Full Truck Season For Raphael Lessard With GMS Racing
Raphael Lessard had a wide smile on his face when he boarded a flight from Montreal on January 5, on his way back to the United States to complete preparations for a full 22-race season in the NASCAR Camping World Truck Series (NCWTS). While continuing the search for full race season financing, Raphael Lessard Racing announces today the return of Richelieu Hardware as an associate partner for five races in the 2021 season. Raphael Lessard's #24 Silverado, prepared by GMS Racing, will proudly display the Richelieu Hardware colors, among others on the deck lid. This prominent Quebec corporation is a leading North American distributor, importer and manufacturer of specialty hardware and complementary products.
Richelieu Hardware
The Richelieu Hardware commitment to this project is the logical development of their previous collaboration with the Raphael Lessard Racing team in support of the young driver's professional development program. "Richelieu Hardware is proud to renew its support for Raphael and his team. We all want him to continue his development and achieve his personal and professional goals in 2021," according to Richard Lord, President and CEO of Richelieu Hardware.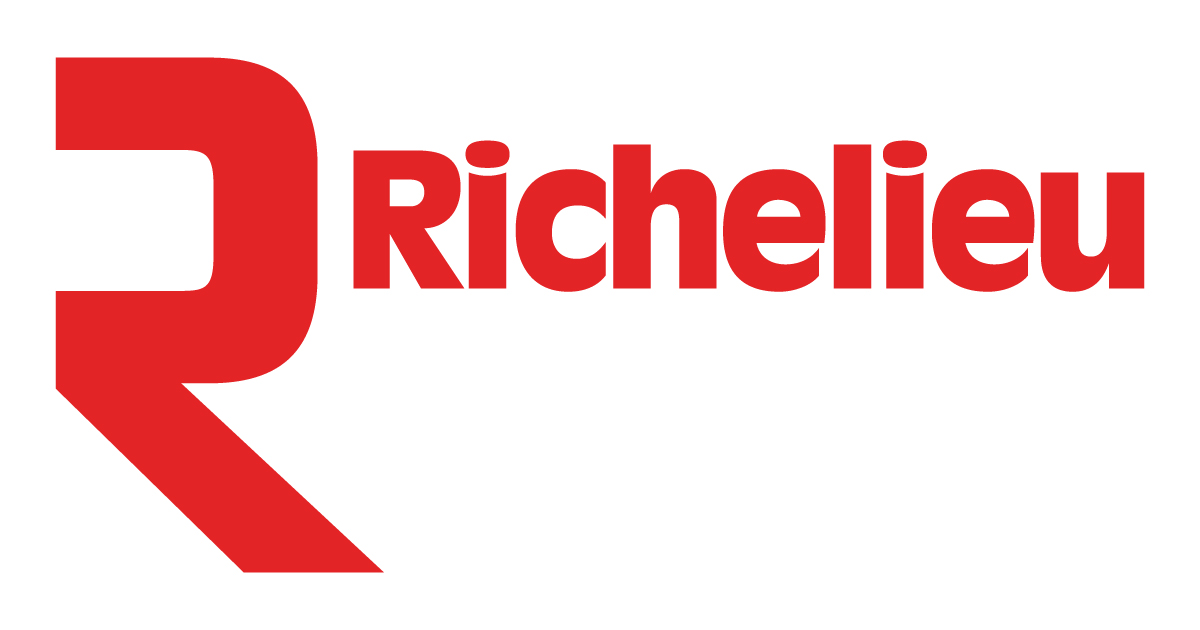 Raphael Lessard is most grateful in welcoming Richelieu Hardware as a partner for his second season in the NCWTS series. "We are really happy with the return of Richelieu Hardware to our program for the 2021 season. The favorable results of our first cooperation in 2020 now place both parties in an excellent position to build a stronger win-win partnership throughout the 2021 season," said Raphael Lessard.
NCWTS Full Season
GMS Racing is pleased to welcome Raphael Lessard on a full-time basis for the 2021 season. "We are excited to have Raphael join us for the 2021 season," said Mike Beam, President of GMS Racing. "Raphael is a talented young man, and we are excited to see what he can do with a full season with this team."
After making the most of the difficult health situation over 2020 that greatly complicated Raphael Lessard's learning season in NCWTS, securing a second full season was a hoped-for development, and assuredly a dream come true for the young driver. "I'm really excited to have a second full season in the Truck Series and will certainly aim for victories and even the championship at the wheel of the #24 Chevrolet prepared by GMS Racing. This team finished 1-2-3 in the NCWTS series in 2020, and I know that with everything I learned last season, we will be in a winning position at the end of every race," added the determined young driver.
Raphael Lessard Career Highlights:
Since his on-track debut at the age of 11, Raphael Lessard has raced throughout eastern Canada and the United States, establishing a solid reputation as a driver to watch.
In 2020, the young Beauceron decided to make the jump into a professional series by participating in the 23 races of the NCWTS series (previously NASCAR Gander RV & Outdoors Truck Series). Across 28 career NCWTS starts, Raphael Lessard has scored one win, four top-five (two podiums) and nine top-10 finishes, for an average finish in 14.5th position.
In 2019, Raphael Lessard posted 83 laps led, two top-five and three top-10 finishes across three ARCA Menards Series starts and one win, one top-five and two top-10 finishes in the NASCAR Pinty's Series. His Pinty's Series victory came at his hometown track, Autodrome Chaudiere in Vallee-Jonction, Quebec, on June 29th when he led a race-high 153 laps en route to an emotional win.
The young driver won two marquee events in 2018 aboard KBM's famed No. 51 Super Late Model: The U.S. Short Track Nationals at Bristol Motor Speedway in May and the Red Bud 400 ARCA/CRA Super Series race at Anderson Speedway in July. Raphael Lessard also captured the 2016 CARS Super Late Model Tour Championship after recording four wins, one pole, 157 laps led, eight top-five and nine top-10 finishes across 10 races.