Toyota reveals first images of GR010 HYBRID Le Mans Hypercar for 2021 WEC
Toyota has released the first pictures of its new Le Mans Hypercar and the name for its latest World Endurance Championship challenger.
The Japanese manufacturer's latest hybrid-powered prototype racer, which replaces the triple 24 Hours of Le Mans-winning Toyota TS050 Hybrid LMP1, was in camouflage ahead of its official unveiling on Friday when the car will be shown in its 2021 livery.
But Toyota Gazoo Racing Europe technical director Pascal Vasselon told Autosport that few components have been retained from its predecessor.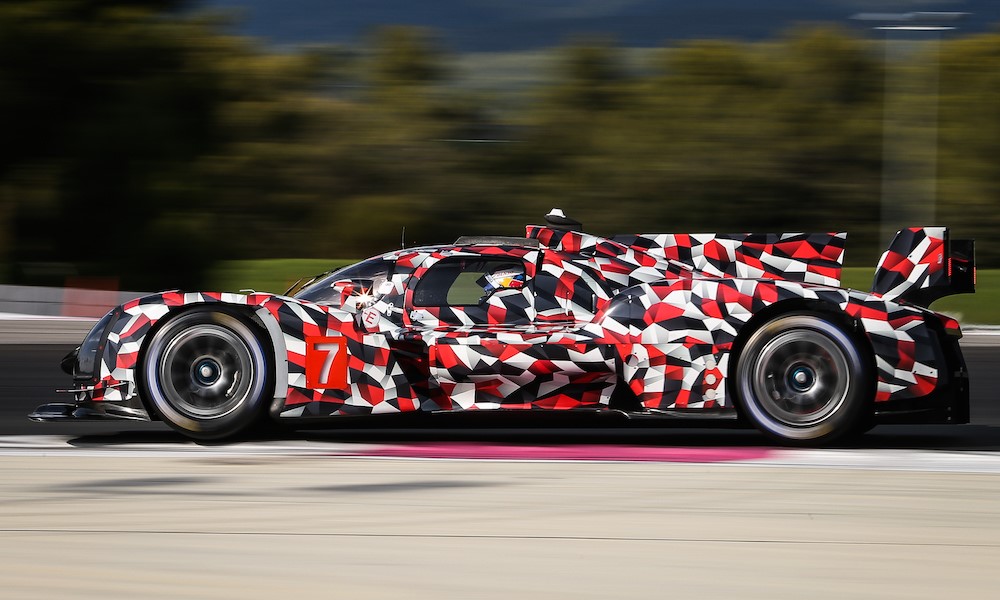 "Except the generic parts like switches, sensors and such, there are hardly any carry-over parts between the two cars because the regulation philosophy is very different," he said. "It is a completely new car."
"We implemented a system with two kinetic energy recovery systems (KERS), one on the front and one on the rear [of the previous cars], with a brake-by-wire system front and rear," said Vasselon.
"This is not allowed anymore; the hybrid system option in the regulations imposes only one KERS and one brake-by-wire braking, both at the front.
"This creates many differences and challenges: for example, we don't have the rear MGU [motor generator unit] anymore, which means we now need a starter motor and the rear brake system is now fully hydraulic like on a traditional race car."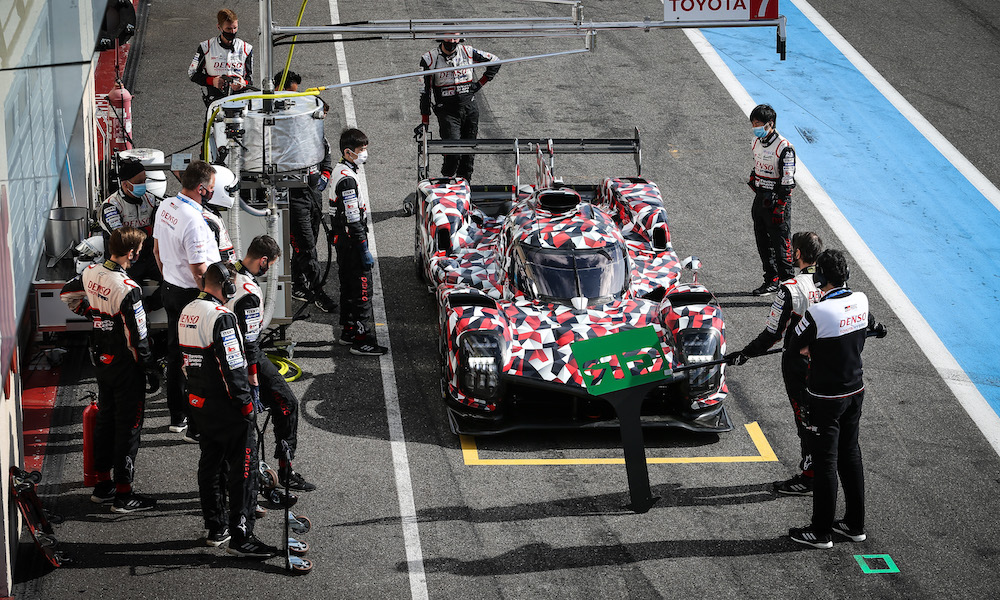 "There is definitely an impact on lap times simply because the target [of the new rules] was to make performance more affordable, and performance costs money," he explained.
"We can anticipate a lap time increase at Le Mans of around 10s, and it should be four to five seconds on a normal five-kilometer WEC circuit."