Team Hardpoint EBM Unveils Rolex 24 Porsche and drivers
Team Hardpoint EBM makes its 2021 IMSA WeatherTech Sports Car Championship debut in the GT Daytona (GTD) class, with full-time drivers and team co-owners Rob Ferriol and Earl Bamber joined by Katherine Legge and Christina Nielsen for the season-opening 24 Hours of Daytona at Daytona International Speedway.
Ferriol and Bamber will campaign a Porsche 911 GT3 R throughout the 2021 season, but for the twice around the clock classic, they will be behind the wheel of the No. 88 VB Enviro Care/Richard Mille Porsche 911 GT3 R sporting a livery that will become more familiar to the pairing of Nielsen and Legge in the future.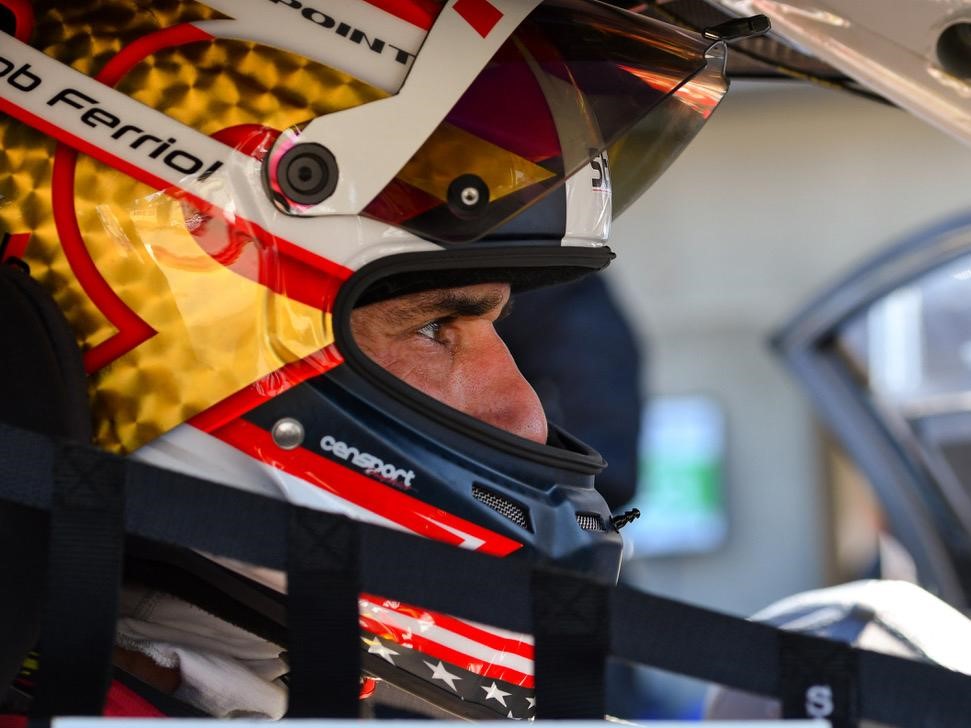 For Team Hardpoint EBM, the move to Porsche comes in the program and team co-owner Ferriol's second year of IMSA WeatherTech competition, but first season as the newly minted joint venture between Team Hardpoint and Earl Bamber Motorsport. The move serves as a return to Ferriol's roots, who got his start in IMSA's single-make Porsche GT3 Cup Challenge USA just three seasons ago. It also represents a class change for long-time Porsche driver Bamber, who debuts in the GTD class after scoring championships in the GTLM class.
The 2021 entry will be Ferriol's first appearance in the 24-hour race.
"So much has been written and said about Daytona over the course of its history, to be able to debut Team Hardpoint EBM at this storied event is just an amazing and humbling opportunity," Ferriol said. "We've been hard at work since the checker dropped not long ago at Sebring, bringing together two organizations to create what we hope will be a lasting presence in the IMSA paddock for years to come."
"We've put together a wonderful team for the 24 Hours, both on and off the track. It's no secret that Earl, Katherine, and Christina have all had success in IMSA, but to be able to bring all that experience together into one entry, and then join them on track as a driver, is the icing on the cake. I can't think of a better way to start 2021."
While Bamber is preparing for his first run in the GTD class, he has three podium finishes in the event – including a runner-up a year ago. Bamber will co-drive the season with Ferriol after their late-2020 announcement introducing the collaboration between Team Hardpoint and Earl Bamber Motorsport.
"I'm really, really excited to join Team Hardpoint EBM," Earl Bamber said. "It's the first time for Rob to compete in the 24 hours, and I'm coming off back-to-back podiums there so I think we've got a really strong line-up. Rob proved last year that he was a force to be reckoned with in the series and obviously to have Katherine Legge and Christina Nielsen driving with us for the first event is awesome. I can't wait to get there. Everyone has done a great job this year, the field is absolutely huge so I can't wait to get down to Daytona."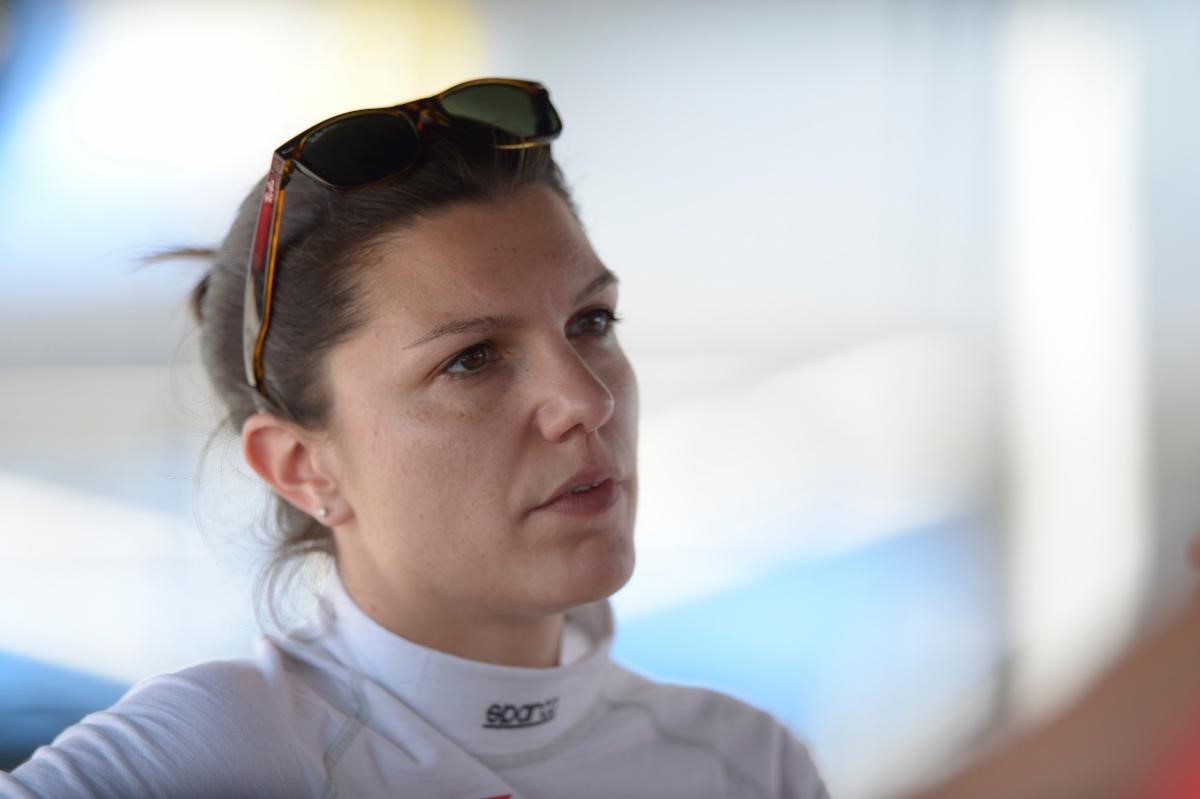 Legge is also no stranger to the IMSA paddock, with four career wins and a championship runner-up in the season-long GTD championship in 2018. Legge's 2018 run included a runner-up in the 24 Hour, her best finish in the race to date in eight attempts.
"I am excited on so many levels to get our season kicked off with Team Hardpoint EBM," Legge said. "Last year was one to forget for me, but my legs are 100-percent race ready and I am chomping at the bit to get back in a race car. I am very grateful to the team and to Porsche for this opportunity, and for helping in my quest to showcase female talent. I believe we will be the first ever equally diverse team to have competed at Daytona 24. I'm looking forward to working with Rob and Earl, and learning how to wheel a Porsche, as it will be my first time with the marque. A huge thanks to our partners VB Enviro Care, Richard Mille, and to Porsche. We are going to do big things this year and I couldn't be more excited to partner with them."
Nielsen became the first woman to win a major full-season professional sports car championship in North America with a GTD title in 2016 and is a four-time race winner in the class. Her last win came behind the wheel of a GTD Porsche 911 GT3 R in 2018 at Road America.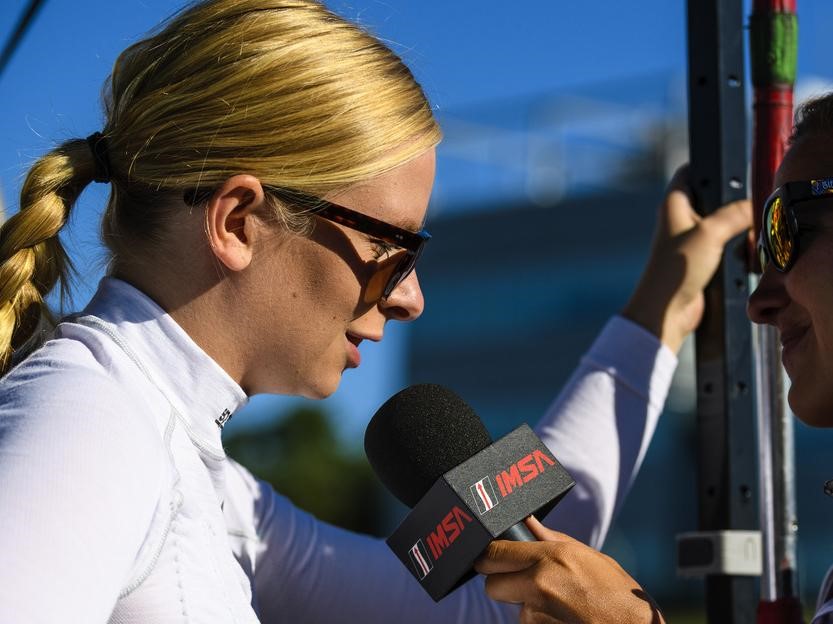 "I am thrilled to be joining Team Hardpoint EBM and being with a group of people who have so much experience with Porsche," Nielsen said. "I look forward to driving the new generation of the GT3 R, since the last time I sat in a Porsche was in the previous model. I am grateful for partners like VB Enviro Care, Richard Mille, and Porsche who have given us the opportunity to showcase that Motorsport truly is an equal playing field for men and women. Daytona is still one of the races in the IMSA WeatherTech Championship where everything hasn't worked out perfectly over the 24 hours, so I am still very much on the hunt for that podium and that watch!"
The season gets underway officially with the Roar Before the 24, a three-day test session at Daytona International Speedway, January 22-24. That weekend culminates with a one hour, 40-minute qualifying race for the Motul Pole Award. That race will set the grid for the following weekend's 24 Hours of Daytona.