IndyCar's Roger Penske financing USA's America's Cup boat
Roger Penske, the American auto racing titan who bought the Indianapolis Motor Speedway last year, is one of three principals backing American Magic, reportedly with significant sums of their own money. American Magic's yacht Patriot will race for the first time since sustaining serious damage in a dramatic capsize on Jan. 17 while leading Luna Rossa during a round-robin race.
The stars of this regatta are the fantastical-looking AC75 yachts, which rise up on hydrofoils and speed across the tops of the waves, their hulls lifted out of the water to reduce drag. Ineos Team UK hit 50.29 knots – 57.9 mph – in a thrilling win against Luna Rossa that vaulted the British directly into the Prada Cup final.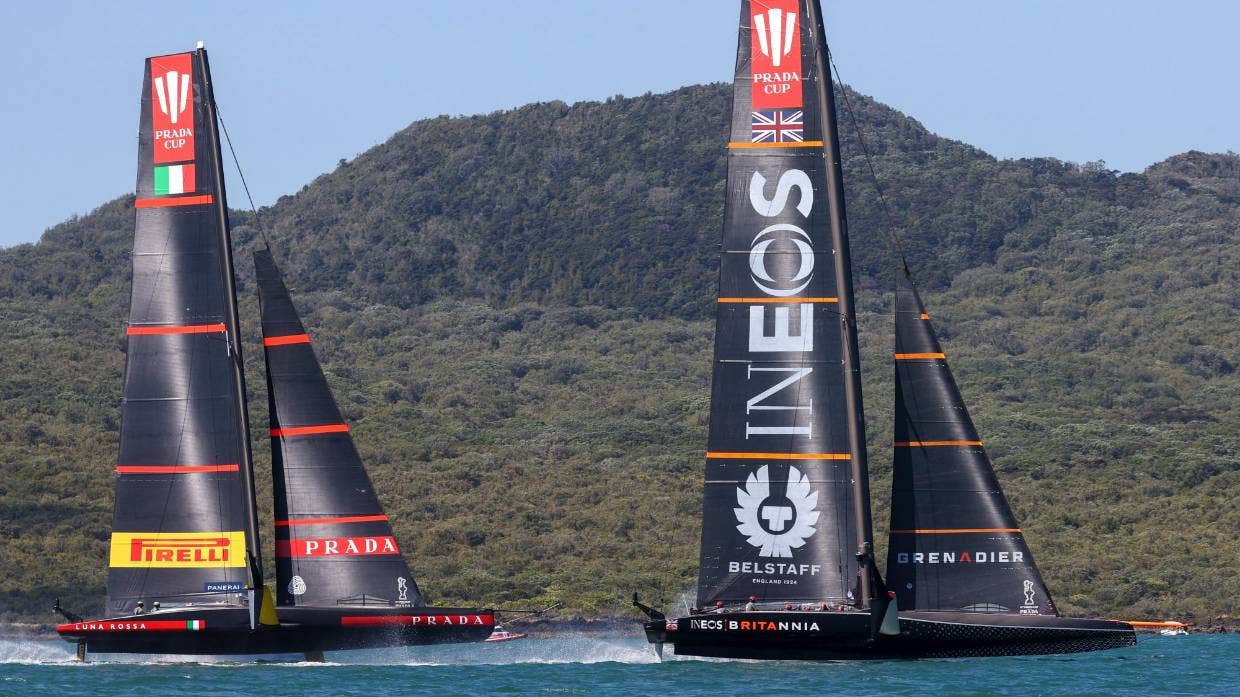 "Whenever there is competition at the highest level, there is Pirelli," chief executive Marco Tronchetti Provera said from Milan. "These are amazing boats with a level of technology we have never seen. That was attractive and I think it fits perfectly with the Pirelli brand."
Penske has brought management expertise to American Magic, as well as financial backing.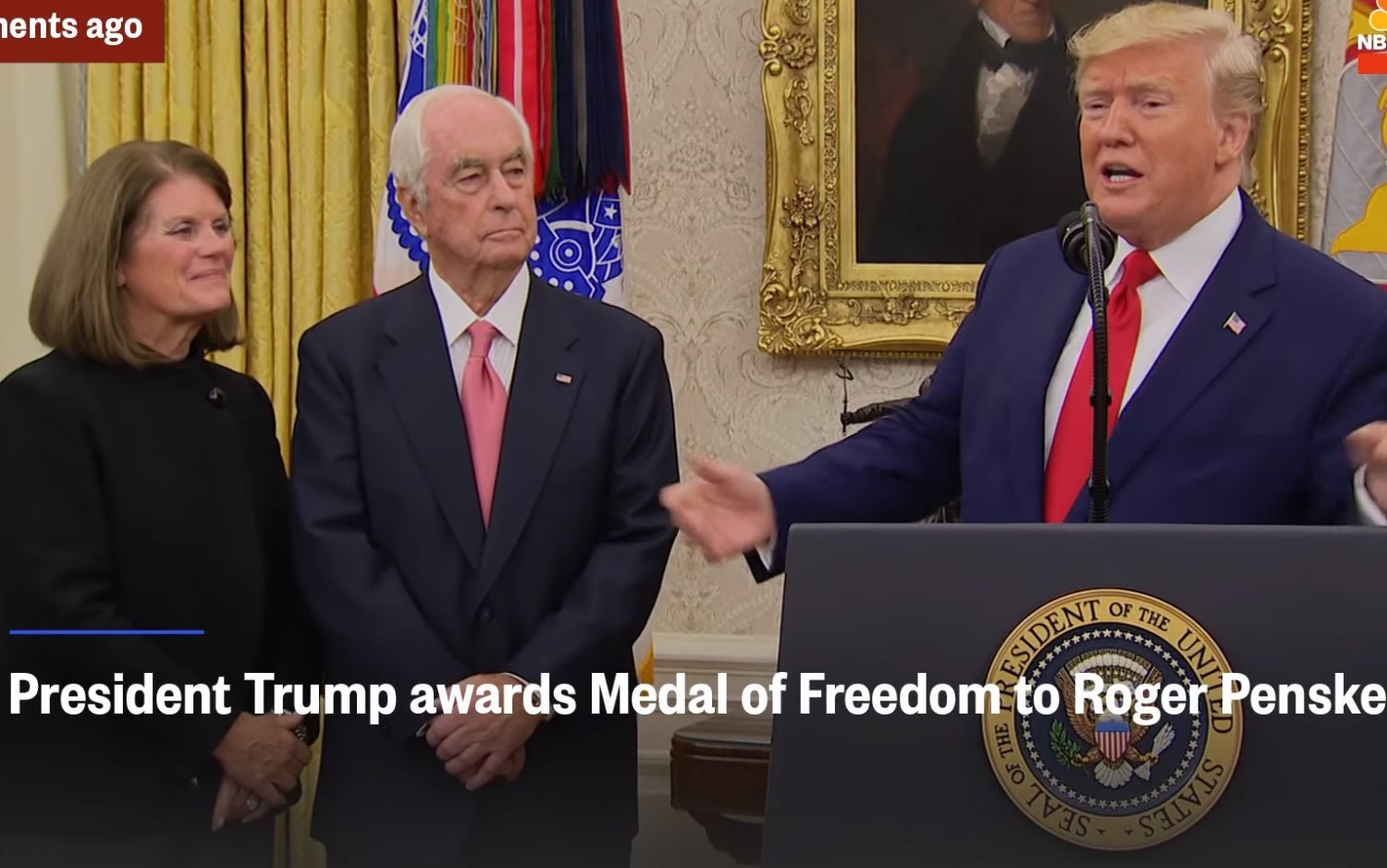 "He's very active," skipper and executive director Terry Hutchinson said. "He brings a different type of discipline to our team. He asks a lot of questions and he's not a sailor so his questions come with credibility because he's Roger Penske."