Rumor: Chinese company to buy Aston Martin, terminate F1 team
(Update)
We will downgrade this rumor to 'false' for now. A spokesman for Lawrence Stroll has said that the rumors of a possible sale of Aston Martin are based on nothing. In a statement, Stroll states: 'Team owner Lawrence Stroll describes the rumors as 'absolute bullshit and totally untrue"
The statement goes on to say that Stroll is still very enthusiastic about the project and has always believed in its long-term success. Thus, the reports of a takeover by the Chinese company BYD Auto Company do not seem to be true.
With that said, in addition to Joe Saward below, East Money, a Chinese financial website claims that BYD (Build Your Dreams) Auto Company, the Xi'an based company which produces cars, buses, electric bicycles, forklifts and is the largest supplier of rechargeable batteries in the world, is seeking to buy Aston Martin in a bid to expand into the European electric car market.
---
January 28, 2021
According to Joe Saward, an experienced F1 journalist, there's also a possibility that Aston Martin could be bought again, with a Chinese company reportedly interested. He wrote on his own blog: "This morning there was an interesting story from China's East Money, a website that watches the financial markets, which suggested that China's BYD Auto Company is preparing to acquire the Aston Martin car company, in a deal that would value the British firm at £4.1 billion."
For those who are watching these things, the Aston Martin share price is pretty volatile writes Saward. It is not long ago that the shares were trading at £19, which put the market cap at £4.3 billion. But in the course of 2019 they fell gradually to £10 and then dropped sharply in the autumn, when the company issued a profit warning. Then in 2020 COVID-19 arrived and things got even worse. Today the shares are worth £1.85, although the issuing of new shares has meant that the market cap of the firm is £2.13 billion. The company also has considerable debt (around £1.2 billion) although when it comes to the enterprise value, with debt and cash added to the share value, it is still reckoned to be worth around £4 billion, which is what someone will need to pay to acquire it.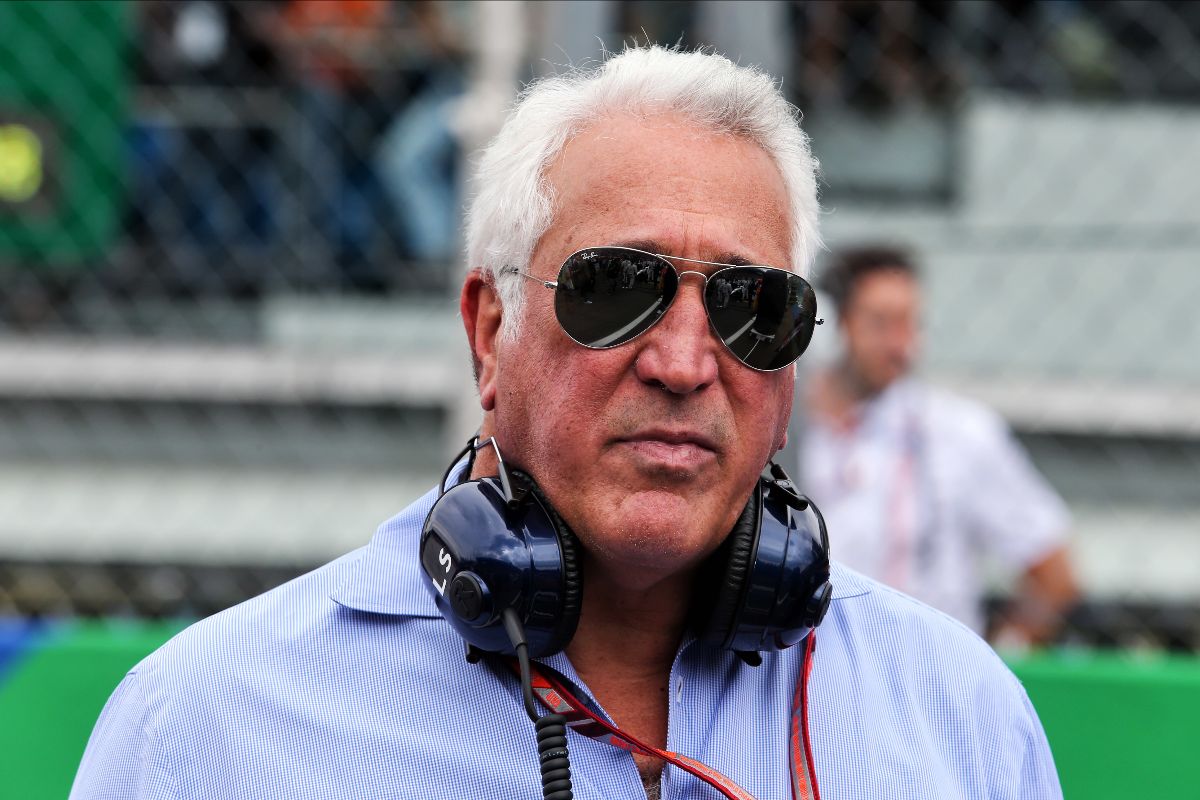 BYD Auto Company is said to be looking for a way to become known in Europe and sees Aston Martin as an ideal showcase. Additionally, it already has a partnership with Daimler, which also has a share in Aston Martin. So Stroll's era could be a short one, as could Aston Martin's period in Formula 1.