Hamilton contract saga 'embarrassing' – Schumacher
(Update)
(GMM) Mercedes is still refusing to comment on raging speculation about Lewis Hamilton's 2021 seat.
It is now being rumored that the seven time world champion may be on the cusp of agreeing a one-year contract with the same EUR 40 million salary, with permission to add two more personal sponsors to his helmet and overalls.
Ralf Schumacher on Thursday called the apparent unseemly financial dispute amid the covid crisis "embarrassing".
"Given his humanitarian streak, Hamilton has to understand that you cannot demand 100 percent in these times. Maybe he should give himself a kick now," he said.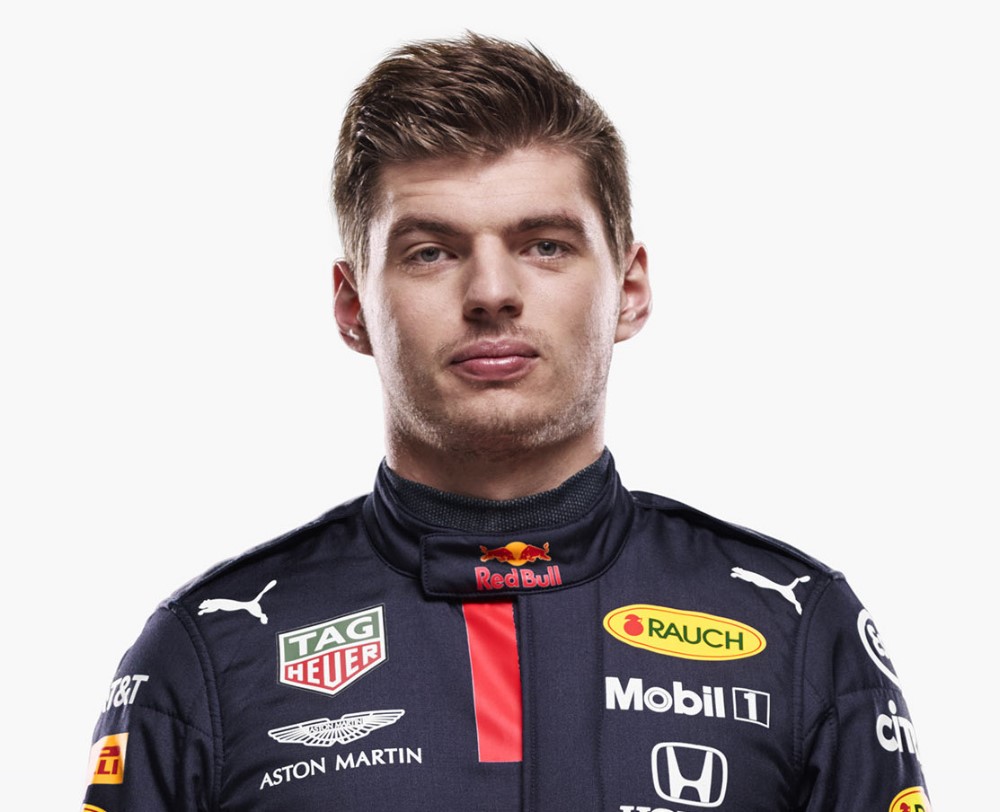 F1 CEO Stefano Domenicali hinted that the situation is a little worrying for the sport he now leads.
"I really hope that we can have this announcement soon because what he's going to fight for this year is something that from a sporting perspective is incredible," said the Italian.
"So the only thing I can say is that I really hope that personally if they are still talking, it's great, I just remind them that the first race will be at the end of March."
Domenicali played down the impression that the contract dispute is about money alone.
"I think they are talking about a lot of stuff," he said. "I'm sure Lewis wants to understand a lot of points also on his own future. I don't think it is only a point related to his salary."
Mercedes is refusing to comment.
"We will speak up when we have something to say," a spokesman is quoted by the German broadcaster RTL. "As has been the case during the entire process, we will not comment on rumors and speculation."
---
February 4, 2021
(GMM) The saga surrounding Lewis Hamilton's 2021 contract is becoming "embarrassing".
That is the view of former F1 driver Ralf Schumacher, referring to the fact that the only team with an official vacancy ahead of the new season next month is Mercedes.
He told Sky Deutschland that Hamilton is taking a "risk" – perhaps not only with his image, but also because Mercedes has the highly competitive youngster George Russell waiting in the wings at Williams.
When asked about Hamilton's farcically-delayed contract negotiations, Schumacher said: "One thing is clear – Formula 1 is bigger than any one individual.
"It's February now and the most important man at the moment in Formula 1 – the seven-time world champion – is still not signed.
"I find that a shame and, I have to say honestly, a bit embarrassing," he added. "Lewis also must not forget the risk of what he is doing."
45-year-old Schumacher said he isn't sure why Hamilton and Mercedes are still yet to agree, adding: "It's always said that it's just about the money, but I hope not."
Previous reports suggested Hamilton wanted a deal as long as four years but the Brit has now accepted the one-year deal with an option for a second.
Speaking recently to RTL, Mercedes boss Toto Wolff said that Hamilton would not pen a three-year extension having previously penned a two-year extension in the summer of 2018.
"I don't think so," the Austrian team principal said when asked if it would be a three-year deal, adding: "Soon is a flexible term but yeah [it will be done], soon."
Wolff continued: "You have to keep your eyes open. We have a good relationship which is not only professional but also a friendship," added the 49-year-old.
"Lewis is incredibly important, not only for our team but also for the Mercedes brand.
"But the landscape is changing right now. We have a big regulation change next year and the cost cap that will hit us hard next year.
"These are all factors that have played a role in our discussions. Also, of course, looking at the future.
"And then it goes into detail and we don't want to be put under pressure. It should be a reasonable agreement and we are not far away from that."