Eddir Jordan has high praise for Lawrence Stroll
Eddie Jordan's old Formula 1 team is now called Aston Martin, and he has nothing but high praise for the man who has turned his old team into an F1 winner
"Never, ever rule out the father, Lawrence Stroll," says Jordan, speaking to The Race around the news of his own 'in at the ground floor' investment in Guestia, a travel and hospitality app used by the McLaren F1 team.
"He has that Midas touch, everything he does he turns to gold.
"He is the smartest instrument in Formula 1 at the moment, without any question."
"What I love about it is the loyalty," Jordan says. "Andy Green is there, people like Andy Stevenson – he came to me in 1984 or '85, and his story is ridiculous.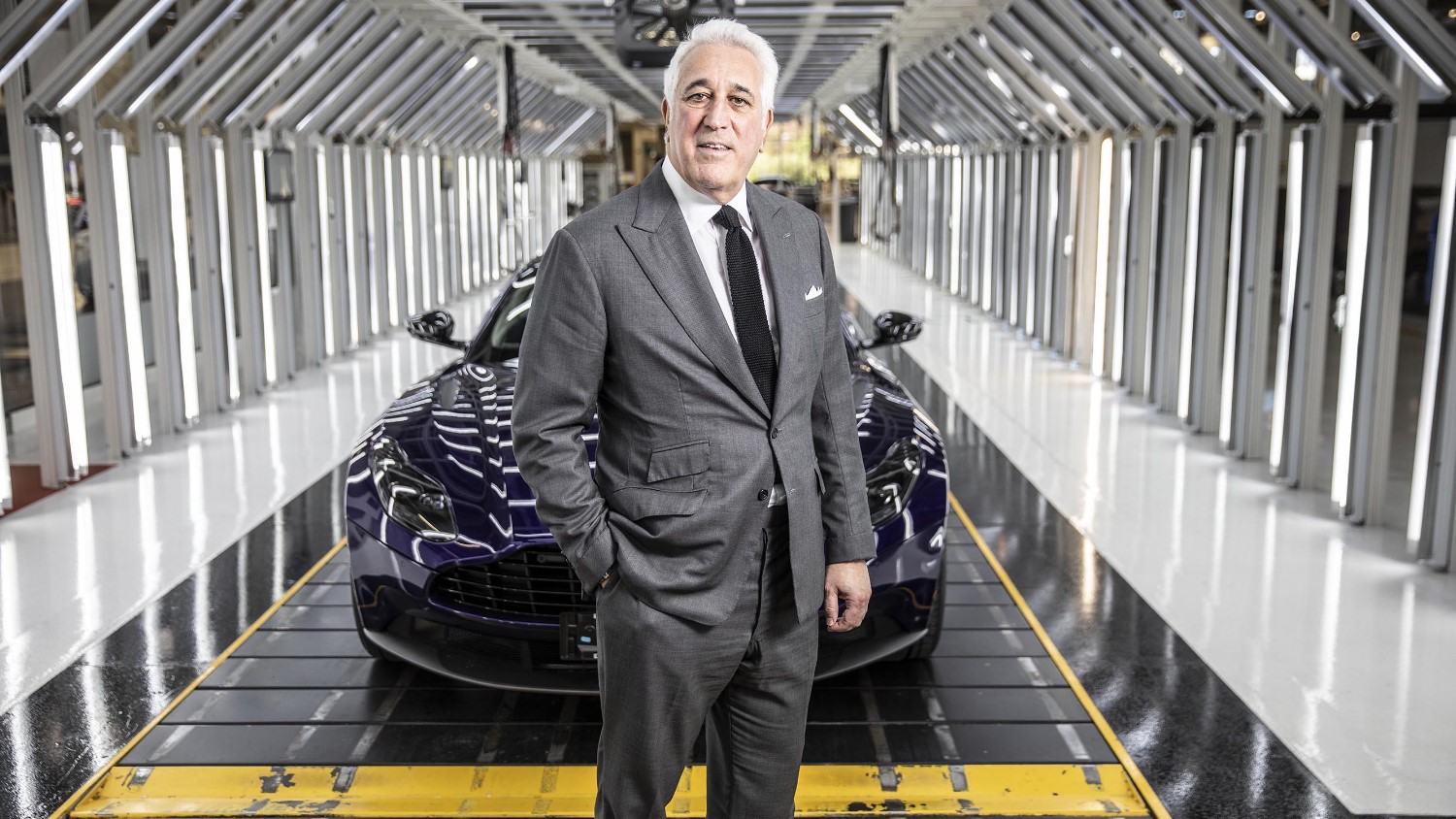 "I kind of gave him a rubbish job on Johnny Herbert's car and then a better job on [Jean] Alesi's car and then he went up on [Michael] Schumacher's car. And he stayed there, he's never moved, and he is now sporting director of the team.
"That's the kind of thing I love. I love loyalty. Andy Green, let's see what he can produce, and what he can make – they've got the Mercedes engine and the technical collaboration. They will be very strong."
"I've known Lawrence for a very long time," says Jordan.
"He was extremely welcoming and friendly to me when the Jordan team first went to Canada. It was a long time ago but I remember, finishing fourth and fifth. And that was in our very early days and Lawrence was one of the first people around to congratulate us. I remember being in this house for dinner on occasions in '91, '92.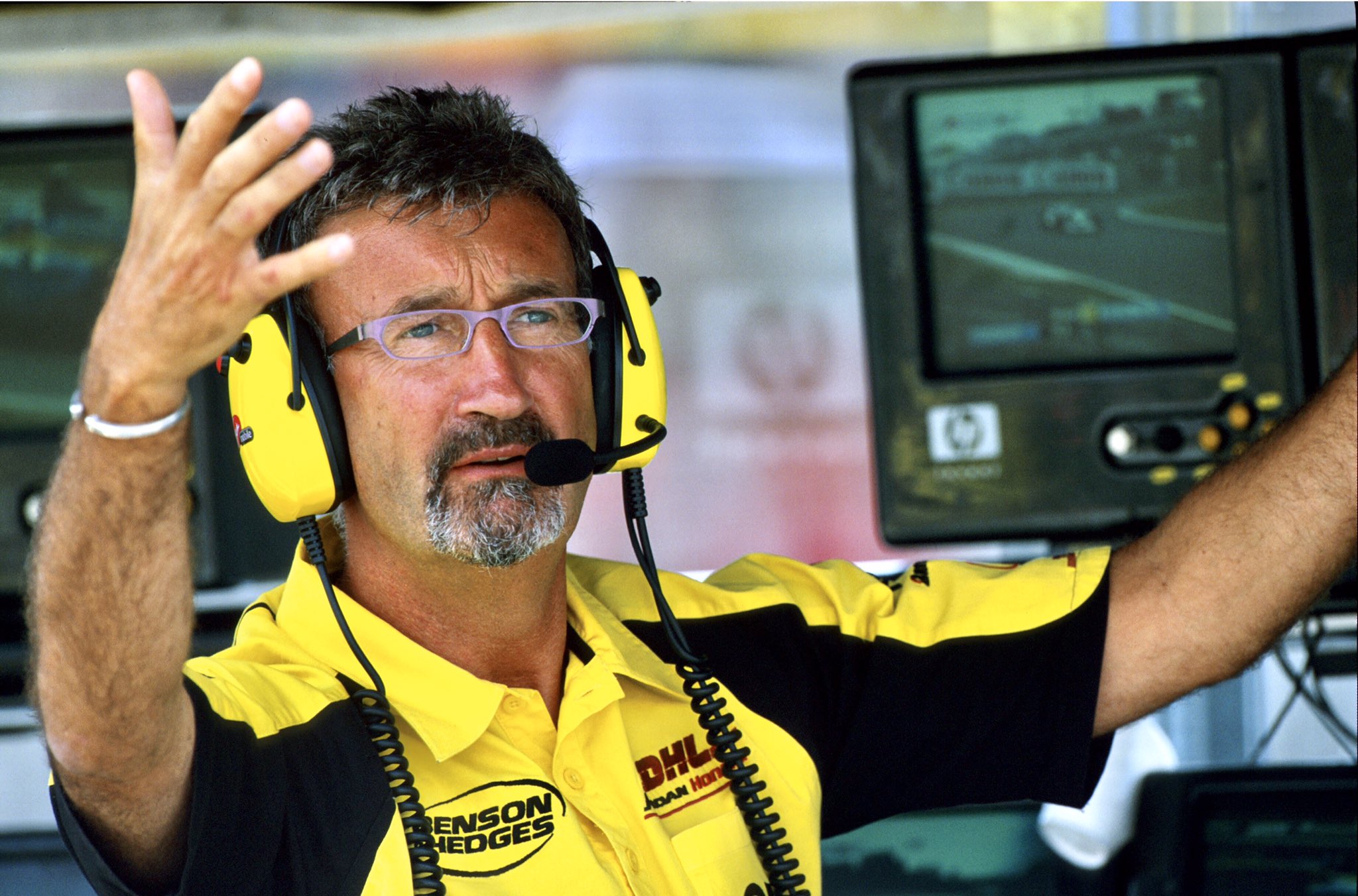 "So, he's been a fan for a long time. He got a little bit of help with his dad, and I'm talking about a very modest amount of help, but he turned that around into five times the value – and then he invested that and that made 10 times the value.
"He started from something relatively small – more than what most people would have, but at the same time tiny compared to where he is now. I mean absolutely tiny.
"He has been a revelation, he's one of the greatest entrepreneurial minds that you could get. Everything he does turns to gold, whether it's Michael Kors, whether it's Tommy Hilfiger, whether it's the fragrance brand, whether it's a jeans company. Everything that he does.
"And remember he's come in, and he's taken over, effectively, a team in administration or bankruptcy, call it what you like, with Force India. And they won a race at the end of last year.
"Who'd have ever thought that could have happened? You have to give them absolutely massive credit."
"The team has chosen Vettel because of the knowledge he has, as a four-time world champion," says Jordan.
"I can speak from experience, Hill coming to me wasn't necessarily the quickest driver in the world, but he was hugely knowledgeable, hugely talented, and he had an ability to impart information and knowledge to us, to be able to build a far better car.
"I do believe that that's where Vettel will be really strong. And I think the team will be a lot stronger as a result."
"There's no doubt that Vettel was enticed to come to the team because of Mercedes," Jordan says.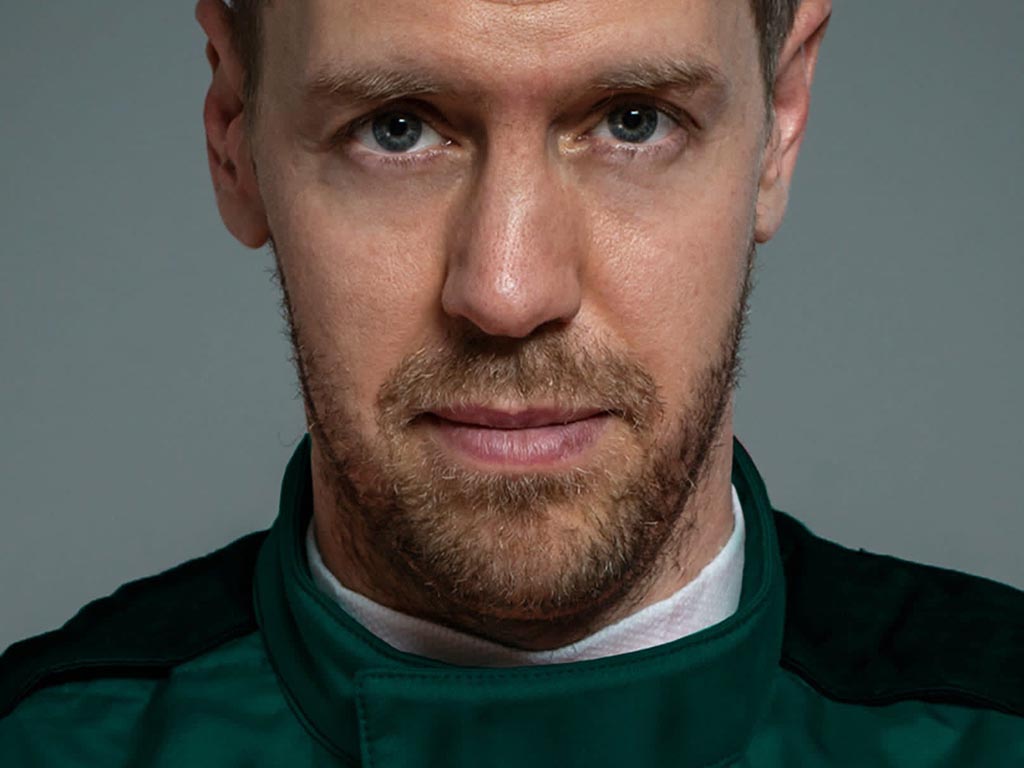 "It's not a Mercedes full team but it is a huge involvement of Mercedes in this team, and they will have wanted to see Vettel being part of it, that's for sure.
"And as a result, looking on as an observer number one but with passion from the past, I think what was Jordan is in the very best of hands – primarily due to the ownership and the structure of Lawrence Stroll."