Campos Racing signs young Brazilian talent Gianluca Petecof for Formula 2
The 18-year-old driver joins Campos Racing for his FIA Formula 2 season debut Campos Racing is delighted to announce that Brazilian driver Gianluca Petecof will be driving another of its Dallara F2 2018 cars throughout the 2021 FIA Formula 2 Championship.
Campos Racing is putting together its 2021 plans with new talents behind the wheel and Petecof fits perfectly with the team. The Spain-based squad will feature a completely new driver line-up consisting of Petecof and Ralph Boschung as the team prepares for a successful 2021 season in the FIA Formula 2 Championship.
Petecof was born in São Paulo​ and, as many others young talents, karting was his normal route into motorsport. The Brazilian driver started his karting career in 2013 securing several titles in his home country before finishing fifth in the prestigious 2016 CIK-Karting World Championship.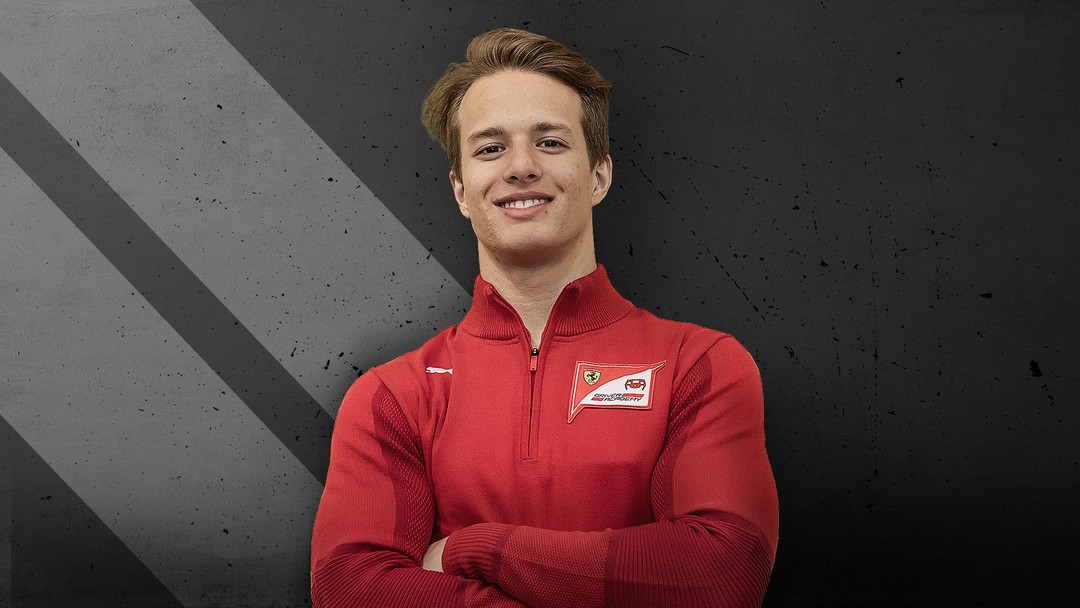 He graduated to single-seater racing in 2018 by contesting the Italian Formula 4 Championship and the ADAC Formula 4 Championship and collected one win and six further podiums.
2019 saw Petecof improving his racing records as he was crowned Vice-Champion in the Italian F4 Series with four wins and eight podiums to his name and ranked fifth in the German counterpart after sealing another win and five podiums.
Finally, the new FIA Formula 2 driver amassed four wins and 14 podiums en route to the Formula Regional European Championship title last year.

Adrián Campos Jr. (Sporting Director of Campos Racing): "I am sure that I speak on behalf of the entire team if I say that we are very excited to complete our Formula 2 driver line up with such a professional driver and so much hunger for victory like Gianluca.
He has made a very important step up in category and will have hard work ahead, but don't forget that he is the current champion of the Formula Regional, so we all have a lot of confidence and enthusiasm in the results that both Gianluca and Ralph can achieve in this 2021 season.
This is an agreement that my father did not have the opportunity to complete before he passed away, but we know that completing the F2 line up with Gianluca was his wish and we have fought very hard to make it happen. I want to welcome him on behalf of Campos Racing and wish him the best of luck in this 2021 season."

Gianluca Petecof (FIA Formula 2 driver of Campos Racing): "It is an honor to know that one of the great Adrian's last wishes was to have me in a Campos car, and it motivates me in a special way more than ever before.
Campos Racing has a winning culture and giving unique opportunities to young drivers is in the team's DNA. I cannot wait to start working with them and prove ourselves once again."