Monaco F1 team looks to join the F1 grid in 2021 with Campos
(Update)
(GMM) A Monaco-based prospective Formula 1 team is "ready" to proceed with an application to enter the world championship.
In 2019, an entity headed by the late Adrian Campos and his business partner Salvatore Gandolfo declared that they were working on a new F1 team project.
The foundation of the project is their driver management company called Monaco Increase Management, with former F1 driver Pascal Wehrlein among the driver roster.
In June of last year, Gandolfo said the project was "still alive" but delayed because of the covid crisis. Another hurdle was the way Liberty Media currently distributes official income to teams.
But with new F1 CEO Stefano Domenicali now in charge, and despite Campos' recent death, Gandolfo is suddenly much more optimistic.
"We believe that the recent statements of the new F1 CEO Stefano Domenicali, suggesting that the $200m entry fee for new teams could be waived, represent a step forward in the right direction," Gandolfo said on Monday.
"We appreciate the open attitude of both Stefano and the FIA and are ready to take the necessary steps in order to have our application finalized," he added in a statement.
---
February 8, 2021
A new F1 project based in Monaco – called the Monaco F1 Team – is aiming to join the F1 grid at some point in the future, spurred on by a recent comment by F1 boss Stefano Domenicali.
The project, spearheaded by management firm Monaco Increase Management (MIM) founded by Salvatore Gandolfo, is a second effort by the latter to put an F1 team on its rails.
In 2019, Gandolfo's MIM hooked up with junior outfit Campos Racing to study the feasibility of fielding a Spanish-based outfit in F1. At the time, discussions were held with then F1 boss Chase Carey although nothing concrete came out of the talks.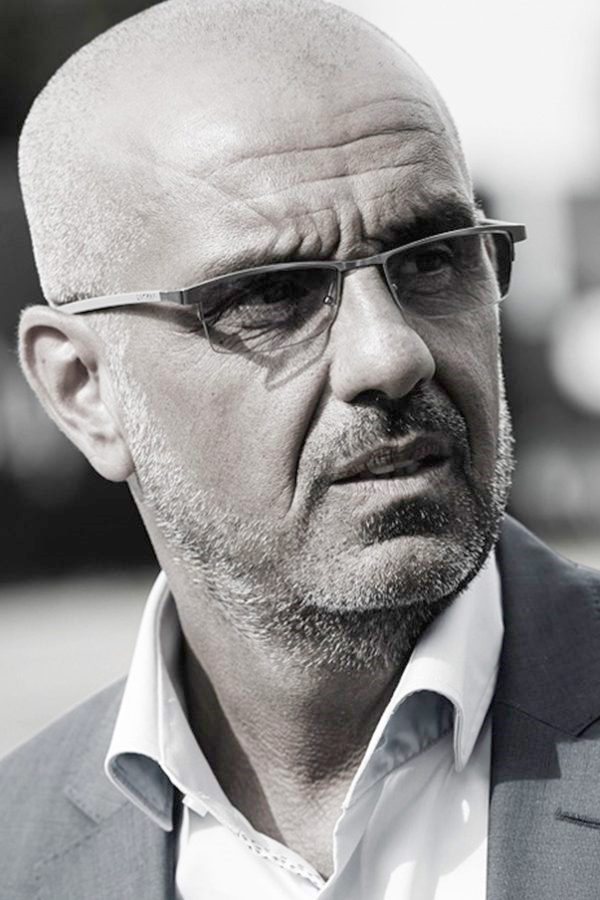 Nonetheless, MIM apparently kept its project idling and even targeted an entry in 2021, as F1 introduced the sport's budget cap and regulation overhaul.
But following last year's disrupted season, the new rule book was pushed back to 2022, while F1 included its 2021-25 Concorde Agreement a provision that forces any new entrant to pay a massive $200 million 'anti-dilution' entry fee, with the amount divided among F1's current ten teams.
However, last week, F1's Domenical said that he would be prepared to waive the hefty fee that protects the teams' current prize money distribution under certain specific conditions, pertaining to "cases that need to go deeper into the discussion without that money."
In a statement released by MIM on Monday, Gandolfo said, "The current Monaco F1 Racing Team Project was the first to actively discuss the possibility of an entry with the F1 governance, as early as 2019, and to set up a structure accordingly, realizing the potential of the new technical regulations that was initially supposed to come into force in 2021 (and was subsequently delayed because of the pandemics)," said MIM in a statement published on Monday.
"We believe that the recent statements of the new F1 CEO Stefano Domenicali, which suggest that the [$200m] entry fee for new teams could be waived, represent a step forward in the right direction.
"We appreciate the open attitude of both Stefano and the FIA and are ready to take the necessary steps in order to have our application finalized."