Dick Johnson Racing unveils 2021 Shell livery
The Shell V-Power Racing Team today revealed its 2021 Repco Supercars Championship livery at an event held at the Gold Coast Motor Museum in Queensland.
The team also announced the continuation of its five-decade partnership with the Shell brand, with Viva Energy Australia signing a new multi-year naming rights deal.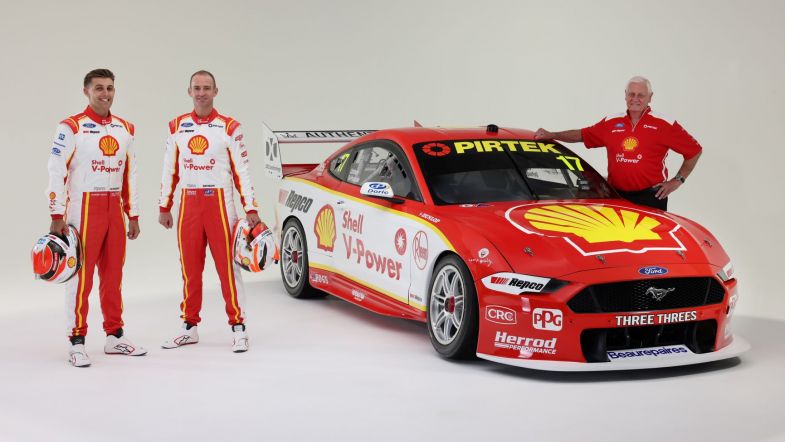 "We're delighted to not only be showing our partners and supporters our 2021 Ford Mustang for the first time but to also announce that Viva Energy Australia has renewed its naming rights partnership with us," said Chairman and CEO of Dick Johnson Racing Ryan Story.
"Viva Energy Australia has been a key part of our success since joining us as naming rights partner back in 2017, but their association with Dick Johnson through racing and business extends over 50 years. They have been a cornerstone of our operations since 1987 with the two DJR Shell Ultra-Hi Sierras."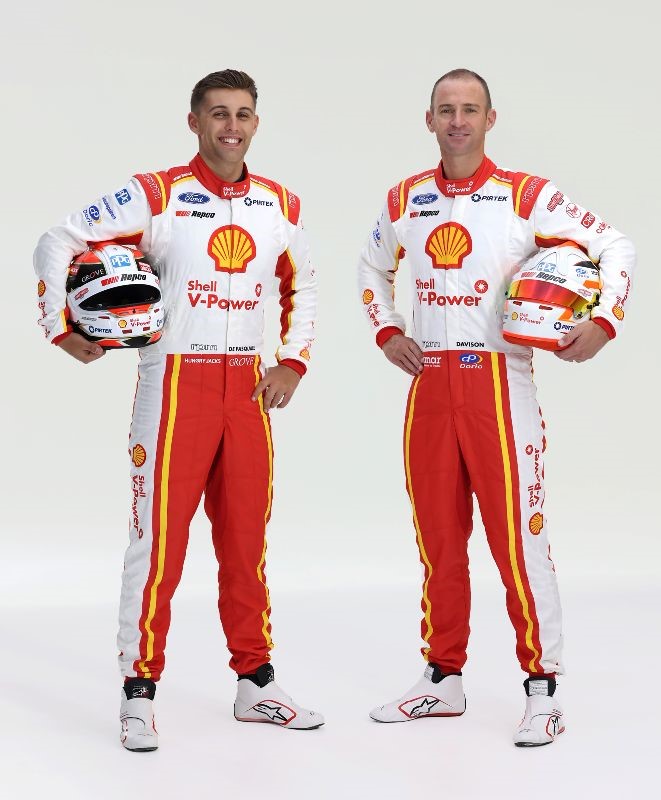 The team is going to field a pair of Ford Mustangs for drivers Anton De Pasquale and Will Davison this season.