Alexander Rossi Invests in EVO and Joins Advisory Board of the Athlete Development Company
Evolution Development Group, Inc. (EVO) today announced NTT INDYCAR SERIES driver and recent winner of the Rolex 24 At Daytona, Alexander Rossi stands behind EVO and becomes an investor.  Rossi also joins EVO's advisory board.
"I met EVO's CEO John Norman through his son Ryan who is a race car driver and raced on team Andretti and I was immediately blown away by his company and what he was doing," said Alexander Rossi.  "It's difficult to find anyone that made it to the top level of any sport that didn't have financial help, including myself, and EVO is going to have a big impact on the sport."
In his role as an advisor, Rossi will participate in the selection process of choosing talented drivers and will help mentor drivers who join EVO and provide invaluable information he's learned over the years as being one of the top race car drivers on the scene today.  Alex's father and business manager, Pieter Rossi will be joining EVO as an investor and advisor and will work with the company on exploring potential business solutions including sponsorships.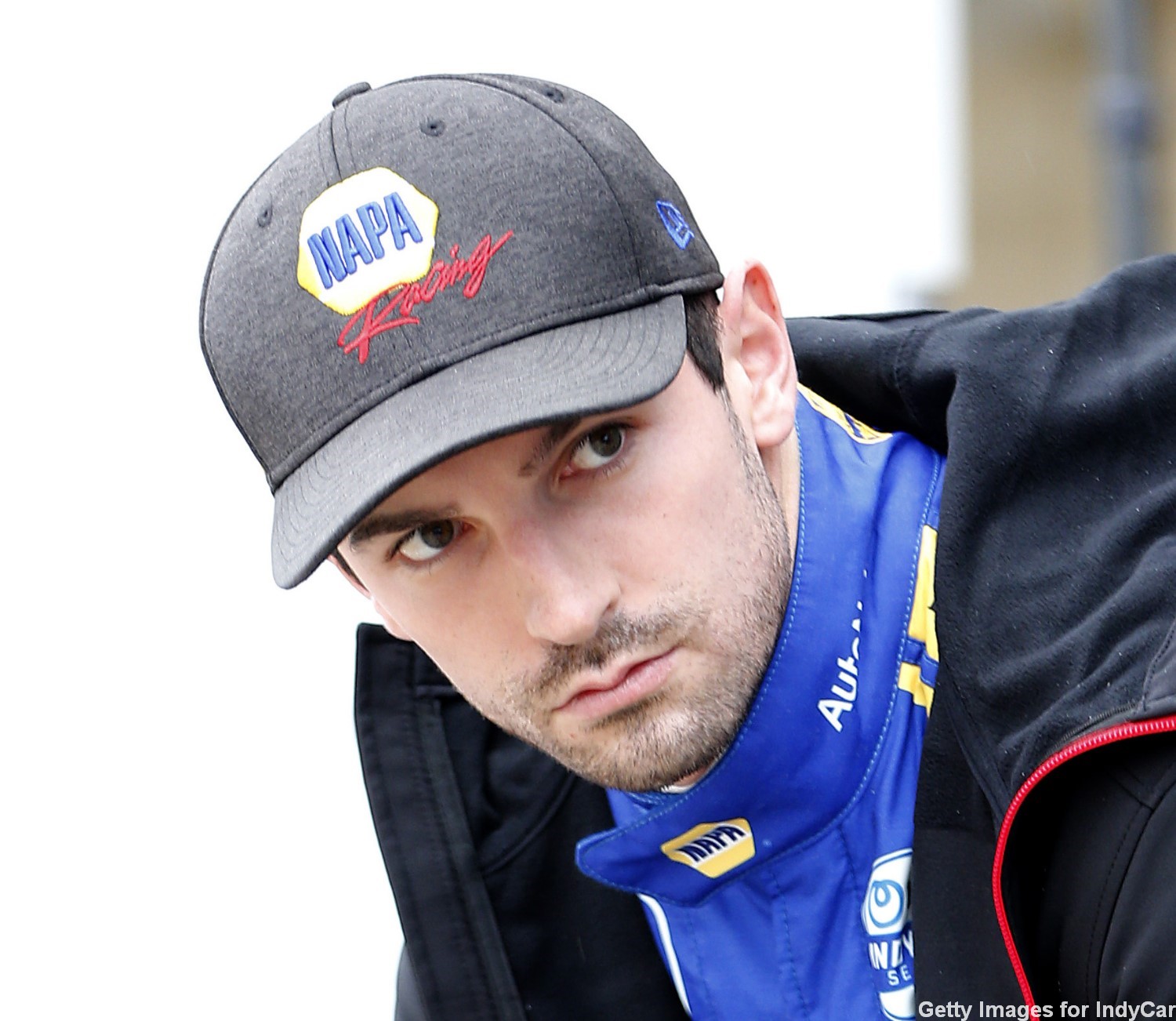 "There are so many talented drivers out there who have the potential to excel to the highest level and win but don't have the finances and resources to keep competing and have to leave the sport," said Pieter Rossi.
EVO is currently establishing an elite team of partners, advisors and investors who are all vested in mentoring the future champions across motorsports, golf, MMA/Boxing, tennis and more.  When an athlete signs onto team EVO, they are accepting the coaching and financial stability they need which will allow the driver to focus solely on winning.  In exchange, EVO investors receive a percentage of the athletes' future winnings and sponsorships.
"We've received an incredible amount of positive feedback since our recent launch," said John Norman, CEO of EVO.  "Having Alex, Pieter Rossi and Andretti Autosport backing our company really says a lot to any future driver and to people who want to invest in EVO and support the future champions of tomorrow."
For more information about EVO or to invest, go to http://www.evoinvest.com/rossi.