Mercedes F1 team already missing ex-engine boss Andy Cowell
F1 engine guru Andy Cowell (shown above) decided to quit the Mercedes F1 team at the end of last year to seek other endeavors and already the team is reeling.
Mercedes admits it is battling some 'issues' with its engine preparations for the new Formula 1 season under its new engine boss Hywel Thomas.
But is it really in trouble? We doubt it.
Mercedes always pretends to be stressed about the upcoming season, then proceed to build a car 2 seconds faster any car on the face of this planet.
"We have got some issues with the power units," he said in a video released by Mercedes. "We know we have issues, but we have plenty of plans in place to fix all of those issues. I'm sure it will all be ready for the first race."
Thomas added: "This year there have been a few extra additional things thrown at us. It's been the first winter where we've had to react to a change to the regulations, which limits the amount of dyno hours we're able to run.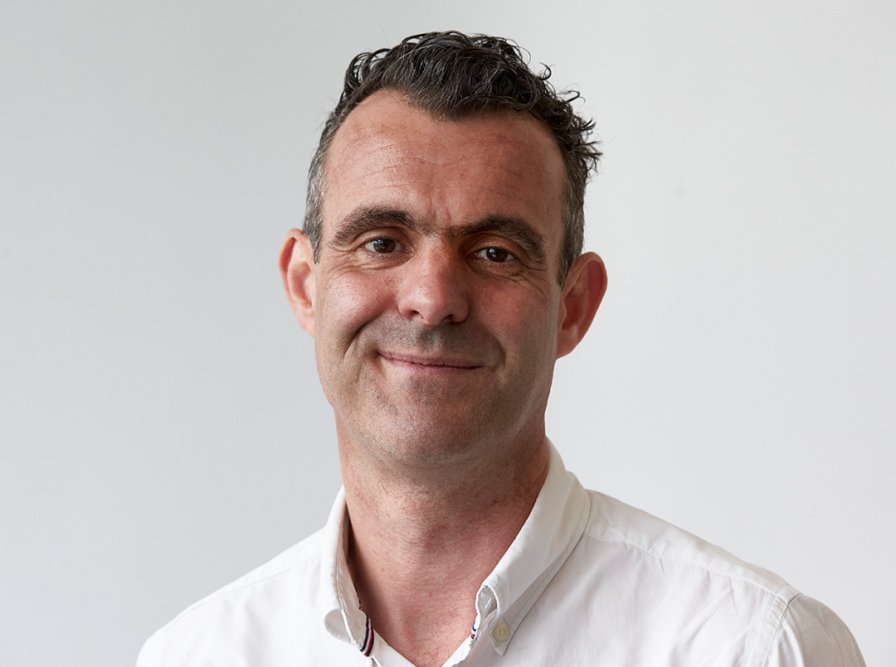 "This means we have to make every single dyno run count and must make sure that we are entirely productive, to learn about the performance and the reliability of the Power Unit during each hour
"Also, it's the first winter where we have prepared for only one single upgrade for the whole season.
"So, we have to get all of our performance into the first PU that goes to the first race, whereas in previous seasons we have been able to split that up into different packages for each PU that gets introduced.
"So, with that challenge, we have to get absolutely everything there for the first race and make sure it's completely reliable."