Sebastian Vettel already having positive Aston Martin impact
Aston Martin team boss Otmar Szafnauer has been impressed with the impact the four-time world champion Sebastian Vettel is having on the F1 team.
Speaking to Auto, Motor und Sport, Szafnauer said: "Sebastian had only been with us a few days. And already in this short time he has given us this useful feedback.
"He hasn't even driven our car yet. We can still learn so much from him and thereby improve.
"First and foremost, he can bring in the experience and working methods of his world championship days.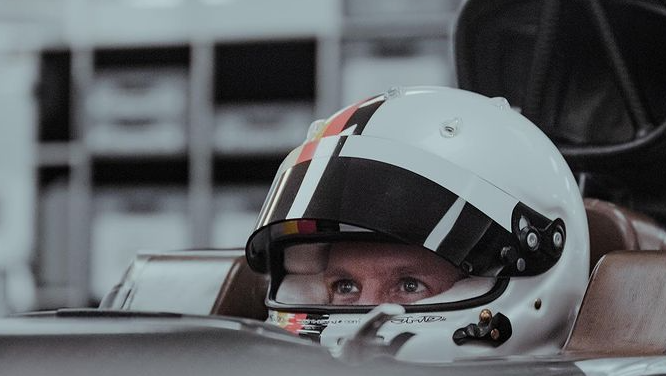 "He has already instructed our race engineers which data he needs to help us with the vehicle setup.
"He's already helped us to improve the ergonomics in the cockpit. For example, where the switches belong and how they should be used to make the car easier to operate.
"He's already driven in the simulator and compared it to others he knows. What's good about ours? Where do we need to improve? We can work with that.
"Lance, who has far less experience than Sebastian in Formula 1, can also benefit from him. Just the other way around.
"Lance is a very talented and fast racing driver. Together they can bring our team to a higher level."