Red Bull Go It Alone With Engine Plans
When Honda announced last year that they were once again pulling out of Formula One and their role of engine supplier to Red Bull, it left motor racing's premier discipline in something in a state of flux for 2022.
Because that is the year in which the legendary Japanese manufacturer would no longer be a part of the automotive global circus, and it would be the same year, in which the Red Bull team would be left with a major headache.
A headache that stems from a rather pertinent question and one that simply asked just who would be their engine suppliers for next year and beyond? An answer that at the tail end of 2020, was steeped in all manner of politics.
Politics that come from the fact that there were very few alternatives left open to Red Bull and of the miserly number of choices that Christian Horner and his colleagues were left with, it is fair to say that none of them were viable.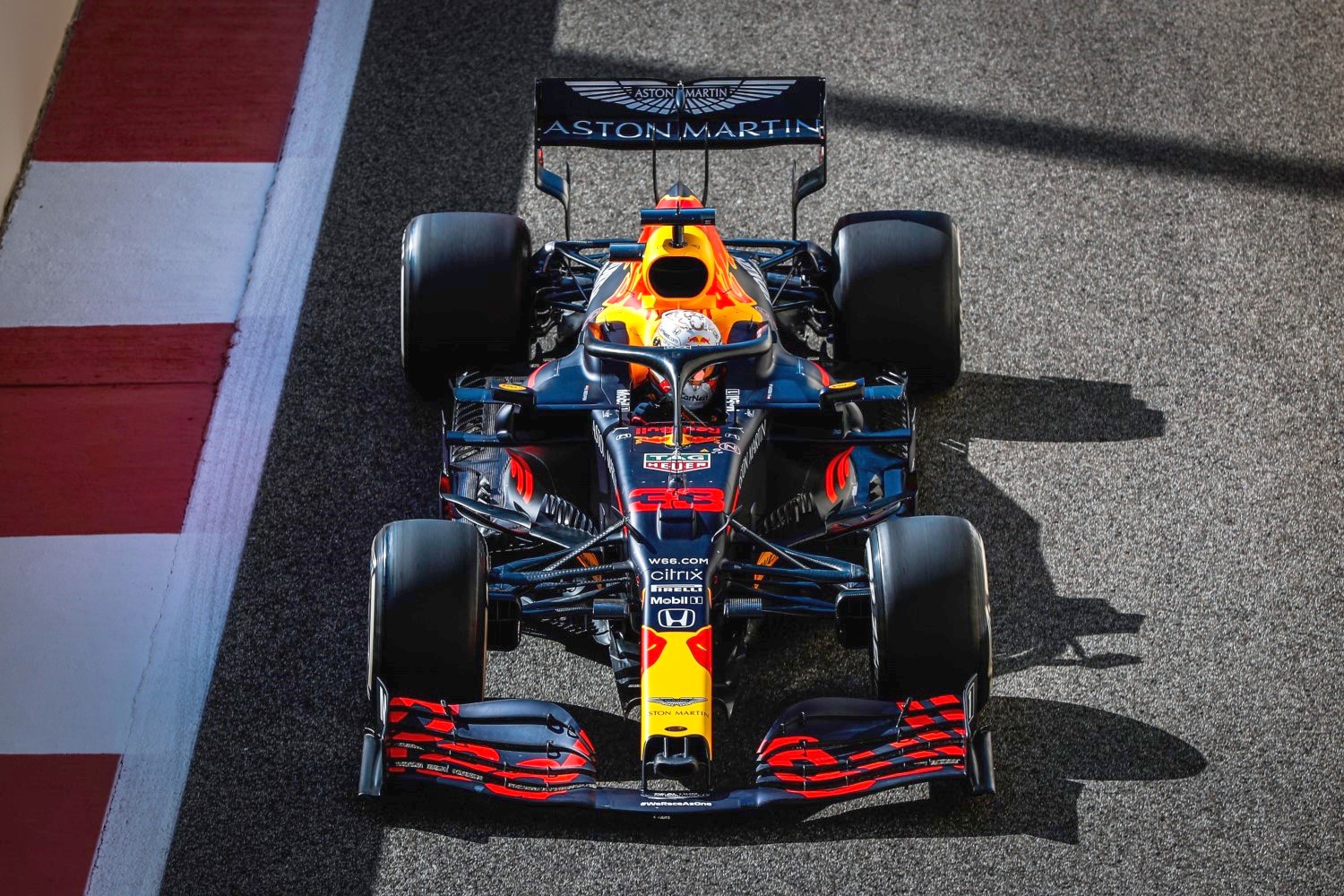 When it comes to the number of unlikely options that may have been available to the energy drink backed team, three was anything but the magic number and when it comes to magic, Mercedes were certainly unwilling to share theirs.
With the German car giant being the dominant force in the sport since 2014, the last thing they are looking to do is help one of their nearest rivals and if they were to assist Red Bull, there is every chance that the current status quo could be disrupted.
Which meant that any potential tie-up between the two entities was very much a non-starter and for the same sporting reasons, any hopes of Ferrari finding engines for the Red Bull chassis were nothing more than minimal.
This only left Renault as a viable option on the table and with the French outfit being awkward bedfellows with Red Bull in the past, this is not a marriage that either party were looking to reinvigorate anytime soon.
Which left the soon-to-be former Honda-powered team stuck between a rock and a hard place or at least it did until a rather important announcement by the FIA and one that will see a freeze on engine development in 2022 – the same year in which Red Bull are without any form of power.
This announcement may have created a certain amount of umbrage from the three existing engine manufacturers, but it was manna from heaven for Red Bull and because of a change in regulation, it has meant a change of thinking from the Austrian based racing team.
Because after heavy negotiations with Honda, a deal has finally been concluded, and it is one that will see the existing engines eventually rebranded in 2022, under the new guise of Red Bull Powertrains Limited.
With this news, it keeps one of the most popular entries on the grid until at least 2024 and this will be a massive boost to those who oversee Formula One, as they look to put a difficult 2020 behind them.
A statement that can also be said of Red Bull themselves and although such a development will put them in good stead for next year, it may be too early for the upcoming edition of the Formula One World Championship.
Because with the trio of Mercedes, Ferrari and Renault allowed to develop their own engines, they will look to find an extra advantage over the Honda powerplant and although the latter can make tweaks themselves, it will likely find additional benefits in 2022 when all things become more equal.
Therefore, a look at the top online sportsbooks on the market today suggest that once again Lewis Hamilton will be the man to beat and with the British star looking for an eighth title, his aim is to finally surpass Michael Schumacher as the outright highest earner of overall championships.
If that proves to be the case, then it may be perfect timing as far as the Mercedes pilot is concerned and with the Stevenage born Sir only signing a one-year extension to his contract, could he finally walk away after earning an eighth crown?
Should that be the case, it would only create something of a power vacuum within Formula One and with Red Bull then set to handle their own in 2022, it could finally be the year in which they return to the top step of the podium.