A new F1 and MotoGP circuit planned for Madrid
As if Spain did not already have enough F1 and MotoGP circuits – Barcelona, ​​Valencia, Aragon and Jerez – now a new circuit is planned for Madrid.
The Madrid circuit (in Morata de Tajuña, twenty km from Madrid)  will be built to F1 and MotoGP standards.
The project is serious, it will be financed by the private sector and tomorrow, the investors have an appointment with the authorities, city and region, to finalize the project.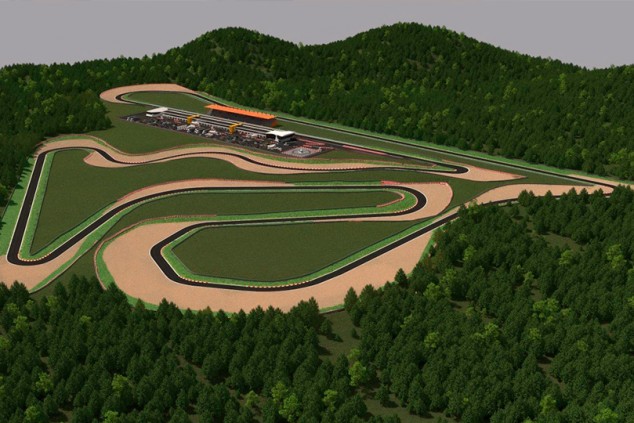 The mayor of Madrid is in favor, he also knows that we do not keep a budget with two GPs, he appreciates that the project includes other sports and cultural activities, such as the organization of mega concerts in the summer.
There is already a circuit in Madrid, that of Jarama, which was used nine times by F1 from 1968 to 1981 and seventeen times by the GP from 1959 to 1998, but the track is now too narrow for F1 .
The duration of the construction will be three years, the circuit will be 4.500 km long with a very short straight of just 650 meters, making it a better club circuit than for F1.  Capacity is planned for 80,000 spectators.