What is a Car Subscription Model: Is It Relevant for Sports Cars?
For sure, many of you can relate when I say that cars are expensive! It is a luxury that not many people can afford. Even if you can afford a car, chances are, it is just a basic economy model and not the one you have always dreamed of. The best solution to this problem is car subscription.
Compared to buying a brand-new car or leasing, subscriptions are more flexible. It can also offer excellent value for the money. Is it for you? What are the inclusions? Is it relevant for sports cars? Keep on reading and we'll answer some of your questions in this short guide.
What is a Car Subscription?
We are subscribing to almost everything these days. In exchange for a fixed monthly fee, we enjoy products and services, such as streaming, gym membership, and meal kits, among others. Nowadays, it applies even to cars. A car subscription is a more affordable route to driving the vehicle you have always wanted. No need to have a large sum of money. For a monthly subscription fee, you can drive the car that you desire. Depending on the chosen plan, you can swap the car, which means that you can be driving different models instead of being stuck to the same boring car for months or years.
Looking for the right car subscription service is not easy. You will have several choices, but it does not mean that they are all the same. Read this short Sixt+ subscription review to know more about one of the top options that should be on your list. There are other notable subscription services you might want to try, such as Care by Volvo, Nissan Switch, Fair, and Hertz My Car. Several providers have closed in recent years, but there are still some that remained strong despite the economic hardships.
Does It Apply to Sports Cars?
Most of the car subscription models include sedans and SUVs. If you are a fan of sports cars, there are a couple of options. Nonetheless, it isn't as varied as the other cars. Still, if your dream is to be driving a different sports car once in a while, then a car subscription can prove to be promising.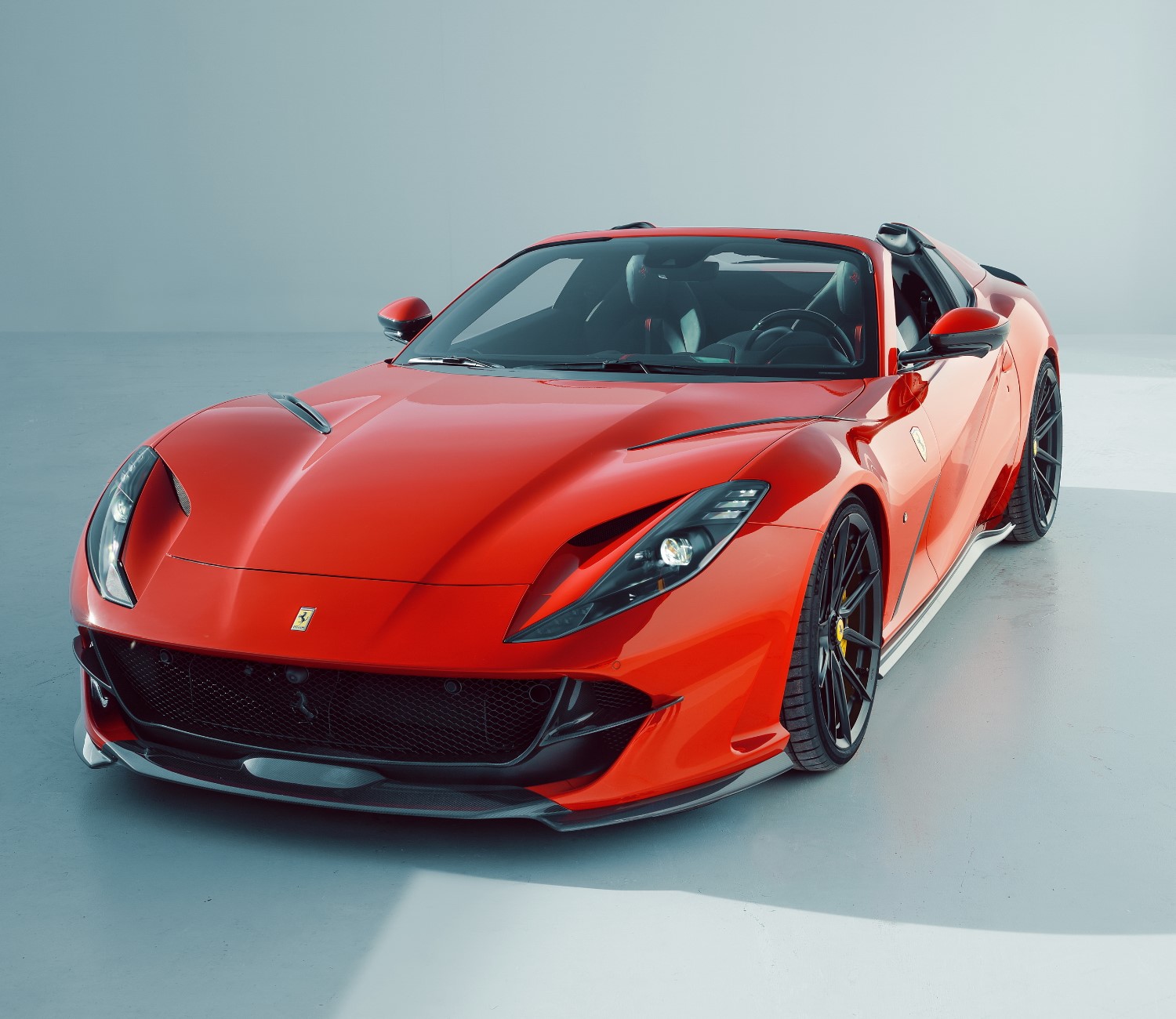 Compared to regular car subscriptions, those that are made for sports cars are unsurprisingly more expensive. The fleet also has a fewer selection since it isn't as in demand as other cars. Nonetheless, this is a great opportunity for car fans who do not have a huge budget to spare to buy a sports car. You can subscribe instead and experience a different kind of adrenaline rush as you enjoy your time behind the steering wheel.
The Best Car Subscription for Sports Cars
In recent months, many car subscription companies have ceased operations as a result of the pandemic. BMW, Audi, and Mercedes Benz are the perfect examples. However, one remained strong, which is also our best pick for car subscriptions for sports cars – Porsche Drive. In a report from Bloomberg, it has been asserted that Porsche Drive is soaring and set for expansion, which is proof that it fared well compared to many of its competitors.
Choose, then choose again – this is what Porsche Drive promises. This is an all-inclusive membership, that will allow you to choose from a fleet of sports cars from Porsche. You can choose from various models that will suit your mood. Best of all, it includes the most important things you will need, such as roadside assistance, car maintenance, and insurance. You can conveniently schedule your next sports car delivery and pick-up through a user-friendly app, making convenience one of its selling points.
The cars that you can use through this subscription are expensive, with some reaching up to $100,000. If you cannot buy them, at least, you can use them for a few months at a low price. Some of the cars that you can drive include 718 Cayman, Macan, Cayenne, 911, and Panamera.
Is It for You?
So, is a car subscription for you? This is not one question that we can answer. It depends. For most people, however, this is a great choice, especially those interested in driving a sports car. For a few hundreds of dollars in a month, you can be driving the car that you want if you annot buy brand new.
A car subscription is for fans of sports cars who are on a budget. It is a perfect choice for people who easily get bored and love the thrill of driving a new car. If you are looking for value for money, this is also great. Aside from having a car, you will also enjoy add-on services, such as insurance and maintenance. Convenience is also a selling point since most car subscriptions offer delivery and pick-up, eliminating the need to visit the dealership.