Video: Remembering Trenton Speedway
On this episode of Destination Anywhere, we're going to travel back in time to examine the rise and fall of the Trenton Speedway, once located in Mercer County, New Jersey. Originally the grounds for local livestock trading, a horse track was added around the turn of the century. By the 1950s, the fairgrounds would see a boom in auto racing as the best in the world would come to Trenton to compete on a yearly basis.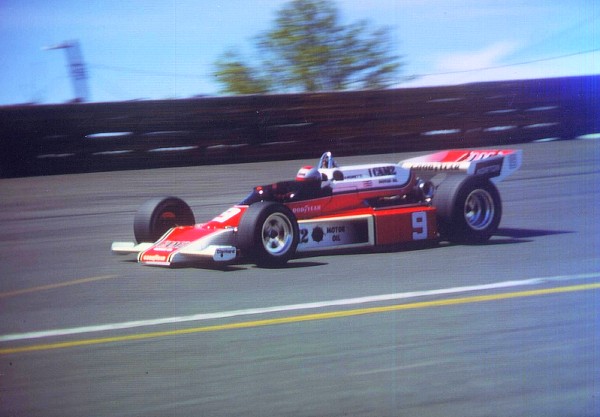 In 1969, the track was repaved and expanded to a mile and half with the addition of a dog-leg right turn. While thousands would come to the area every year to attend the state fair and auto races, attendance would eventually decline and by the 1980s the property was auctioned off and the track and its grandstands were demolished. Now, there is a Walmart, sculpture park and UPS facility on the old grounds.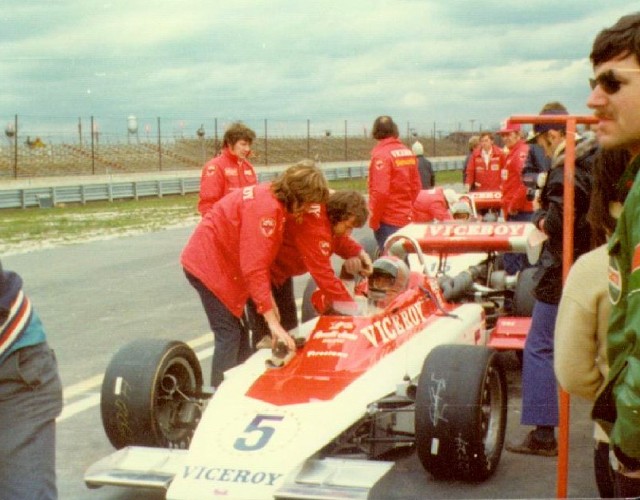 AutoRacing1.com was there for it all.