Supercars season launched at Mount Panorama
The 2021 Repco Supercars Championship was officially launched at the iconic Bathurst circuit today, two days out from the season opening Repco Mount Panorama 500.
All 24 Championship drivers were on hand for the launch, hosted by Supercars commentators Neil Crompton, Jess Yates and Mark Beretta.
A highlight of the launch was the annual class photo featuring all drivers in their new colors for 2021, followed by a message from AC/DC lead man Brian Johnson to fans. The Aussie Rock Legends song "Realize" was chosen as the track for the season, helping spread the message that Supercars offers fans "much more than you realize".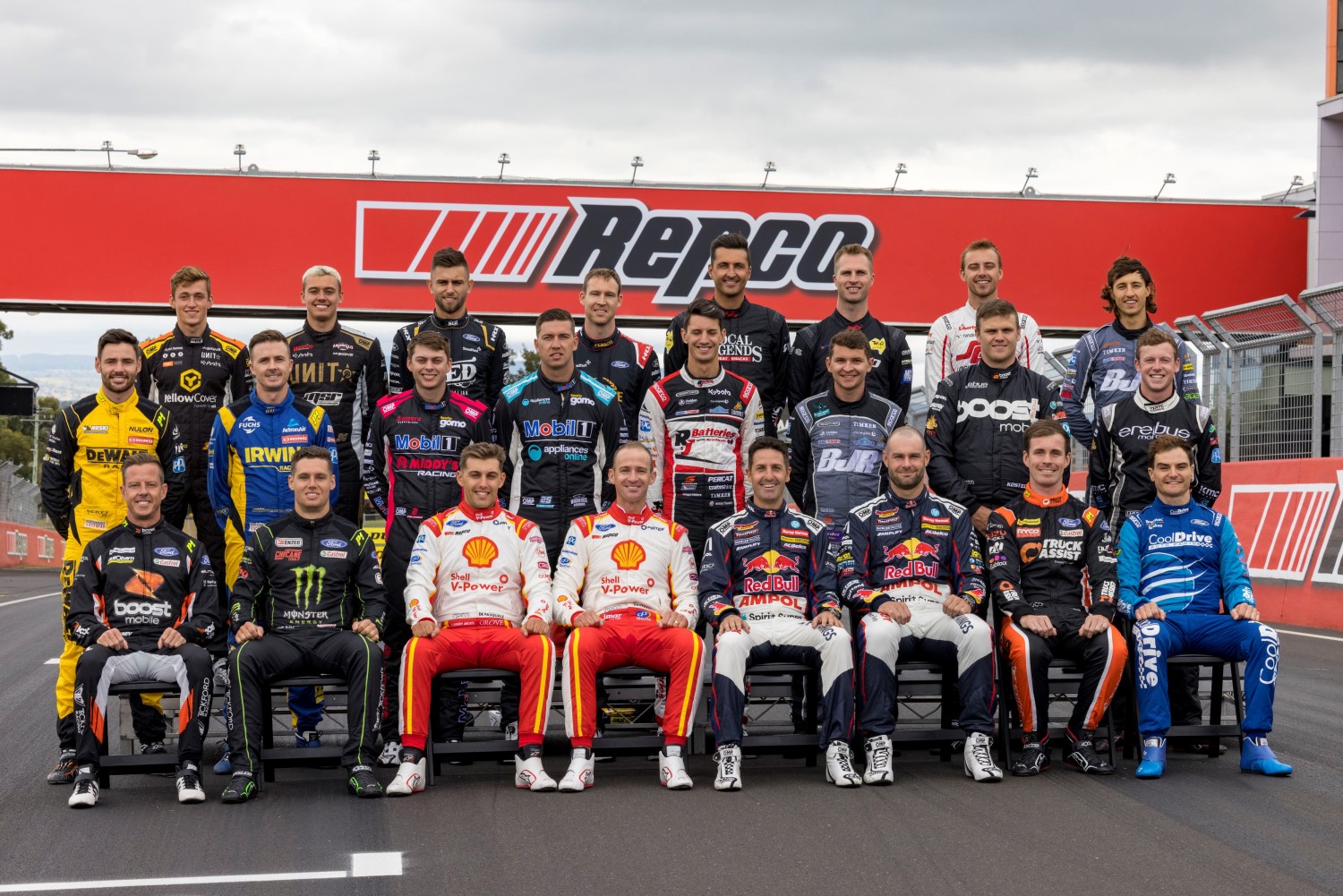 Among the drivers on hand was seven-time Champion and the greatest driver in Supercars' history, Jamie Whincup – who is saying goodbye to full-time driving at the end of this season.
Everything gets underway this weekend with the season opening 500km event at Mount Panorama, which will be broadcast live on Foxtel, Seven and streamed on Kayo.
Practice begins on Friday with qualifying with the opening race of 2021 to be run on Saturday afternoon and the second 250km race on Sunday.