F1 revenues drop $877M in 2020
Formula One's revenues took an $877 million plunge last year, falling 43% as a result of the Covid-19 pandemic, owners Liberty Media reported on Friday.
Revenues amounted to $1.145 billion compared to a previous $2.022 billion in a year that featured 17 races, mostly without spectators, and had highlight events such as Monaco and Singapore cancelled.
The previous year had 21 races and 22 had been planned for 2020 with 23 scheduled for 2021.
The sport reported an annual operating loss of $386 million, compared to a previous profit of $17 million, and the 10 teams shared $711 million — $301 million less than the previous year and a drop of 30%.
Formula One's primary revenues are derived mostly from race promotion fees, broadcasting deals and advertising and sponsorship.
"I think promotion will still be reduced in '21, certainly versus what we would have in a non-pandemic year," F1's Greg Maffei admits.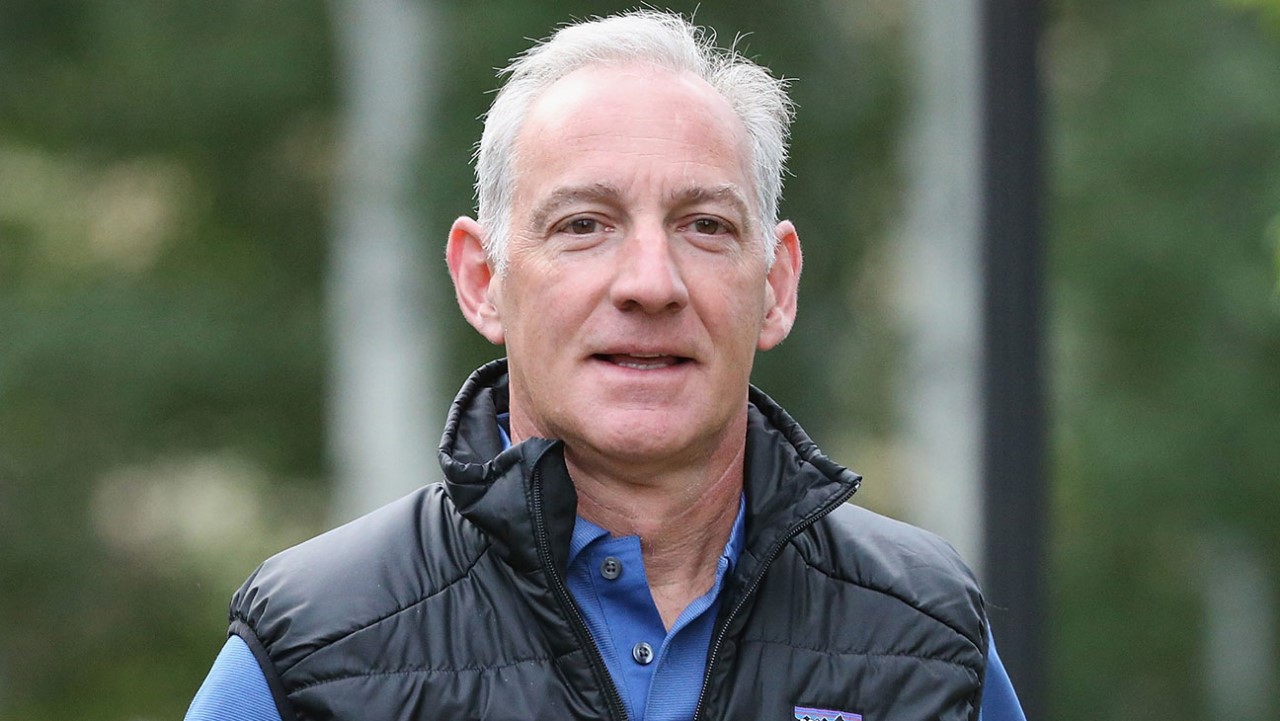 "We will have restricted audiences and restricted fans at some of our events, so I do expect that.
"It'll definitely be impacted, the amount to which we'll see.
"We expect a fairly normal broadcast revenue stream. Our goal was to try and take the pain in 2020, to a degree that we rightly had to make concessions to some of our broadcasters.
"Our goal as much as possible was to make that a 2020 event, and bring '21 back to normal. That is our hope and our expectation."
"We certainly aren't in the crystal ball business exactly, but we are in the business of trying to prepare to make sure we benefit when the economy does open," says Maffei.
"And that we're prepared if that doesn't happen at the rate of change or pace that we would like."