Rumor: Fittipaldi to fill in for Grosjean at IndyCar oval races
Pietro Fittipaldi (shown above) will reportedly be Romain Grosjean's replacement for the IndyCar oval races in which he will not take part during the 2021 season for the Dale Coyne/Rick Ware Racing Team.
Grosjean will only race in 13 of the 17 rounds, all of which take place on circuit or street tracks, and taking his spot in the #51 Honda for the ovals will be Fittipaldi, according to RacingNews365.
The grandson of two-time Formula 1 World Champion Emerson Fittipaldi is no stranger to filling in for Grosjean, having done so for the final two races of the 2020 F1 season.
In the Haas car, he finished P17 and P19 at the Sakhir and Abu Dhabi Grand Prix respectively.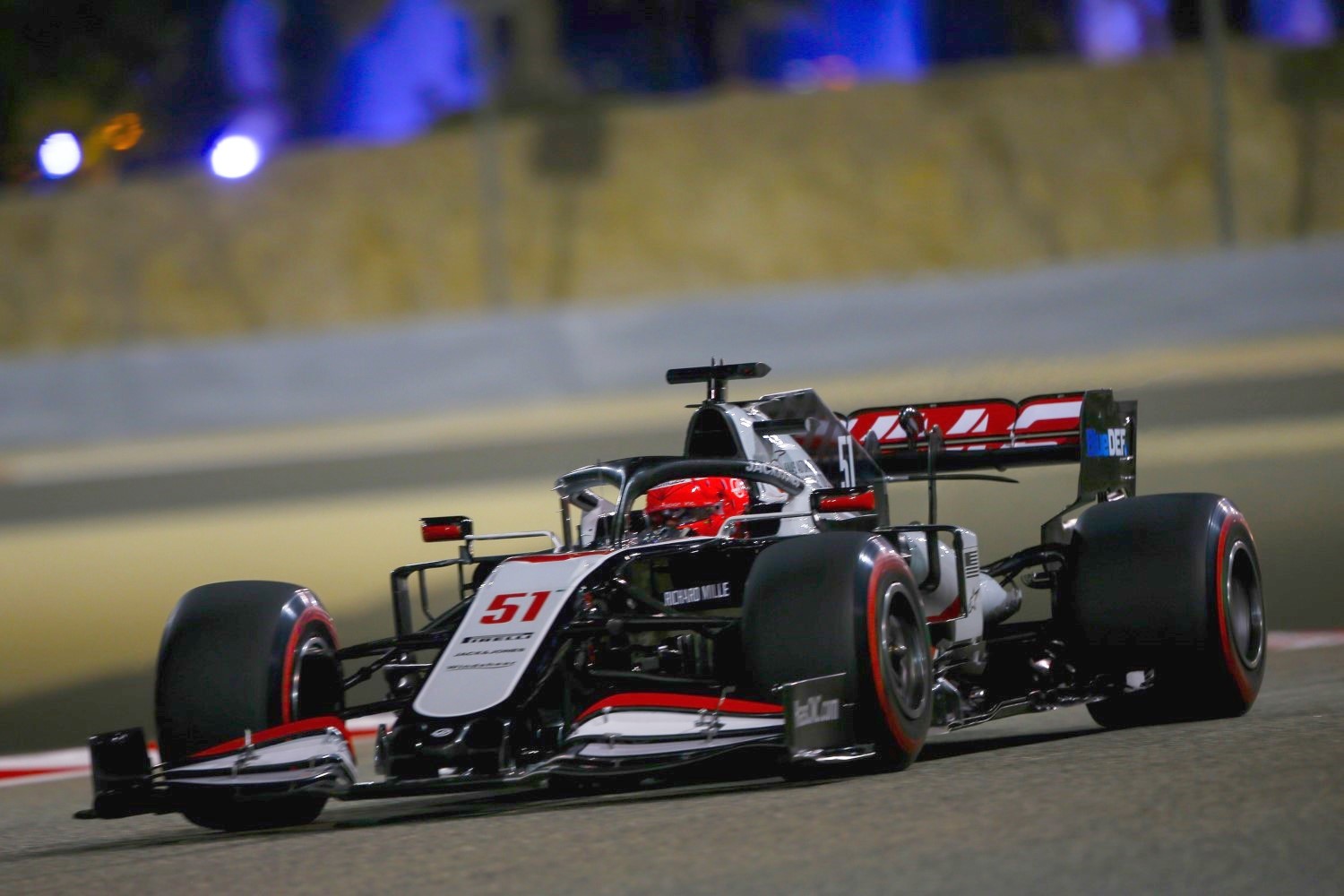 Fittipaldi has also featured in IndyCar before, having raced for Dale Coyne in 2018, although his season was cut short due to a crash in a World Endurance Championship car at Spa which left him with two broken legs.
In December 2020, Fittipaldi said keeping a foot in Formula 1 while racing IndyCar would be the "ideal scenario" and it appears that is what will happen.
Fittipaldi will be Haas' test and reserve driver in the 2021 season while filling in for Grosjean at Dale Coyne Racing.
Fittipaldi said in December: "It is a goal for next year. In fact, I raced in IndyCar before, I adapted well to the car, we had top-10 finishes, when I was racing injured. So I know I can do well there. And it's a great series with great drivers."
We have updated our 2021 IndyCar Silly Season Page accordingly.