Pirelli reveal 18-inch tire test plan across new F1 season
Pirelli has confirmed plans for the testing of its new 18-inch tires to be introduced for next season.
The Italian manufacturer recently conducted a three-day test with Ferrari duo Charles Leclerc and Carlos Sainz Jr. at Jerez as an early introduction to understanding its much-anticipated new rubber.
Pirelli F1 boss Mario Isola said: "We're looking forward to resuming our tests for the new 18-inch tires shortly.
"But as the Covid-19 pandemic – which led to the suspension of the test program last year – is not yet over, it's possible that our planned schedule for this year may have to be modified. As a result, we have a back-up plan, too.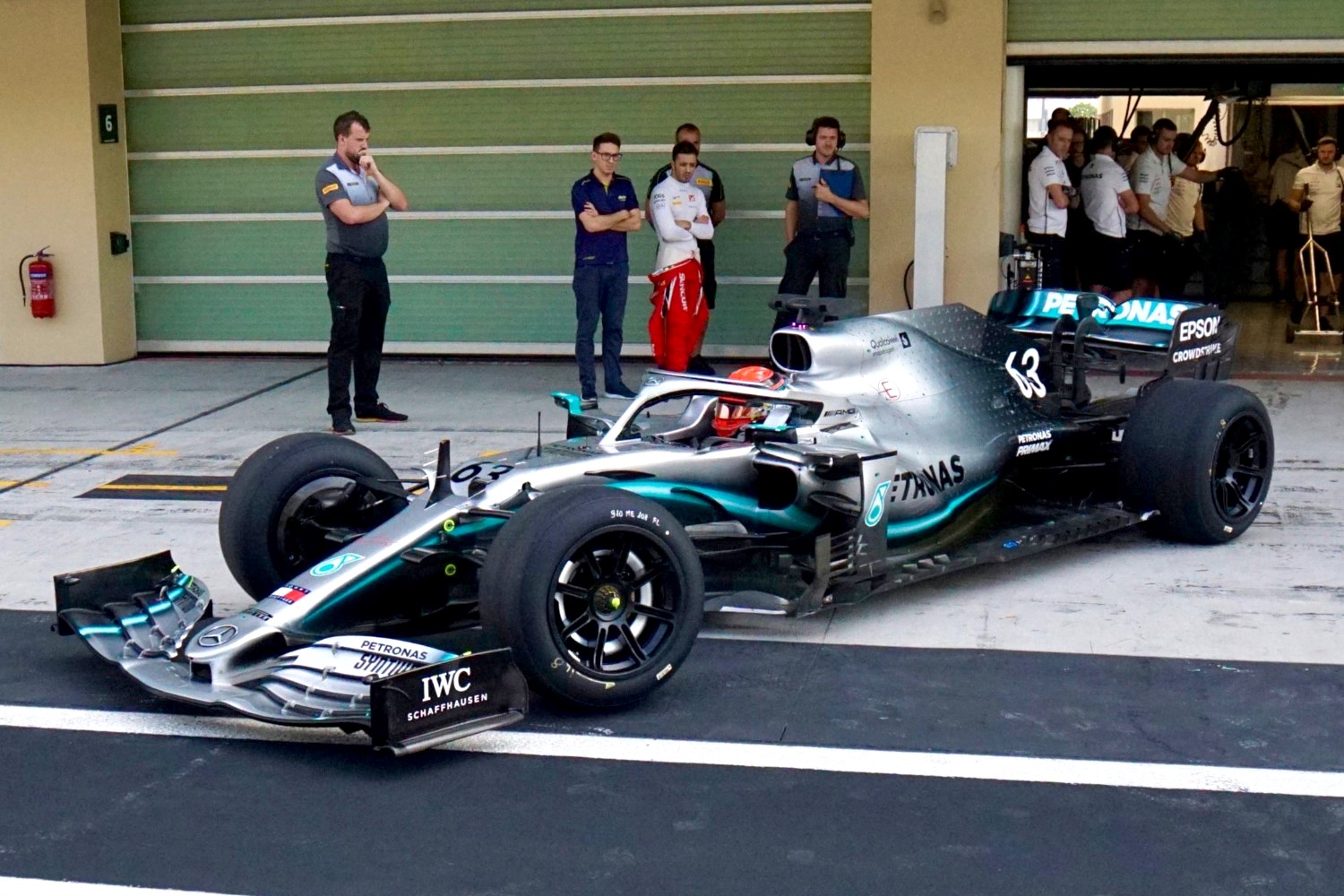 "Nonetheless, we have put together a program that should enable us to pick up solidly from where we left off in 2019 and finalize the specification for a new generation of tire under fresh regulations that will give Formula 1 a very different look next year.
"Many thanks to all the teams for their support in providing simulations and mule cars, giving us a good base to work from.
"We will be testing both our slick and wet prototype 18-inch tires for 2022: we started already at Jerez in Spain for three days with Ferrari, and we will end up at France's Magny-Cours circuit with Alpine in September."
2022 TIRE DEVELOPMENT TEST CALENDAR
CIRCUIT
DATE
SLICK/WET
TEAM(S)
Jerez de la Frontera
February, 22
Slick
Ferrari
Jerez de la Frontera
February, 23-24
Wet
Ferrari
Bahrain
March, 30-31 – April, 1
Slick
Ferrari (day 1),
Alpine (day 2-3)
Imola
April, 20-21
Slick
Mercedes
Barcelona
May, 11-12
Slick
Alpine (day 1), Red Bull,
Alfa Romeo (day 1-2)
Paul Ricard
May, 25-26
Wet
Mercedes
Spielberg
July, 6-7
Slick
AlphaTauri
Silverstone
July, 20-21
Slick
Red Bull (day 1), Aston Martin, Haas (day 1-2)
Budapest
August, 3-4
Slick
Mercedes, McLaren (day 1)
Ferrari, McLaren (day 2)
Magny-Cours
September, 15-16
Wet
Alpine