Rumor: Porsche or Audi considering entering F1 with Williams Team
Porsche and parent company the Volkswagen Group are considering entering Formula 1, possibly with the Williams F1 team.
Any move depends on the direction of the sport's next engine regulations, which are due to be introduced in 2025.
Porsche Motorsport vice-president Fritz Enzinger (shown above) told BBC Sport: "It would be of great interest if aspects of sustainability – for instance, the implementation of e-fuels – play a role in this.
"Should these aspects be confirmed, we will evaluate them in detail within the VW Group and discuss further steps."
Enzinger said: "Porsche and Volkswagen AG are observing the constantly changing regulations in all relevant racing series around the world. This is also the case with regard to the emerging new engine and drivetrain regulation for Formula 1 from 2025."
Williams's recently appointed chief executive, Jost Capito, has had a long career as an executive at the VW Group.
The 62-year-old was head of VW Motorsport from 2012 to 2016 and returned to the German giant in its high-performance road-car division in 2017 after a brief period at McLaren. Capito also worked at Porsche between 1989 and 1996.
Williams declined to comment to the BBC.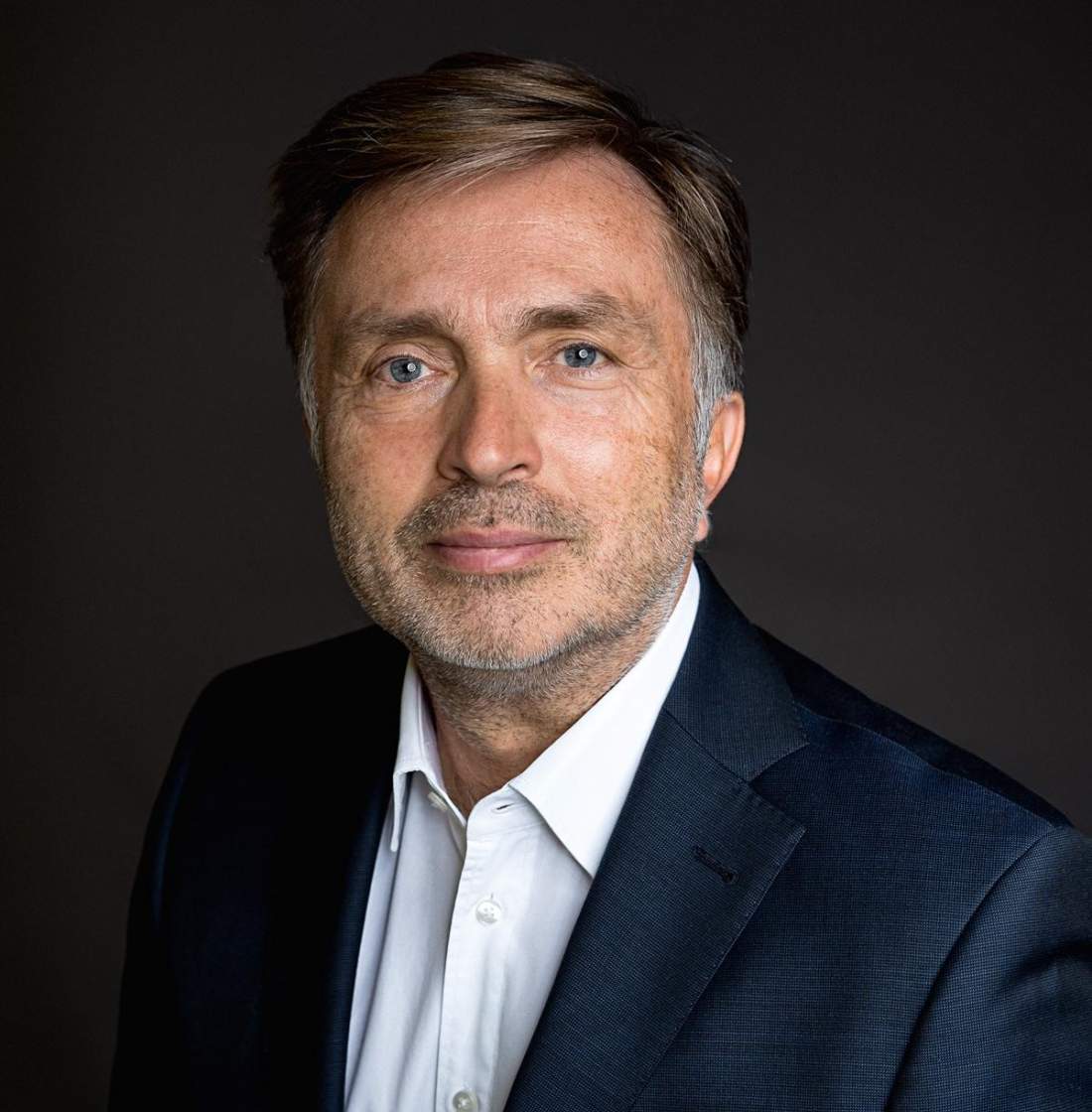 New F1 president Stefano Domenicali is also a former VW Group executive.
The 55-year-old joined F1 in January after five years as CEO of Lamborghini, which is part of VAG.