Team Penske sees real benefit from adding 4th car for McLaughlin
During media interviews Thursday and Friday Team Penske IndyCar drivers Josef Newgarden and Will Power both said there were benefits in having Scott McLaughlin join Team Penske's expanded four-car IndyCar Series outfit.
"It's just more information and more quality people on the IndyCar side," Power explained.
"Obviously the sports car program went away and we took a lot of good people from that program.
"So yeah, just more engineering power and more information as far as drivers, set-up info, and all that sort of stuff."
The expansion of the IndyCar Series program came at the expense of its two-car IMSA SportsCar Championship team.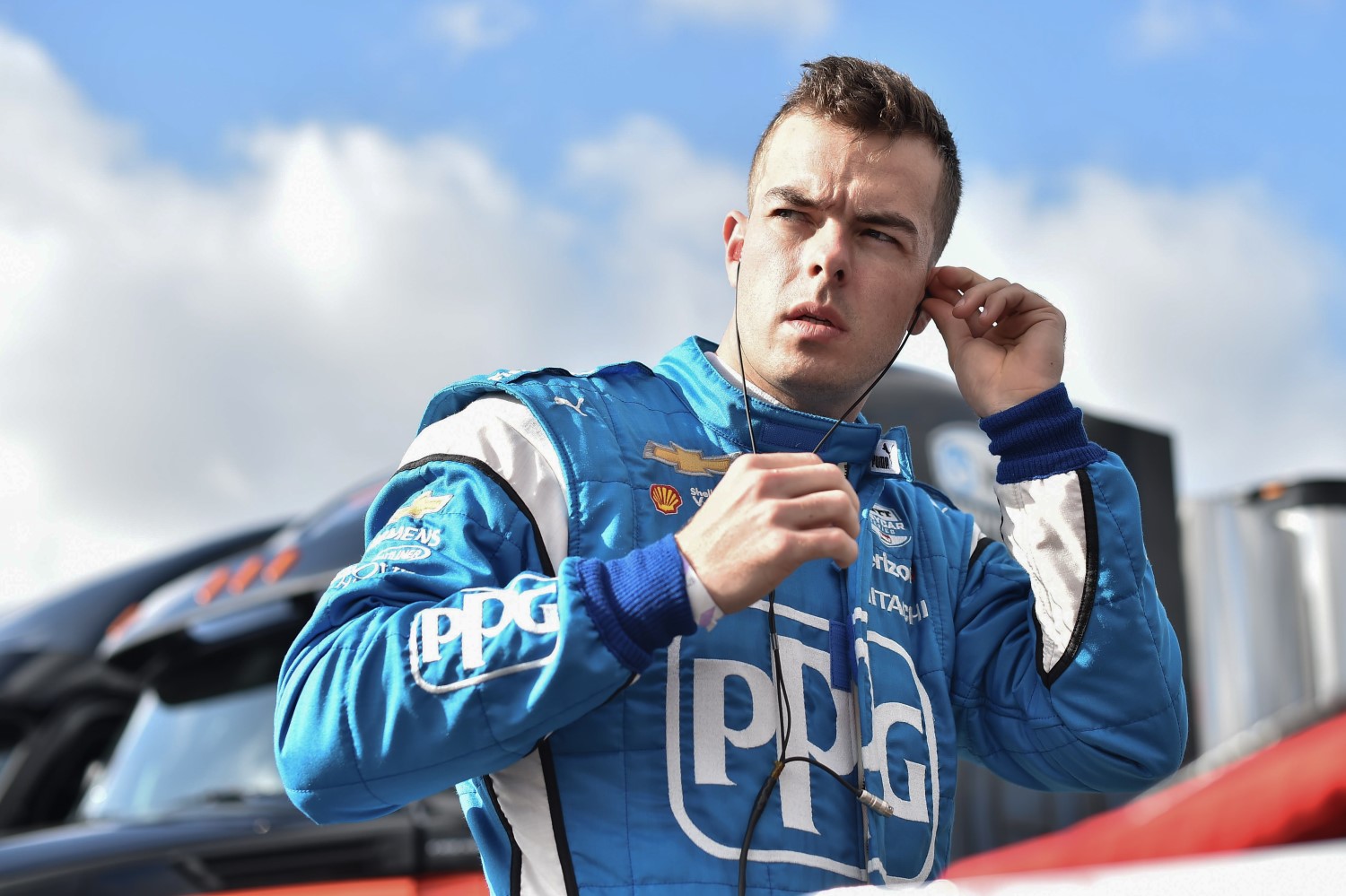 "I'm pretty excited about it," said Newgarden.
"It's good timing for us. We operate well as a three-car team. When I initially came to Team Penske, it was a four-car operation.
"I've seen both sides of it. I think at this time and place, I think a four-car team will give us more strengths than weaknesses at the moment.
"I think having an extra car, extra hands, extra set of data, extra engineer full-time, it's all going to benefit what we're doing. We're already seeing that. We're already seeing the benefit of it.
"Scott is a really smart, accomplished driver. He's really good at what he does. He's still learning IndyCar. He's not fully up to speed, I would say, but he's not going to struggle. He drives his car to a very high level.
"His engineer, Jonathan Diuguid, is a strong addition to our operation. I think it's going to be a big benefit to us, to have a four-car operation. I'm excited from that standpoint."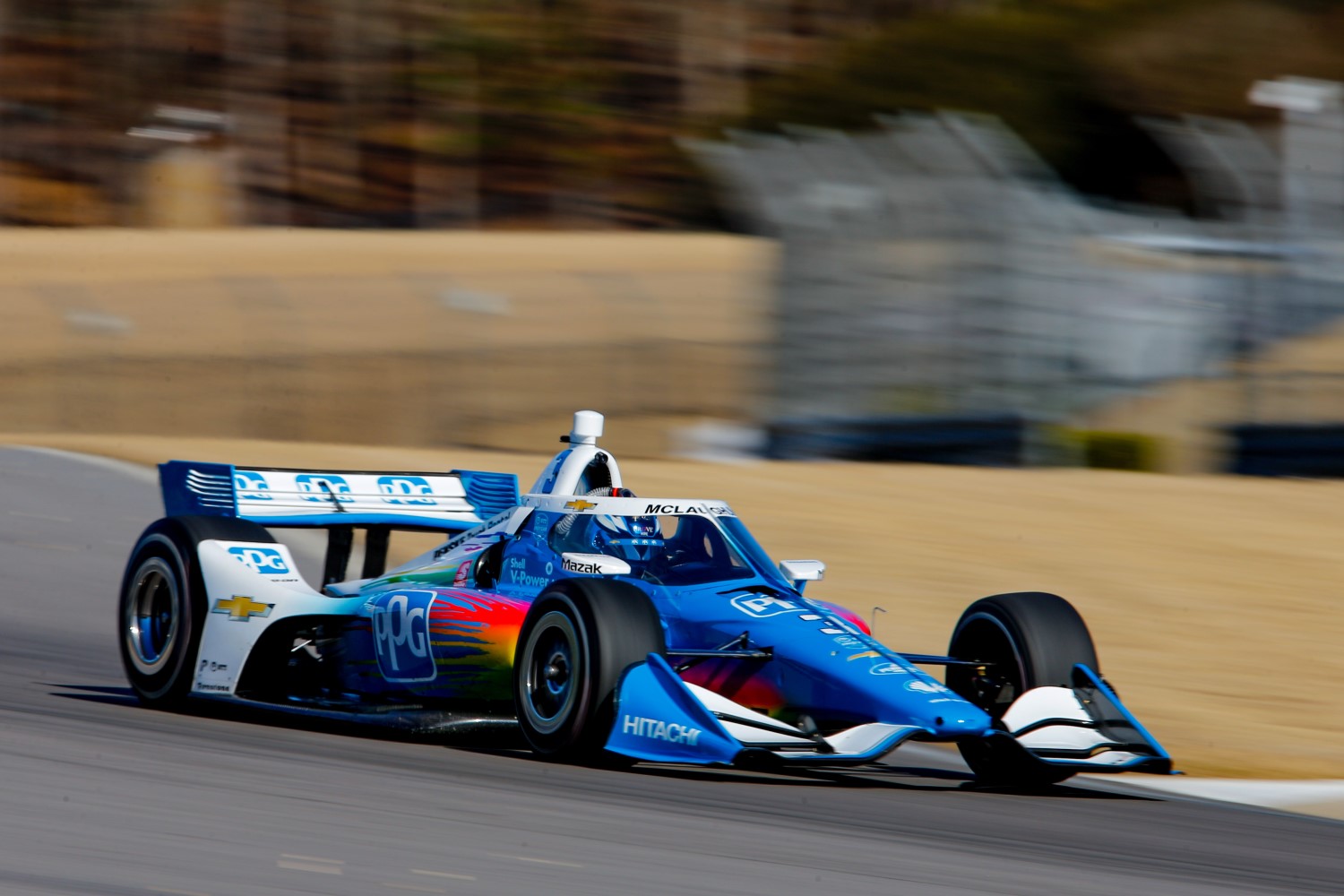 "I was really happy he came over because it gives a lot of attention to IndyCar from Australia," said Power.
"I think the TV ratings will be better because he was so popular there and won three championships in a row.
"I think it just brings more attention to IndyCar, which now that we don't race down there doesn't get much love.
"Scott is a good guy. He's from New Zealand but basically Australia, so we certainly get along well. I think he'll be a pretty quick guy."