In retirement, Johnson finds IMSA and IndyCar the right fit
For nearly 20 years Jimmie Johnson ran roughshod over the NASCAR Cup Series, amassing a record tying 7 NASCAR Cup championships, equalled only by series legends Richard Petty and Dale Earnhardt Sr.
But the last few years the wins just weren't coming as easy anymore. In fact, they weren't coming at all. Recognizing he was past his prime in NASCAR, Jimmie Johnson retired from NASCAR after the 2020 season.
While most drivers in retirement would enjoy life with their families, Johnson was not ready to totally hang up his helmet for good. He wanted to see if he could go out a winner, so he turned to IMSA and IndyCar to spend the dying days of his great career.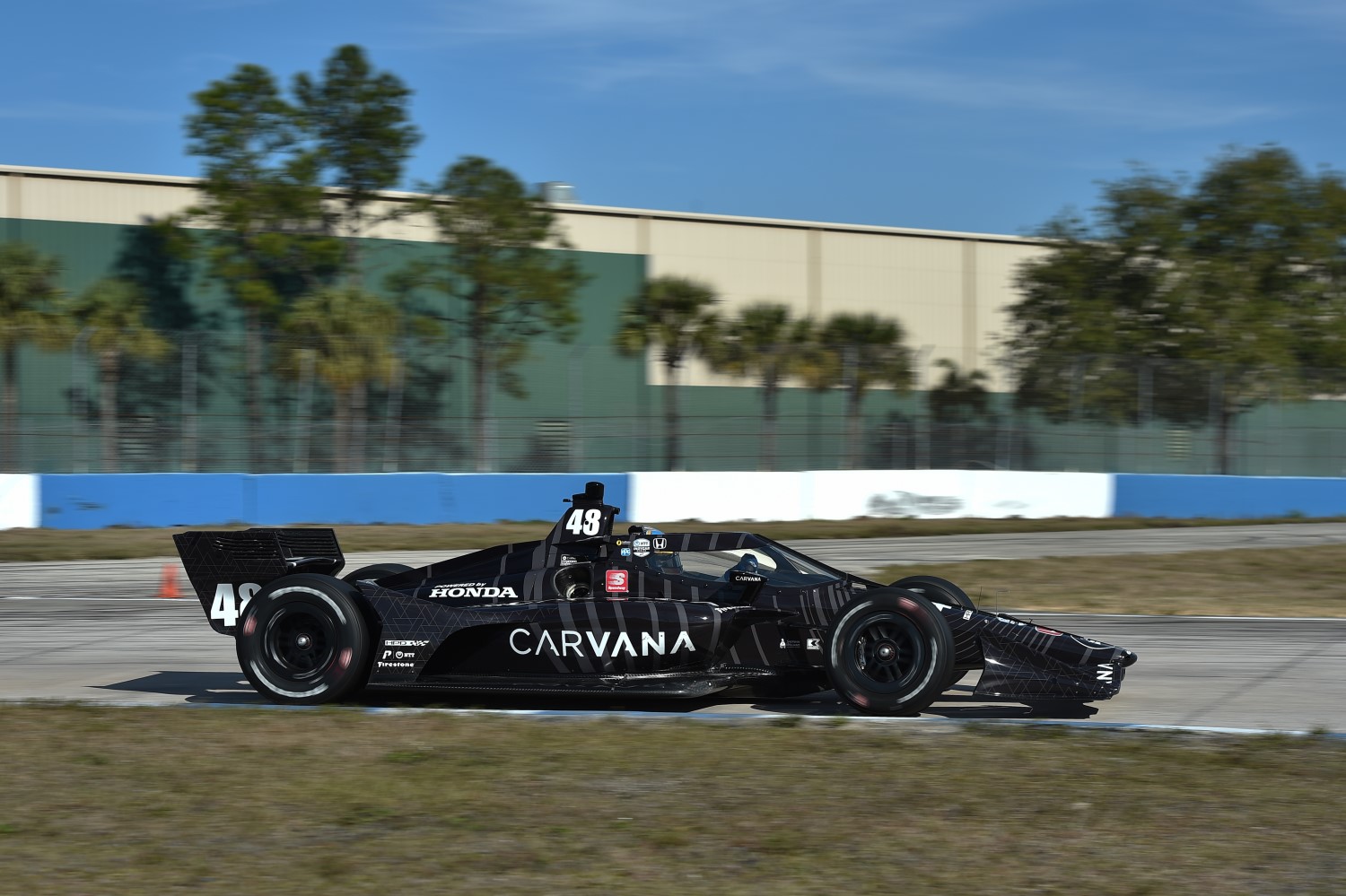 The drive and passion to win is still there even if maybe the reflexes are not what they once were.
If he could win in IMSA or IndyCar he could prove he still had what it takes before hanging it up for good.
It is a monumental challenge for the 45-year – to excel at a new craft at his age isn't easy.
Johnson said, "And then I think from the sports car side, I've always let it be known that I've had a great interest in it. I raced in the early 2000s quite a bit with GAINSCO team and with Bill Riley and the Crawford group, as well."
"So it's really kind of coming around, and I'm really happy to see that it's being received well, and it is fun to have that connection back to my NASCAR buddies."
"Believe me, there's a lot of them asking questions about these cars and what it's like to drive them and how much fun I'm having. I think a lot of people are feeling inspired to maybe get uncomfortable and try to drive other vehicles."
Johnson showed no signs of age or rustiness in the Rolex 24 at Daytona, as he co-drove the No.48 Cadillac to a second-place class finish in the sportscar endurance event.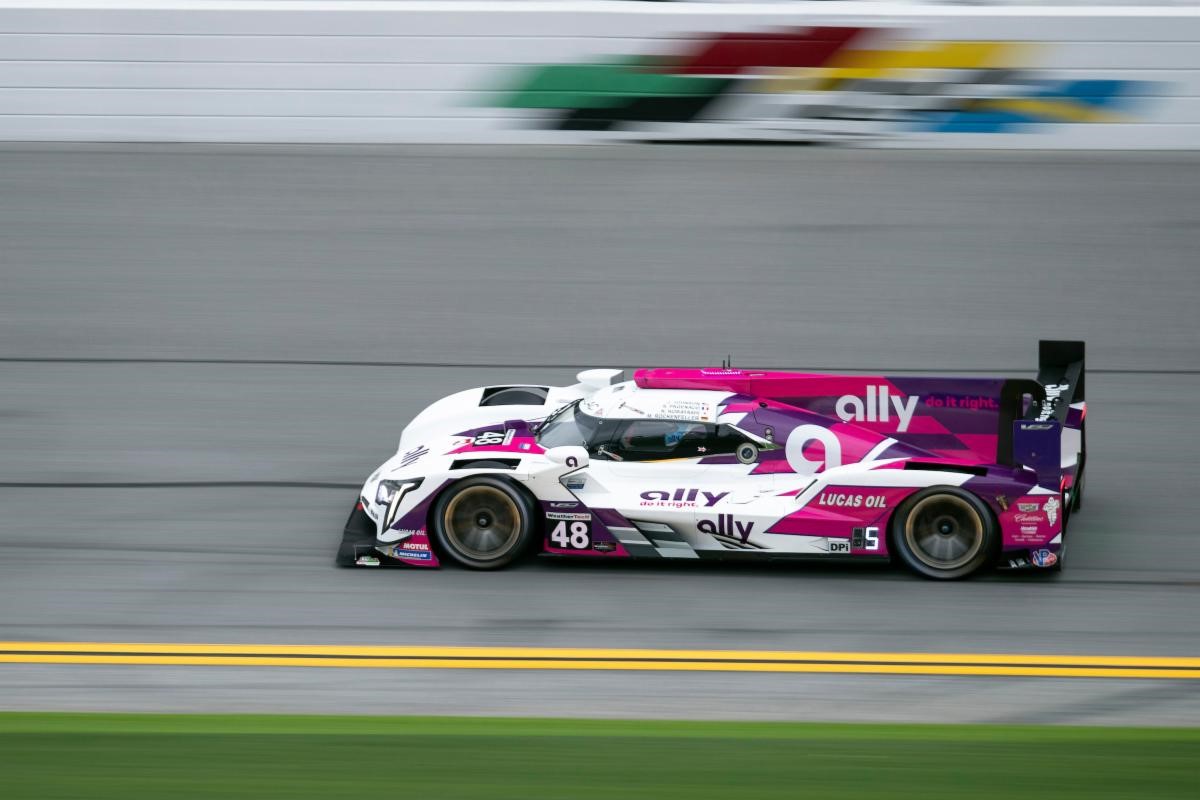 Next on the list for the 45-year-old is the 12 Hours of Sebring race on March 20, which Johnson will again race with co-drivers Simon Pagenaud and Kamui Kobayashi.
Then comes the bigger challenge. Johnson will start off his rookie season in the NTT IndyCar Series when he takes to the wheel of Chip Ganassi Racing's #48 Honda on April 18th at Barber Motorsports Park – one of the hardest tracks on the calendar to be fast at.
It will take every ounce of Johnson's years of experience and skill to not qualify near the back of the grid, such is the level of driver talent in the IndyCar Series.
A top-10 finish at Barber will be considered a huge success.
For his huge fan base, following Johnson's progress throughout the year will keep them glued to their TV sets, still cheering on their favorite #48.
Mark C. reporting for AutoRacing1.com