Las Vegas F1 race promoter to be sued
Richard Velotta of the Las Vegas Review-Journal reports that the Las Vegas Convention and Visitors Authority (LVCVA) board of directors has authorized its staff to proceed with legal action against a Henderson-based promotional group intent on blocking the agency from hosting a Formula One car race.
In a unanimous vote Tuesday, the board gave President and CEO Steve Hill permission to file a court action against P2M Motorsports LLC and seek an order that a nondisclosure agreement P2M holds is "void, unenforceable and inapplicable" to the LVCVA's efforts to bring a Formula One race to the Strip.
The LVCVA's action comes on the heels of a lawsuit filed March 3 in Clark County District Court by Formula One World Championship Ltd. and Liberty Media Corp. against P2M.
According to that lawsuit, Formula One World Championship, a London company that holds the worldwide rights to Formula One racing, has been trying since 2013 to re-establish a race in Las Vegas after staging races in Southern Nevada in the 1980s. The Caesars Palace Grand Prix was last run in 1981.
Formula One, which was sold to Englewood, Colorado-based Liberty Media Corp. in January 2017, had discussions with P2M on a Las Vegas race eight years ago, but a contract was never signed giving P2M a promotional role for the event, the lawsuit says.
After Liberty acquired Formula One, P2M and its owner, Farid Shidfar, continued to try to convince Liberty that it should promote the race, even though no contract had been signed.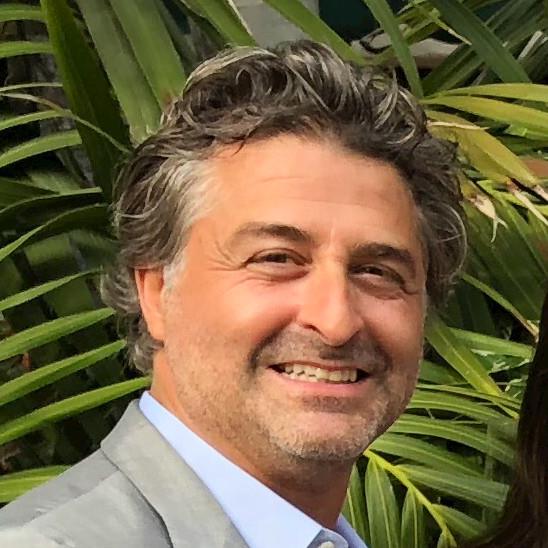 "Formula One never committed to working with P2M in its efforts to hold a race in Las Vegas," the lawsuit says. "But that did not stop P2M from falsely holding itself out to others as Formula One's organizer and promoter."