Marelli and Sauber Motorsport continue joint quest for innovation
Sauber Motorsport, which manages and operates the Alfa Romeo Racing ORLEN entry in the Formula One world championship, is extending its successful partnership with automotive supplier Marelli.
A brand with an extensive track record in Formula One, Marelli has been associated with Sauber Motorsport since 2019 in a relationship based on the strong heritage of the two companies, which both firmly feature the motorsport and automotive sectors in their DNA.
For Marelli, motorsport represents a perfect technical challenging environment, where the company can employ their proven track record of technological innovation and manufacturing excellence – a driving force behind Sauber Motorsport as well.
This season's Alfa Romeo Racing ORLEN cars will continue featuring Marelli's high-quality products, with the Marelli logos proudly appearing on the C41's bodywork.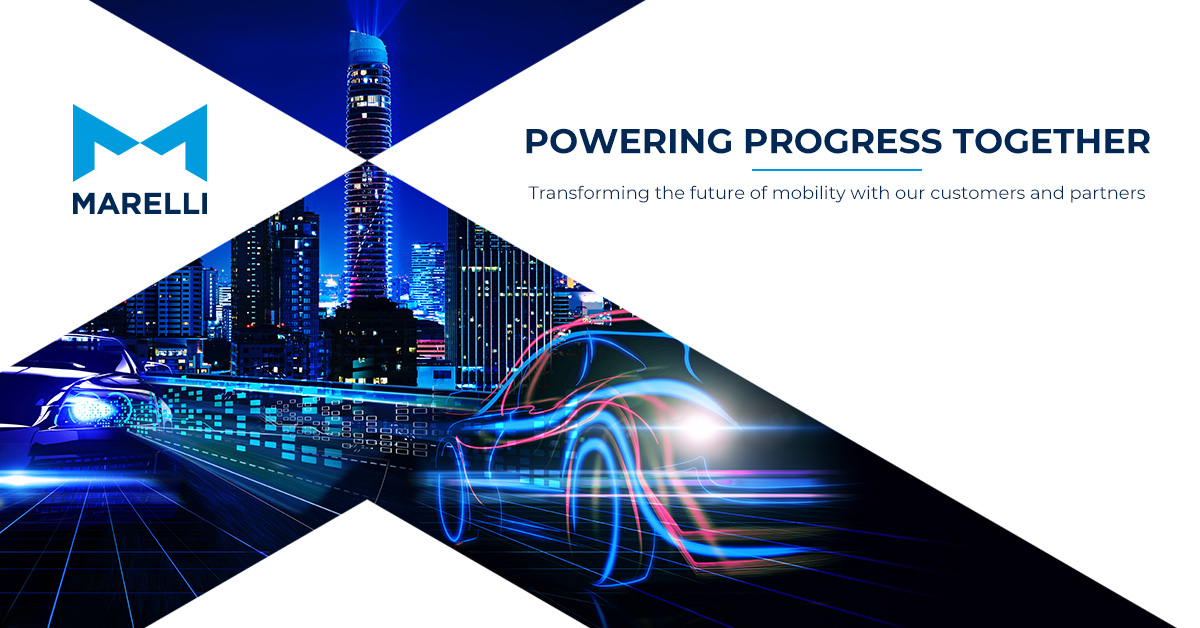 Frédéric Vasseur, Team Principal Alfa Romeo Racing ORLEN and CEO Sauber Motorsport AG: "We are delighted to continue our partnership with Marelli. Their products are fully integrated into our cars as a result of the multi-year relationship we have been enjoying so far and will keep on representing the gold standard in the sector. In Marelli, we have a partner with an unquestionable motorsport heritage, a brand with an experience in racing and a passion for competition that aligns with that of Sauber Motorsport."
Riccardo De Filippi, Senior Vice President and CEO of Marelli Motorsport: "We are honoured to extend our collaboration with the Alfa Romeo Racing ORLEN team. They are definitely the right partners to be associated with for our brand, provided all the values and culture that we share. Such values, culture, technical and professional skills are key features of the whole team, as well as of its fantastic and talented drivers, Kimi, Antonio and Robert."