The future of NASCAR is Diverse and Electrifying
As individual motorsport competitions go, none are more popular in the United States than the National Association for Stock Car Auto Racing, better known amongst fans and followers as NASCAR. However, despite being considered as American as apple pie and founded over 73 years ago in 1948, the coming years could be marked by some of the biggest evolutions in the market.
Teamwork makes the dream work@KyleLarsonRacin | @TeamHendrick pic.twitter.com/XkpQ9g4TCG

— Las Vegas Motor Speedway (@LVMotorSpeedway) March 8, 2021
In some ways, it could be said that NASCAR is actually undergoing a revolution of sorts. In the southern United States, which has traditionally been the homeland of motorsports, times are changing. NASCAR is keen to broaden its horizons and appeal to new fans, largely brought about by social and technological influences.
While there has inevitably been resistance amongst many traditionalists, these are exciting times of potential growth of NASCAR, albeit without forgetting its history and past.
Socially Inspired Engineering
As one of NASCAR's most influential figures, since joining the organization in 2007, Jill Gregory has become one of the highest-ranked executives involved with the sport. Change has been steady, although, in her current role as chief marketing officer, never has change started to come so swiftly. Undoubtedly, she has recognized that to become even more appealing to the masses, NASCAR has to reach out to a greater diversity of people.
"Jill has demonstrated a bold vision in evolving our marketing," NASCAR president Steve Phelps recently told the Charlotte Observer. The word "bold" was used frequently in that interview, highlighting that Gregory has embraced the need for the sport to innovate. Diversity and inclusion have practically become her personal mission, driving positive changes throughout the sport.
BREAKING NEWS: Michael Jordan, @dennyhamlin announce new NASCAR Cup Series team in 2021, featuring @BubbaWallace as their driver.

Details: https://t.co/EwR56T9Xez pic.twitter.com/A4rvWXdGZ2

— NASCAR (@NASCAR) September 22, 2020
People of color have arguably never taken a greater interest, and, while Bubba Wallace currently remains the only black driver competing in the 2021 NASCAR Cup Series, he now races for a team owned by former NBA star Michael Jordan. Betting guides believe this backing will improve his chances of winning more races, not to mention continue to increase his popularity.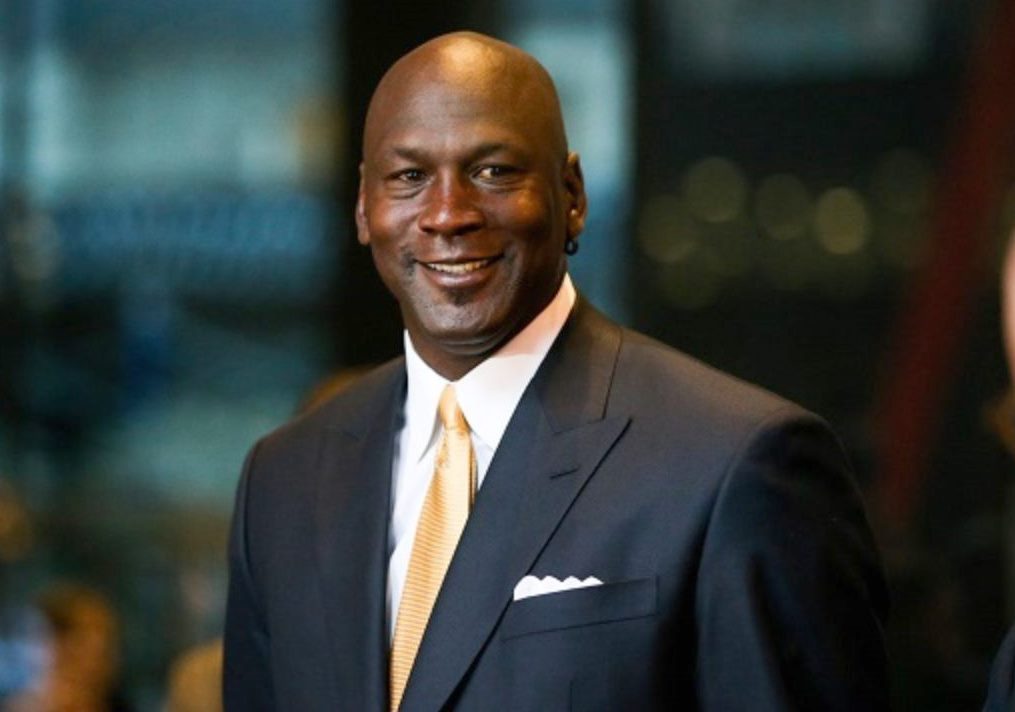 Thanks to a keen focus on promoting NASCAR via social networks and online, the sport is also tapping into a massive potential audience. The announcement of Michael Jordan's new team generated more than 1.3 billion impressions on Twitter alone, indicating that diversity and inclusion isn't just socially sensible; it's the best way for NASCAR to develop a stronger base of fans and grow economically as a sport.
Driving Electric Dreams
Watch the next-gen NASCAR prototype shoot flames in testing. https://t.co/BUUSlJ63Q4 pic.twitter.com/AkcD3sus9j

— Road & Track (@RoadandTrack) December 11, 2019
Environmental changes are also impacting decisions being taken by NASCAR, as the sport seeks to take a more active role in encouraging a greener future. Although the Cup Series will still focus on gas-guzzling high-octane stock-cars whizzing around the most famous oval circuits in America, an entirely new series will join the sport from 2022.
Formula One cars have already evolved to feature greener technology, while the NTT IndyCar Series will also feature hybrid power systems from 2022. For its part, NASCAR is attempting to do the same with a Next-Gen Series, scheduled to be rolled out next year.
For a sport built around racing cars that resemble their street counterparts, incorporating electric and hybrid technology is the next step for NASCAR, furthering the evolution of this fascinating motorsport.