F1 Preseason Test Day 1: Ricciardo fastest at lunch break for McLaren
(Update)
With an afternoon sandstorm making the track slower and most drivers not going faster from the morning, Max Verstappen slapped on the C2 Pirellis and turned a 1m31.412s to go the fastest by almost 0.8s.
With Day 1 nearing completion, the order stands as follows:
1. Verstappen, Red Bull, 1m31.412s
2. Ricciardo, McLaren, 1m32.203s
3. Gasly, AlphaTauri, 1m32.231s
4. Tsunoda, AlphaTauri, 1m32.727s
5. Giovinazzi, Alfa Romeo, 1m32.860s
6. Sainz, Ferrari, 1m32.869s
7. Ocon, Alpine, 1m32.959s
8. Norris, McLaren, 1m33.004s
9. Leclerc, Ferrari, 1m33.242s
10. Raikkonen, Alfa Romeo, 1m33.320s
11. Vettel, Aston Martin, 1m33.742s
12. Nissany, Williams, 1m34.789s
13. Mazepin, Haas, 1m35.478s
14. Schumacher, Haas, 1m36.127s
15. Bottas, Mercedes, 1m36.850s
16. Stroll, Aston Martin, 1m37.983s
17. Hamilton, Mercedes, 1m38.227s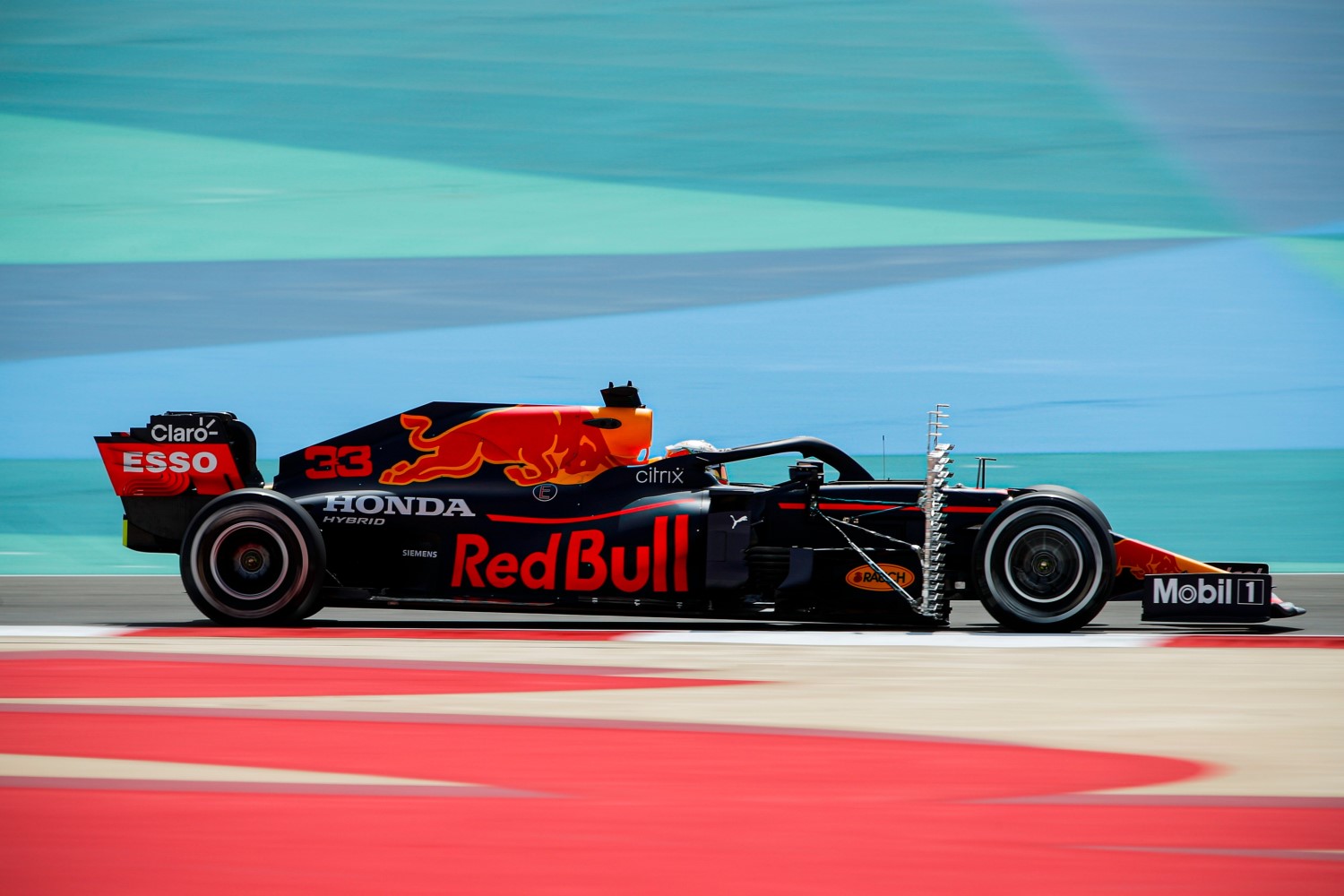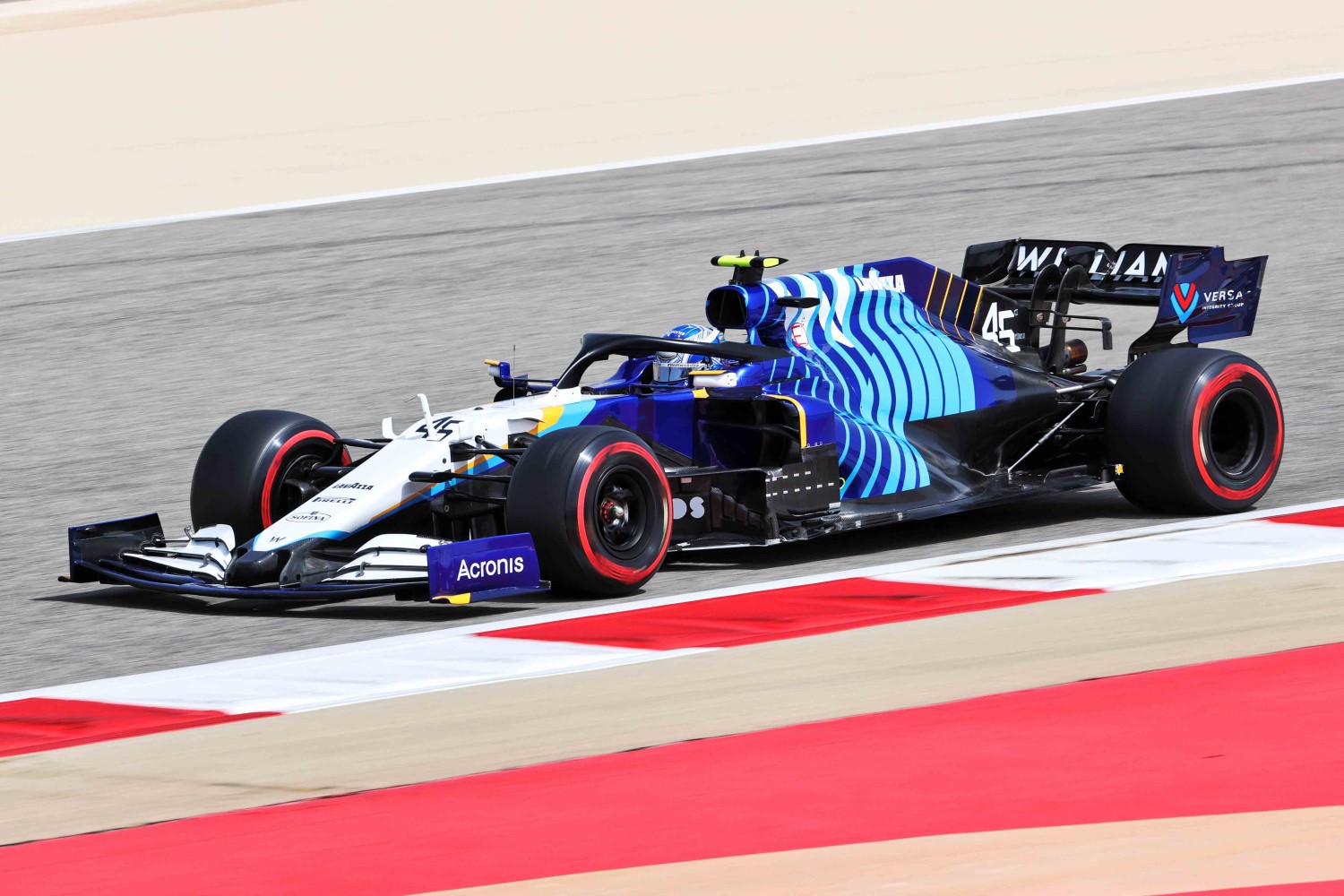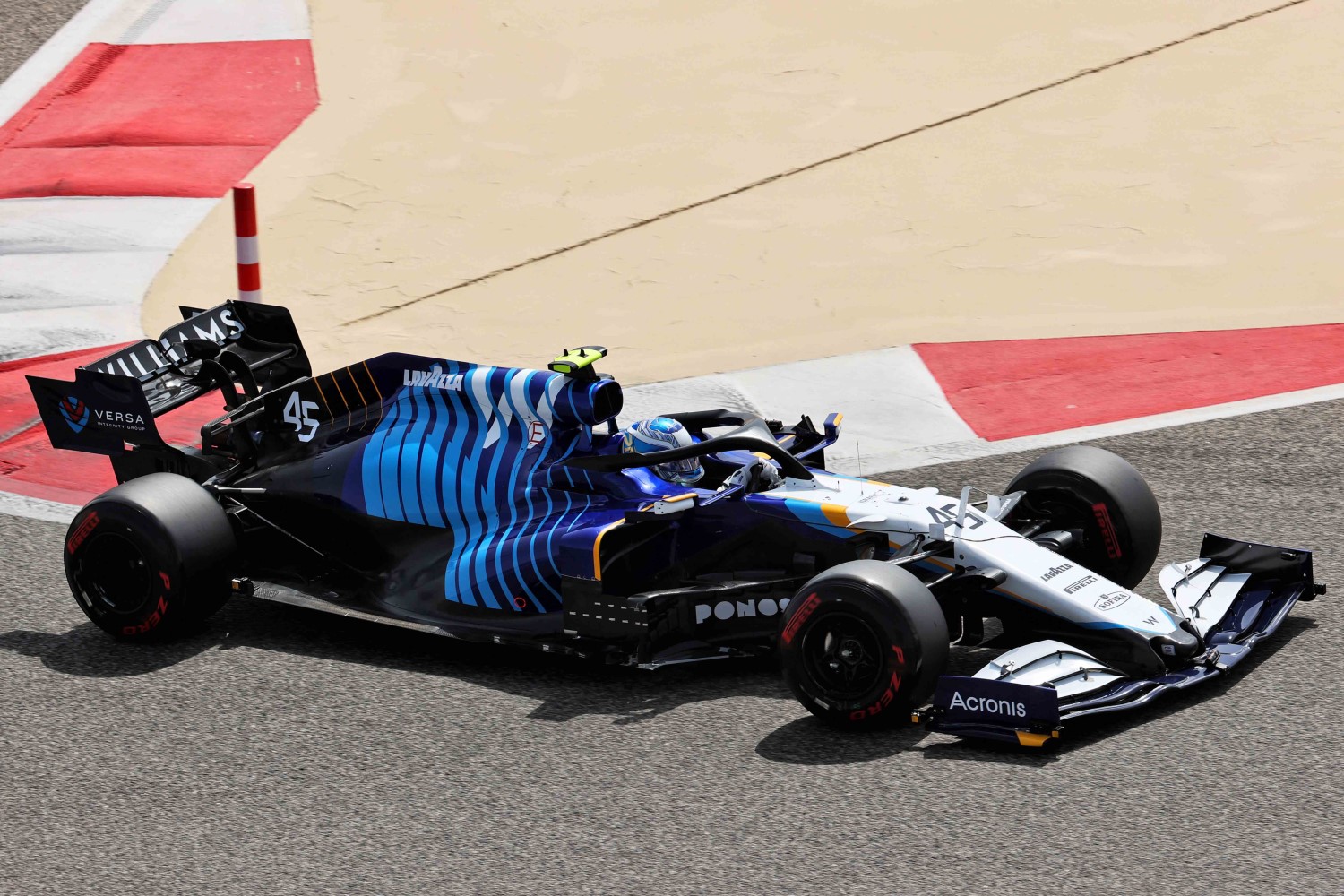 ---
March 12, 2021
With the Mercedes car of Valtteri Bottas stuck in the garage with a broken gearbox, McLaren Mercedes driver Daniel Ricciardo has turned the fastest lap so far midway through the first day of F1 preseason testing.
Ricciardo remains the man to beat in the McLaren with a 1m32.203s and as the track temperatures rise under the desert sun we may not see any faster laps until the sun begins to set in Bahrain.
The Haas team also changed the gearbox on rookie Mick Schumacher's car, which meant he only turned 7 laps so far.
Friday Test Times Mid-Day
| | | | | | |
| --- | --- | --- | --- | --- | --- |
| POS | DRIVER | NAT. | TEAM | TIME | LAPS |
| 1 | Daniel Ricciardo | AUS | McLaren F1 Team | 1m32.203s | 37 |
| 2 | Pierre Gasly | FRA | Scuderia AlphaTauri Honda | 1m32.231s | 55 |
| 3 | Max Verstappen | NED | Red Bull Racing | 1m32.565s | 41 |
| 4 | Esteban Ocon | FRA | Alpine F1 Team | 1m33.030s | 43 |
| 5 | Charles Leclerc | MON | Scuderia Ferrari Mission Winnow | 1m33.242s | 47 |
| 6 | Kimi Raikkonen | FIN | Alfa Romeo Racing Orlen | 1m33.320s | 41 |
| 7 | Sebastian Vettel | GER | Aston Martin Cognizant Formula One Team | 1m33.742s | 39 |
| 8 | Roy Nissany | ISR | Williams Racing | 1m36.096s | 24 |
| 9 | Mick Schumacher | GER | Uralkali Haas F1 Team | 1m37.163s | 7 |
| 10 | Valtteri Bottas | FIN | Mercedes AMG Petronas Formula One Team | No time set | 1 |