Despite lost track time, Vettel buoyed by teammates pace
Sebastian Vettel was left to rue a largely wasted morning on the second day of pre-season testing in Bahrain, after a gearbox issue on his new Aston Martin AMR21 cut his running to just eight laps.
Vettel began day two for Aston Martin but managed just six laps before the gearbox problem confined him to the garage.
"It was not such a busy day for me. We experienced a gearbox issue quite early on and that kept the car in the garage. The guys did a great job to quickly fit a new gearbox, and we got back out just before the end of the morning session.
"Doing so few laps today wasn't ideal because there is just one more day of testing before we come back here for the race, and I am still learning about this new car.
"Fortunately, things went a bit better this afternoon for my teammate Lance giving us some important information. Hopefully, we can have a more straightforward day tomorrow."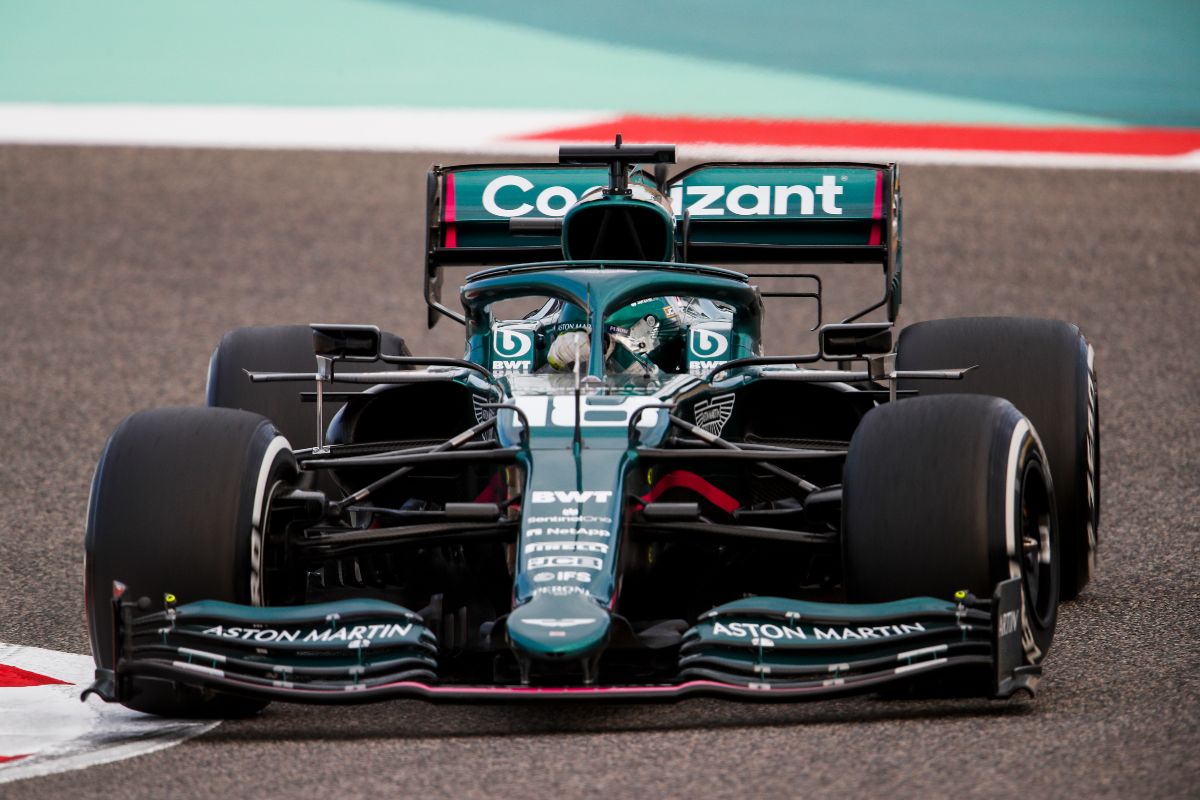 "Overall a very positive afternoon after a difficult morning for Sebastian where some technical issues limited our running," said Lance Stroll.
"Track conditions were not so easy – it was still quite windy, but even in those conditions it felt great to be back driving and getting lots of laps under my belt. The afternoon program went to plan: we completed the main jobs and ticked off the test items. There's still lots to catch up on tomorrow, but I'm feeling pretty pleased with a solid afternoon."
Team boss Otmar Szafnauer added that Vettel needs seat time to get used to the workings of the AMR21, which is the first Mercedes-engined car that the German will have campaigned with in F1.
"We lost a significant amount of running time so now that we've fixed the problem I'm sure, [while] I'm here the engineers are rescheduling the run plans in order to get the most important work done such that that we understand the car going forward. That's first and foremost," he began.
"Secondly, it will have an impact on Seb because he'll have less time in the car before the first race and what he really needs now is seat time in the car because, you know, we're a different team, it's a different car and different powertrain than he's been used to. We'll do the best we can with the time we have remaining," he concluded.
Just one more day remains of pre-season testing in Bahrain and Vettel takes over in the afternoon, with Stroll driving on Sunday morning.