Common Mistakes To Avoid While Shopping For Motocross Gear
Dirt biking is fun for all those who are fully capable of handling the off-roading experience. The muddy terrain, the challenges in between, and the roaring speed of your bike make dirt biking nothing less than an adventure. But do you know that your dirt biking session may go wrong if you are not fully equipped with the proper biking gear?
Proper gear helps you stay safe and protected against all the odds and challenges that you may face while dirt biking. Many people do not understand the importance of protective gear. On the contrary, some of them do understand its importance but end up committing stupid mistakes while buying their gear.
If you are likely to shop for your bike gear anytime sooner, here are the top blunders that you must avoid committing: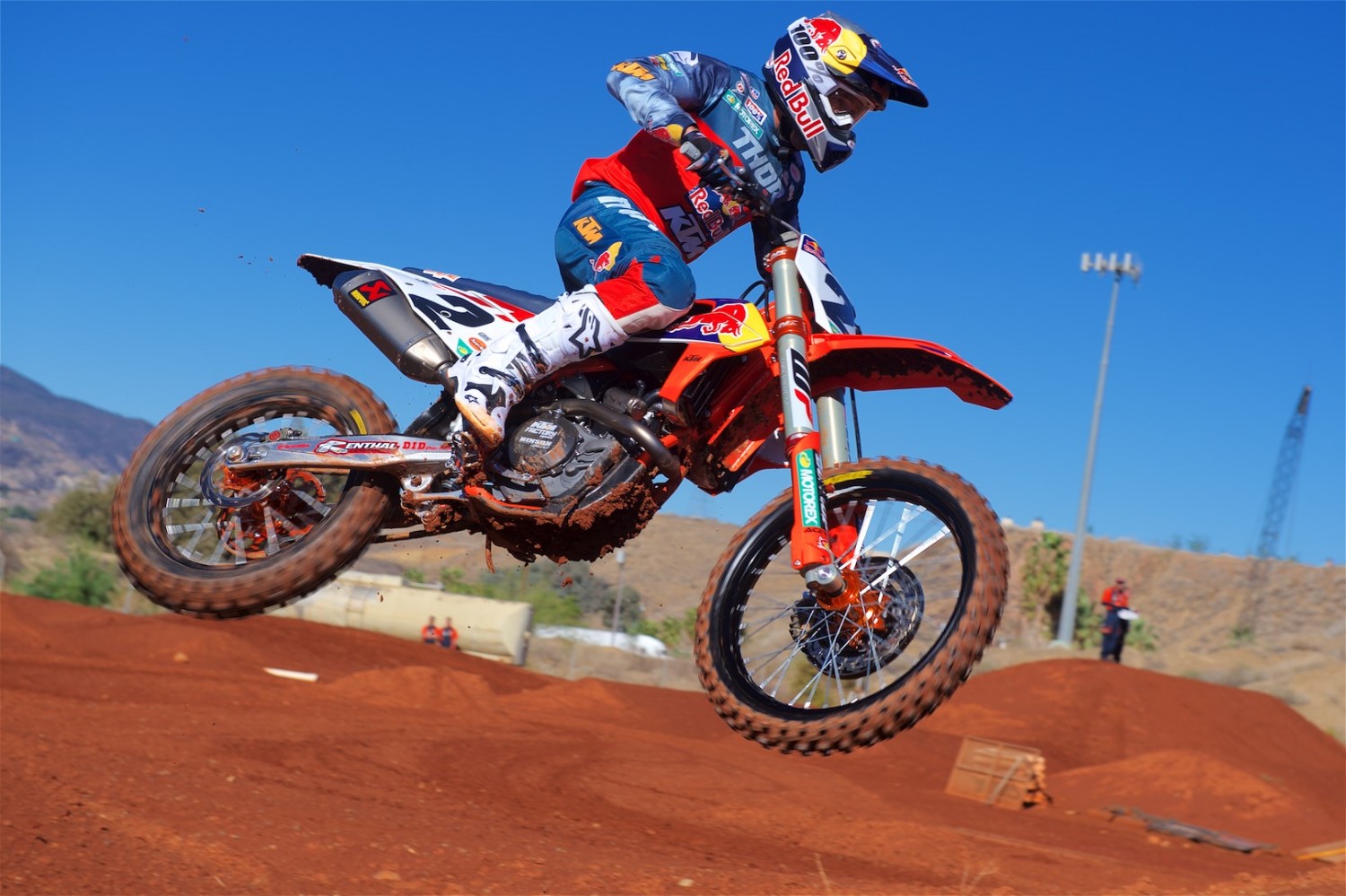 Not buying the boots 
The list of dirt biking or motocross gear would be incomplete if it doesn't mention boots. Many people usually look forward to purchasing accessories like pants and jerseys as essential protective gear. In this process, they often forget to buy the best boots.
You cannot totally enjoy your thrilling dirt biking experience if you don't buy the right kinds of boots. The role of boots is not only to protect you against mud and rough terrain but also to save your feet from getting injured. Motocross boots are equipped with many protective features that add to your safety throughout your bike ride. Hence, giving it a blind eye is not a good idea.
A badly fitted helmet 
Another common mistake that many people commit while buying dirt bike gear is spending their money on a poorly fitted helmet. This is a common mistake committed by dirt-biking beginners. A helmet is manufactured with the sole intention of extending protection to an appropriate-sized rider.
If the helmet is too loose, it will leave a gap that might lead your head to move upon impact. It may result in wanted injuries. If the helmet is too tight, it would add to your discomfort. Eventually, you would end up paying attention to the helmet more than to the road. In either case, you might fall prey to injuries and accidents. Always determine the right size of the helmet before buying.
Gear not suiting your discipline 
You must buy the gear according to your discipline or the kind of adventure that you are going on. For example, if you are a motocross racer, you need to buy lightweight and ventilated gear to help you bear long riding sessions. And if you are biking for an Enduro tour, you need to spend your money buying rough-and-tough gear.
People usually overlook such considerations and end up buying the wrong gear. It not only proves to be a waste of money but also takes a toll on their safe biking experience. You must, therefore, learn about different kinds of gears and buy the best one according to the need of the hour.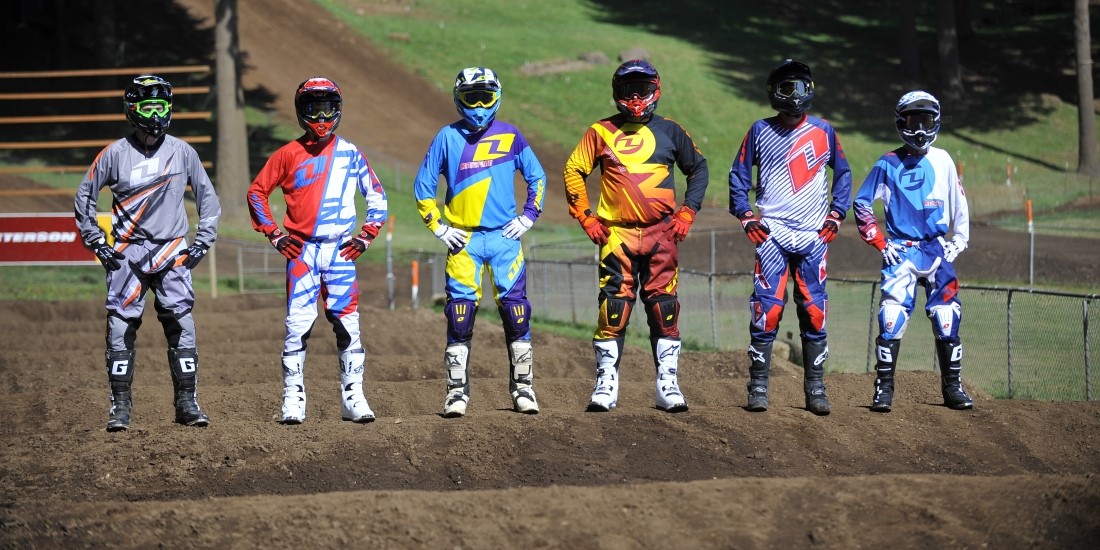 An ill-fitted gear 
Believe it or not, but most bikers wear ill-fitted gear. Yes, whether it is jerseys, pants, helmets, or boots –- they don't buy it according to their sizes. It is one common mistake and should be avoided at all costs. The role of gear is to keep you comfortable and safe throughout your biking sessions. An ill-fitted gear becomes uncomfortable.
We suggest you avoid buying the ill-fitted gear and always know your size before randomly choosing any gear. Always measure your waist size, knee room, and leg length while buying pants. Measure your chest size while buying a jersey and calculate your shoe-size before picking up any pair of motocross boots.
Takeaway 
Dirt biking comes with many warning signs. Your safety is in your hands. Buying the right-sized and good quality gear is one safety measure you take while going on this thrilling experience. Avoid making these mistakes, and you will end up enjoying dirt biking in full throttle.