UPS Delivery Vans to go Electric
According to AutoWeek, UK-based startup Arrival, which has signed a contract with UPS for 10,000 delivery vans, plans to open a second microfactory in the US, not too far from its first one in York County, South Carolina, that will produce electric buses.
The Vans will be based on a "skateboard" platform of Arrival's own design and will have a range of about 150 miles on a full charge. The vans will be aimed at last-mile delivery rather than interstate travel between UPS hubs, and will feature composite bodies.
"Our newest Microfactory will be producing two different classes of EV vans for our US customers, expanding the zero-emissions options for fleet operators and accelerating the mass adoption of electric vehicles," said Michael Ableson, CEO of Arrival Automotive. "We are pleased to increase our investment as we extend our partnership with the City of Charlotte and believe we will continue to see strong demand for our vehicles as more operators transition to electric."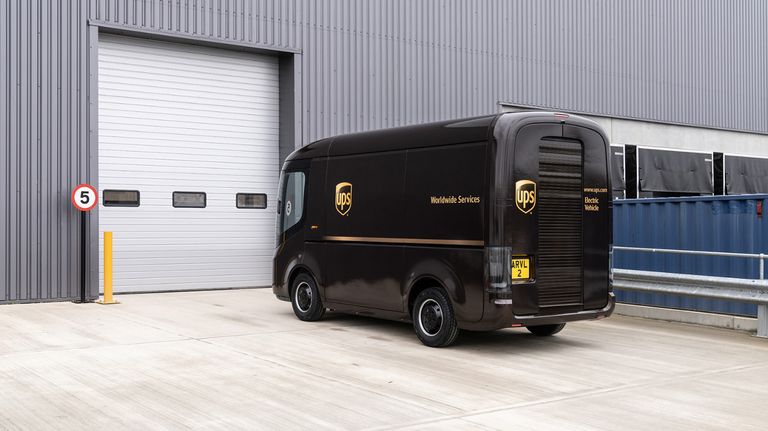 "We're excited by this significant milestone that will enable UPS to economically deploy electric vehicles throughout our global operations at an increasing pace," said Luke Wake, vice president of maintenance and engineering, UPS Corporate Automotive. "We can't wait to see UPS's new electric vehicles roll out of this factory as this is also one of many paths UPS is taking to reduce its CO2 emissions."