Mercedes F1 was sandbagging – Verstappen
(Update)
This rumor is upgraded to 'fact' today.
Toto Wolff has confirmed reports that Mercedes ran with high fuel loads in the recent and sole pre-season test in Bahrain.
Coupled with obvious handling problems, the reigning world champion team's lagging pace triggered the hypothesis that Red Bull is the obvious favorite heading into 2021.
"The fact that they didn't really align with the others in terms of fuel load shows that they must have a lot of confidence," Red Bull's Dr. Helmut Marko said last week.
"We assume that they still have a lot up their sleeves."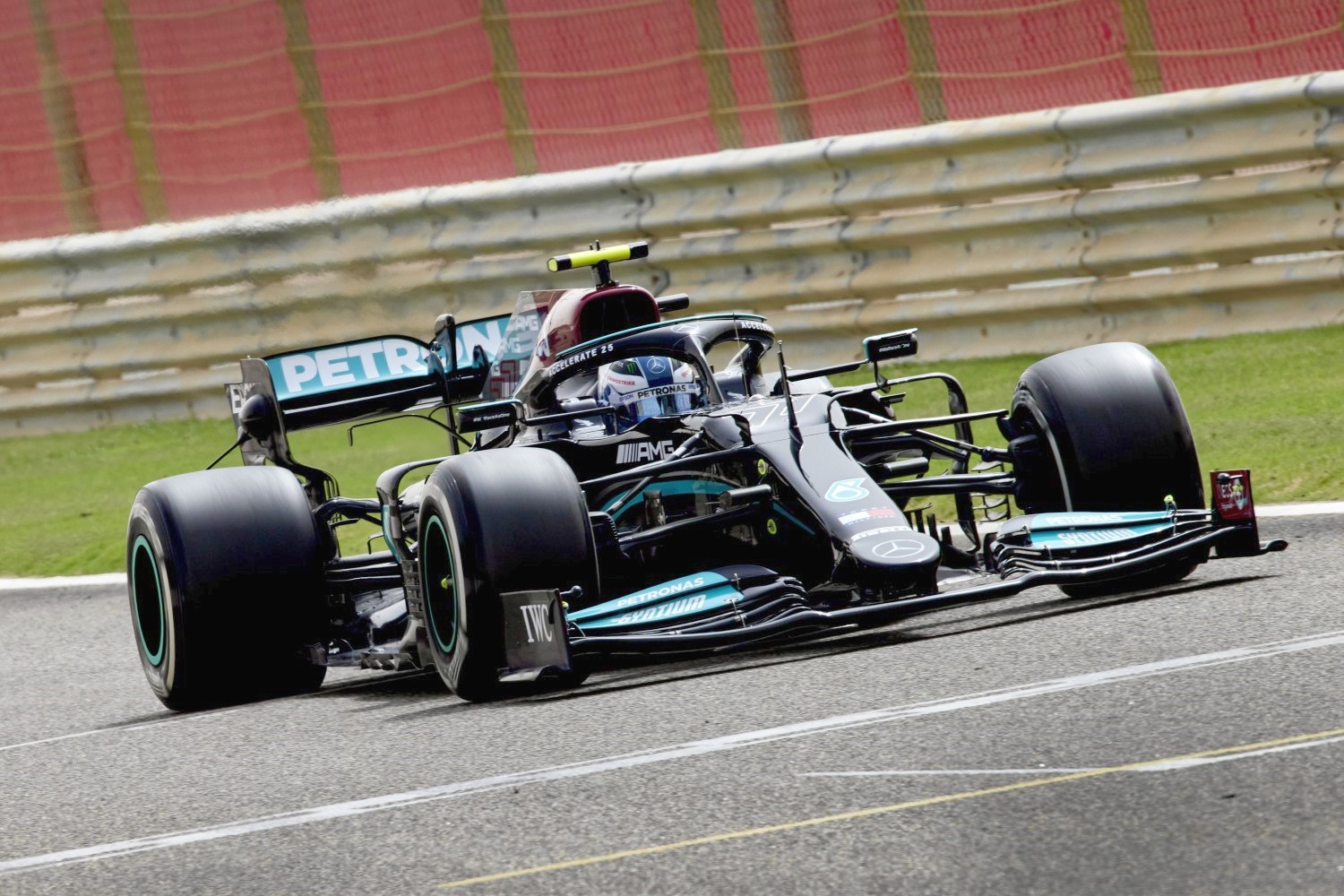 Marko also told Osterreich newspaper: "If Mercedes drove with the amounts of fuel that we assume, then they are about on par with us."
Mercedes team boss Wolff does not totally contradict his fellow Austrian.
"We have performed very well for the last few years, so now everyone says that we are hiding the speed of the car," he told the Austrian broadcaster ORF.
"I believe that our team worked with a lot of fuel, but the car was still difficult to control and unstable, especially in a crosswind.
"Apparently it is a little diva, like our car was two years ago. We have not yet figured out its behavior and to complicate matters, the test was only a few days.
"We have some small problems that we would like to solve, so we are a little worse prepared for the season than in previous years," Wolff admitted.
He also told the German broadcaster n-tv: "The tests weren't as we imagined, and the first race will definitely not be easy, but that doesn't mean that we can't be better than we were and for the races that follow Bahrain."
---
March 22, 2021
(GMM) Mercedes is trying to "push" Red Bull into the role of title favorite for 2021.
That is the view of Max Verstappen (shown above), who others think is genuinely most likely to win this season given Mercedes' high-profile testing problems.
But the Dutchman thinks Mercedes still shone.
"You can see what Mercedes did from the data," Verstappen told Ziggo Sport.
"They drove their fastest lap with less power, then two laps in which they took it easy, then the next lap with half a second more power. So they are fast, there is no doubt about that."
He dismisses claims that Mercedes may have bungled the new aerodynamic rules around the floor area.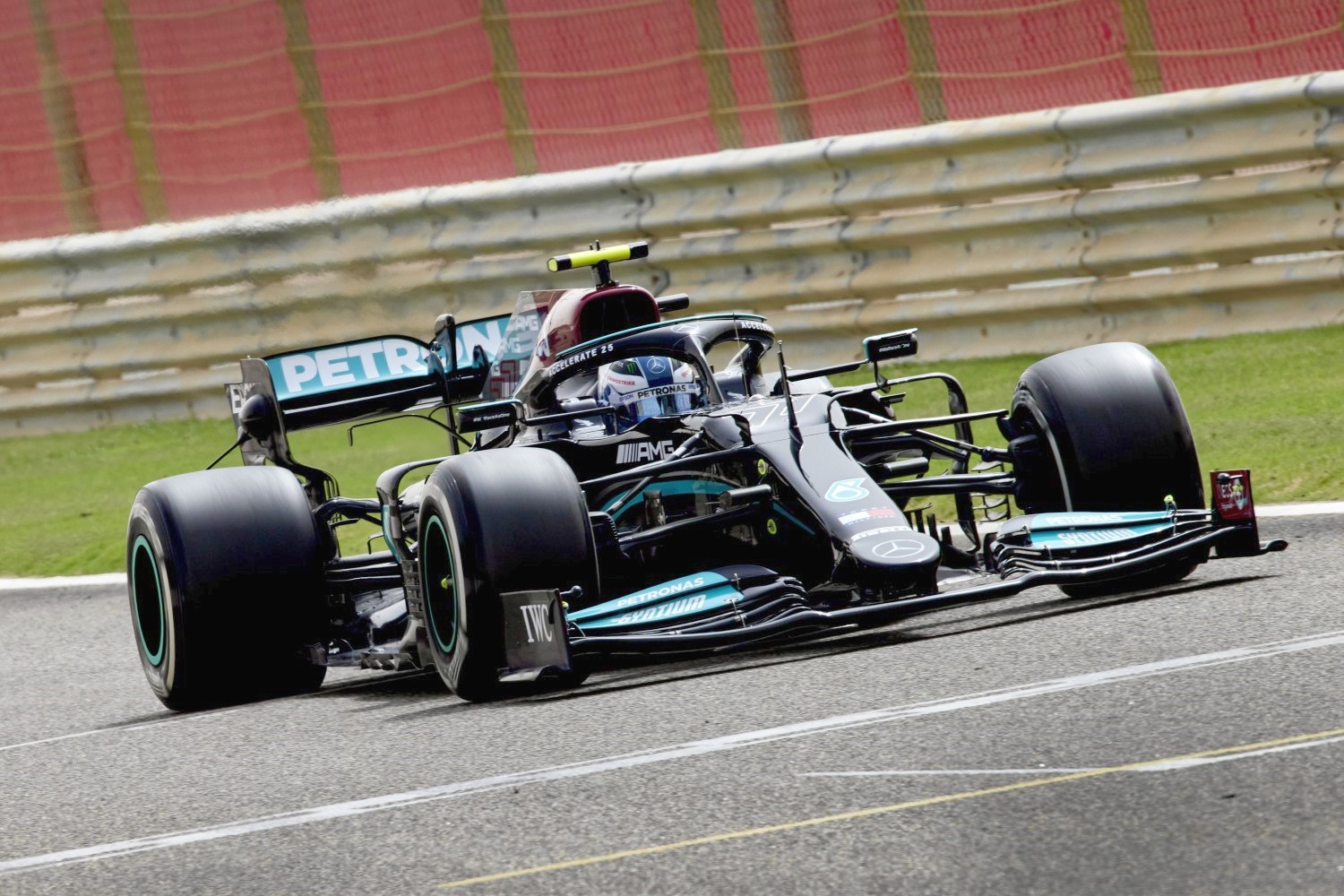 "If you've been as dominant as they have been over the past seven years, you're still going to be good even if you have the worst floor," said Verstappen.
He also played down Lewis Hamilton's handling problems and spins.
"The wind had turned 180 degrees so that we had a tailwind in this corner, where you always have a bit of oversteer. I think he was also on used tyres," said Verstappen.
"Something like that can happen easily, as I experienced myself in the tests so I don't think we should worry too much about it."
"Mercedes also didn't do a film day or shakedown before the test so maybe they were a little off with the setup. On the last day they looked much better and then they did the filming so they'll be ready for the start of the season."
Verstappen, 23, said Mercedes "trying to push us into the role of favourites" is also a move to relieve pressure on the title-winning team.