Zak Brown optimistic about McLaren's chances for 2021 F1 season
An open letter to McLaren F1 fans from Zak Brown ahead of the F1 season:
We're back doing what we love this weekend: racing. United by our passion for the thrill of the chase and the ultimate test of driver, team and machine. But what should you expect in 2021? The talk of stable regulations and 'rollover' cars may have you thinking we're set for a season that's B-spec rather than brand new. Not at McLaren, though. We start the season with a new driver line-up, new power unit and new investment.
In Lando and Daniel, we have the most exciting driver pairing on the grid: a rising star and a proven-race winner. They're both extremely fast, and they share the same energy and ambition as our people to compete hard and push the team forward.
By switching to the benchmark power unit in F1 we've taken another important step in our recovery plan, but it's no silver bullet. So too was securing new long-term investment in the team at the end of last year which, combined with the introduction of F1's budget cap, means we have the financial firepower to begin fighting on a level playing field with our competitors.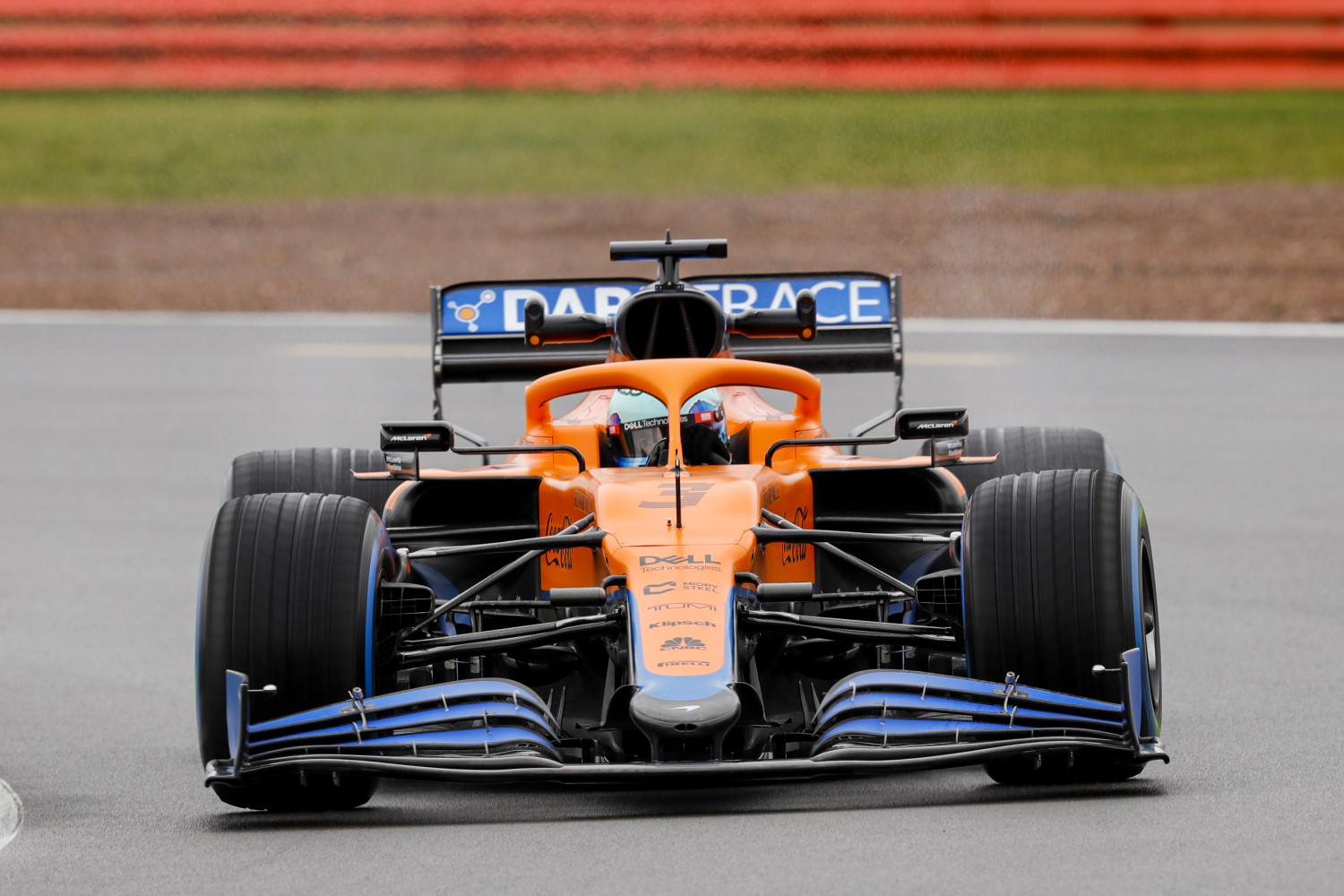 2021 is not just about 2021. It's about preparing for 2022 and a new era of F1. The sport's biggest rule change in years presents a huge challenge but also a fantastic opportunity to shake up the established order and continue our fight back to the front of the grid.
It's impossible to forget that all this is taking place during a global pandemic. Together with Formula 1, the FIA and the other teams, we took sensible and proactive decisions last year to protect our people and the future of the sport; decisions which leave me confident that, when the dark clouds clear, F1 will be in a better place than it was before covid-19.
Ensuring the long-term health of the sport means recognizing our responsibility to sustainability: embedding it in every decision we make and action we take. We remain committed to leading the sustainability agenda in F1; working closely with Formula 1 to ensure we have a positive impact on the world we live in and achieve our and the series' aim of being carbon net zero by 2030. This includes achieving greater diversity, equality and inclusion across our organization and the sport. Our voices are louder when we stand together – when we race as one – and use the power of sport to drive positive change.
Despite the unprecedented challenges we've faced over the past 12 months, the determination, teamwork and bravery of all the men and women at McLaren has shone brighter than ever before. They are my greatest source of inspiration and, together with the fantastic support of our partners and you, our fans, why I'm excited and optimistic for what's to come.
We have an exciting, challenging year ahead of us, but we've started strong, and we're ready.
Let's send it.
Zak