Why Lewis Hamilton is still capable of shutting down Red Bull challenge
There is understandably a lot of excitement about what the new F1 season will bring. Will Mercedes' dominance finally end? Can Max Verstappen manage to overtake Lewis Hamilton as the main man?
These are questions that will be answered in the coming weeks and months, and it will be interesting to see how it plays out. As always, there is sure to be a real focus on Hamilton, who is undoubtedly the most high-profile driver on the circuit, and perhaps one of the biggest sports stars on the planet right now.
Lewis Hamilton has been knighted in the Queen's New Year Honours list 🙌

Read in full: https://t.co/48zhCvZzZy pic.twitter.com/Vr3H4VGIRD

— BBC Sport (@BBCSport) December 31, 2020
For F1 fans, there will be a huge sense of relief that the legendary driver has committed to another season with Mercedes. There seemed to be a real possibility that Hamilton was going to break away from the team that had worked so well over the years, but his short-term future has been sorted.
Now, he is potentially gearing up for his biggest challenge for some time.
There is a real belief that Red Bull and Verstappen can push Mercedes and Hamilton all the way, which is reflected in the latest online sports betting odds. Whilst the Englishman is still 4/9 odds-on to win the Drivers Championship, Verstappen at 11/4 suggests this is not the foregone conclusion it had once been.
That's because the 23-year-old has already proven at his young age that he can win big races, and he has the personality to deal with the high-pressure situations that arise. As well as that, Red Bull have made serious strides to close the obvious gap that existed between themselves and Mercedes.
But, whilst Verstappen is surely destined for greatness in the sport, it would still take a brave man to go against Hamilton.
Firstly, even though Red Bull's improvements are clear to see, and Hamilton has admitted Mercedes have 'lots of work to do', history suggests that they will do it. They have always improved and been above the rest of the field, and Hamilton wouldn't have agreed to stay if he didn't have the confidence that they would be the best around again. That's not to say they will start the season firing on all cylinders, but they are aware that it's a marathon and not a sprint.
Then, you have the ability of Hamilton. The 36-year-old is a legendary figure in the sport, and he carved his name into the history books by surpassing Michael Schumacher's number of wins. He is the most successful driver F1 has ever seen. Therefore, it would be foolish to write him off, particularly when he clearly still has a hunger to succeed at the top level to continue adding to his legacy.
#OnThisDay in 2019, defending champion Lewis Hamilton clinched his sixth F1 Drivers World Championship.

🏆 2008
🏆 2014
🏆 2015
🏆 2017
🏆 2018
🏆 2019

Which one brings back the fondest memories? pic.twitter.com/Vh1hoS639O

— William Hill (@WilliamHill) November 3, 2020
The Stevenage-born driver also knows what it takes to deliver on these tracks. He has won races across the globe, and that experience will be crucial. He has seen it all before in his illustrious career, from dealing with adversity to coping on a difficult surface. Nothing will be new to Hamilton, and nothing will faze him. In fact, if anything, having major competition and some doubting whether he can win again may push him to do even better.
Ultimately, F1 is in a healthy place right now, and the rivalry between Mercedes and Red Bull, and their two elite drivers, could be epic this season. On the face of it, the gap between the two cars is no longer what it was, and Verstappen is ready to push Hamilton all the way.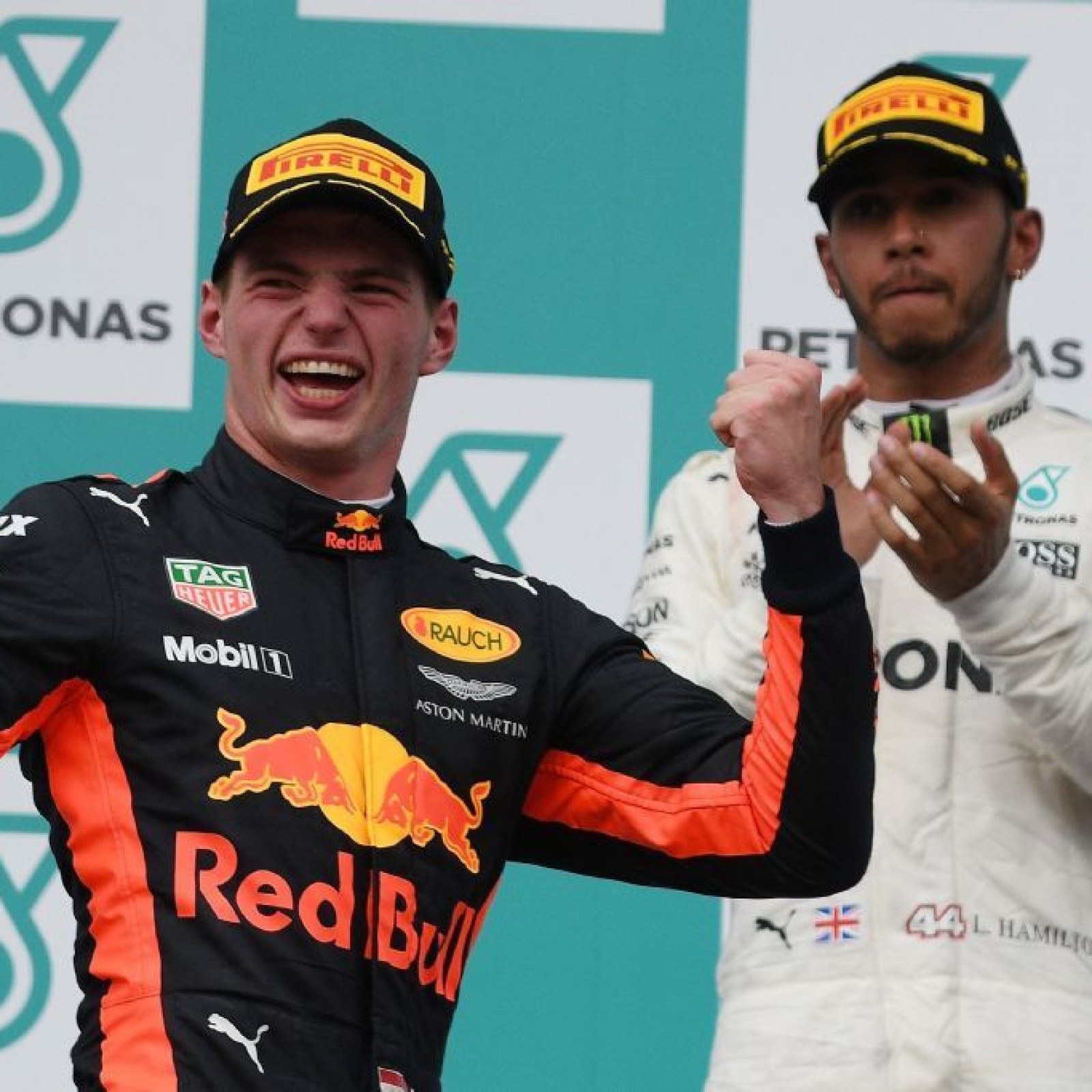 However, that challenge could just spur Hamilton on. He has already made history in F1, but another title should still come his way as he looks to show the new generation that he can still dominate.