Aston Martin Cognizant F1 signs iconic partnership deal with Oakley
Aston Martin Cognizant Formula One™ Team is delighted to announce a new technical supply partnership with Oakley, one of the world's leading sports lifestyle brands.
Oakley, established in California in 1975 and now owned by Italian luxury goods brand Luxottica, has been a consistent innovator in the field of technical eyewear. It has used its successful partnerships, athlete endorsements and licensing deals – in sports as diverse as Pro Tour cycling, the NFL, and Major League Baseball – to further develop and refine its high-performance products.
Like Aston Martin, which is returning the legendary British automotive marque to the Formula 1 grid for the first time in more than 60 years, Oakley is also returning to Grand Prix racing – for the first time since 2016.
This latest association showcases the passion that both brands share for international sporting competition and cutting-edge technical design.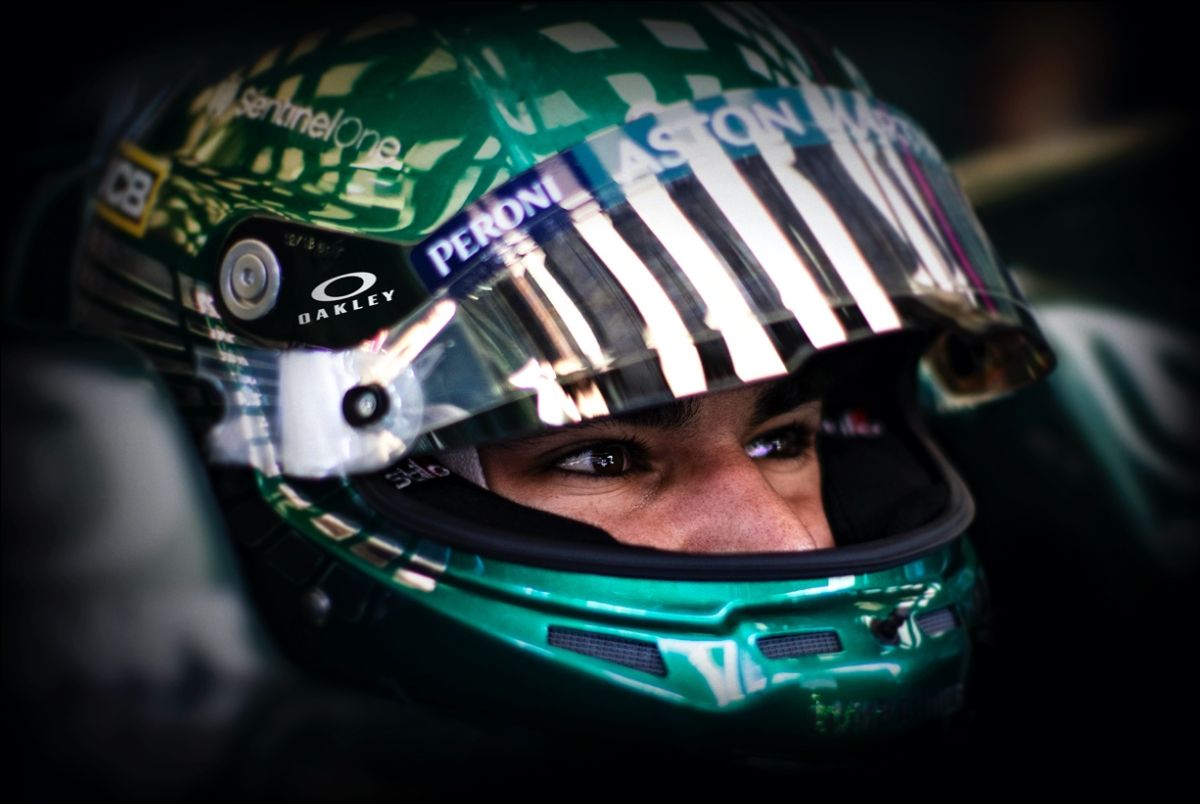 Today's announcement sees Oakley added to a growing stable of luxury goods brands partnered with Aston Martin Cognizant Formula One™ Team ahead of the 2021 Grand Prix season.
Caio Amato, Oakley Global Brand Director, said: "We are super honored to partner with Aston Martin Cognizant Formula One™ Team. Motorsport has always fascinated us at Oakley – it's one of the most extreme sports on earth. This collaboration gives us a unique opportunity to turn this toughness into inspiration, pushing the boundaries of technology and innovation. We're already looking forward to an incredible journey ahead."
Jefferson Slack, Managing Director – Commercial & Marketing, Aston Martin Cognizant Formula One™ Team, said: "It's a privilege for Aston Martin Cognizant Formula One™ Team to be bringing the Oakley name back into Formula 1. It's a brand with an incredible sporting heritage; one that's also synonymous with cutting-edge performance and technical innovation – so it's absolutely a perfect fit for the team. Furthermore, it's another fantastic addition to our growing luxury goods partnerships portfolio, showcasing the outstanding work we've done in the sector ahead of the 2021 season."