IndyCar Push-To-Pass hybrid simulation test a success
The NTT INDYCAR SERIES continued its preparation for an engine configuration change in 2023, which includes hybrid technology, by testing a Push-to-Pass (P2P) system Friday at Indianapolis Motor Speedway in order to determine the amount and duration of the boost that would lead to the best racing.
It did not matter that today's P2P boost was done with a turbo instead of a hybrid electric motor that will be on the new 2023 power unit, what mattered was – the amount of HP increase and for how long down the straights. The info gained today will be used to map out how much and how long the electric motor of the new hybrid system will crank out extra power to supplement the main internal combustion engine.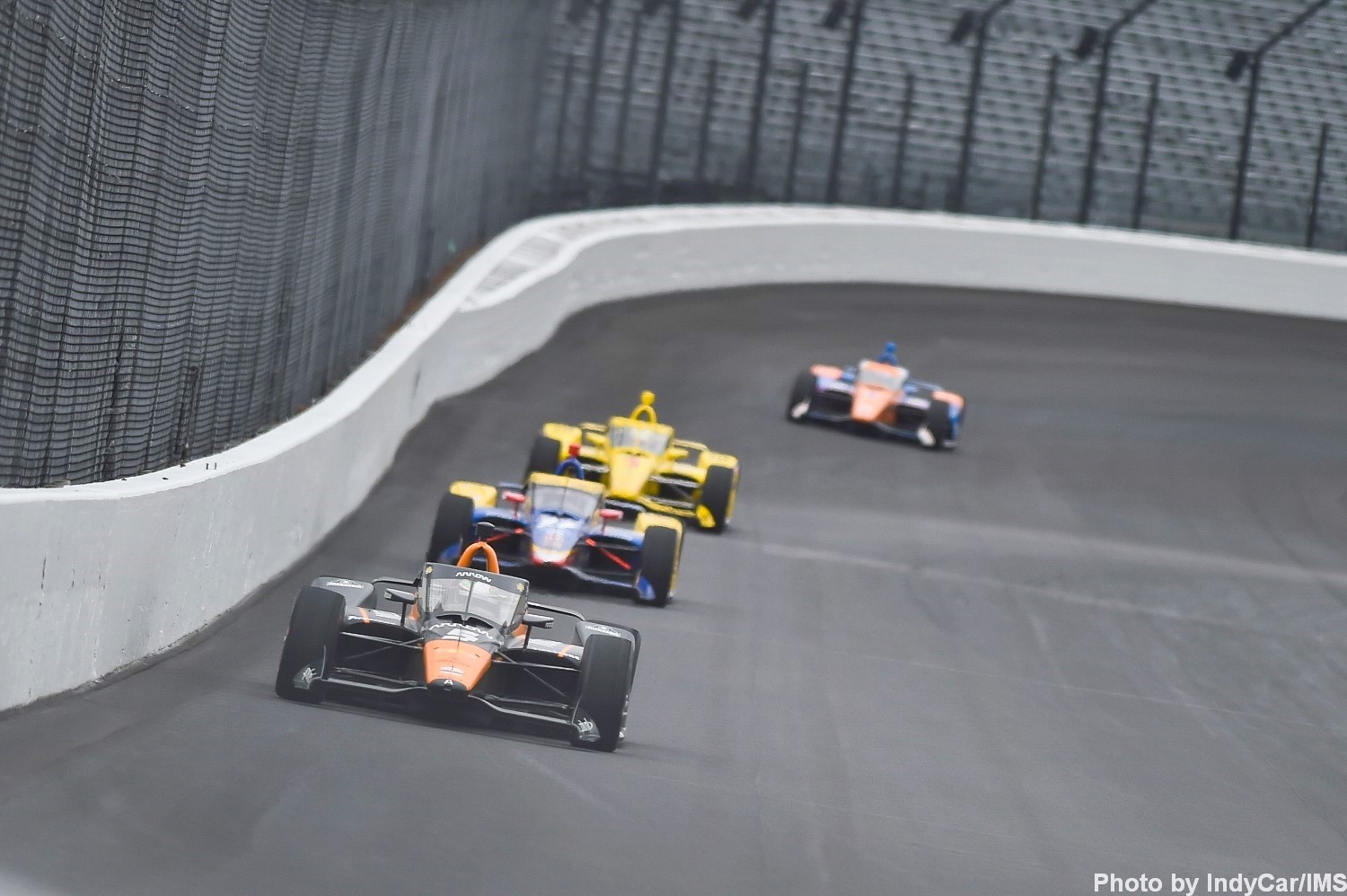 Four NTT INDYCAR SERIES drivers, led by six-time and reigning season champion Scott Dixon of Chip Ganassi Racing and fellow Indianapolis 500 presented by Gainbridge winner Alexander Rossi of Andretti Autosport, participated in Friday's session to simulate how Push-to-Pass could be used with the new 2.4-liter, twin-turbocharged V6 power plant that will debut in 2023. Other drivers testing were two-time series champion Josef Newgarden of Team Penske and 2020 Indy 500 Rookie of the Year Pato O'Ward.
INDYCAR President Jay Frye reiterated this was one of many tests to be held before the engine configuration is used in competition.
"When we came into (this test) we thought … this would precipitate more questions than answers, and that's probably what happened, which is fine," Frye said. "We're looking at how (racing) could look in 2023 with the new hybrid system coming in."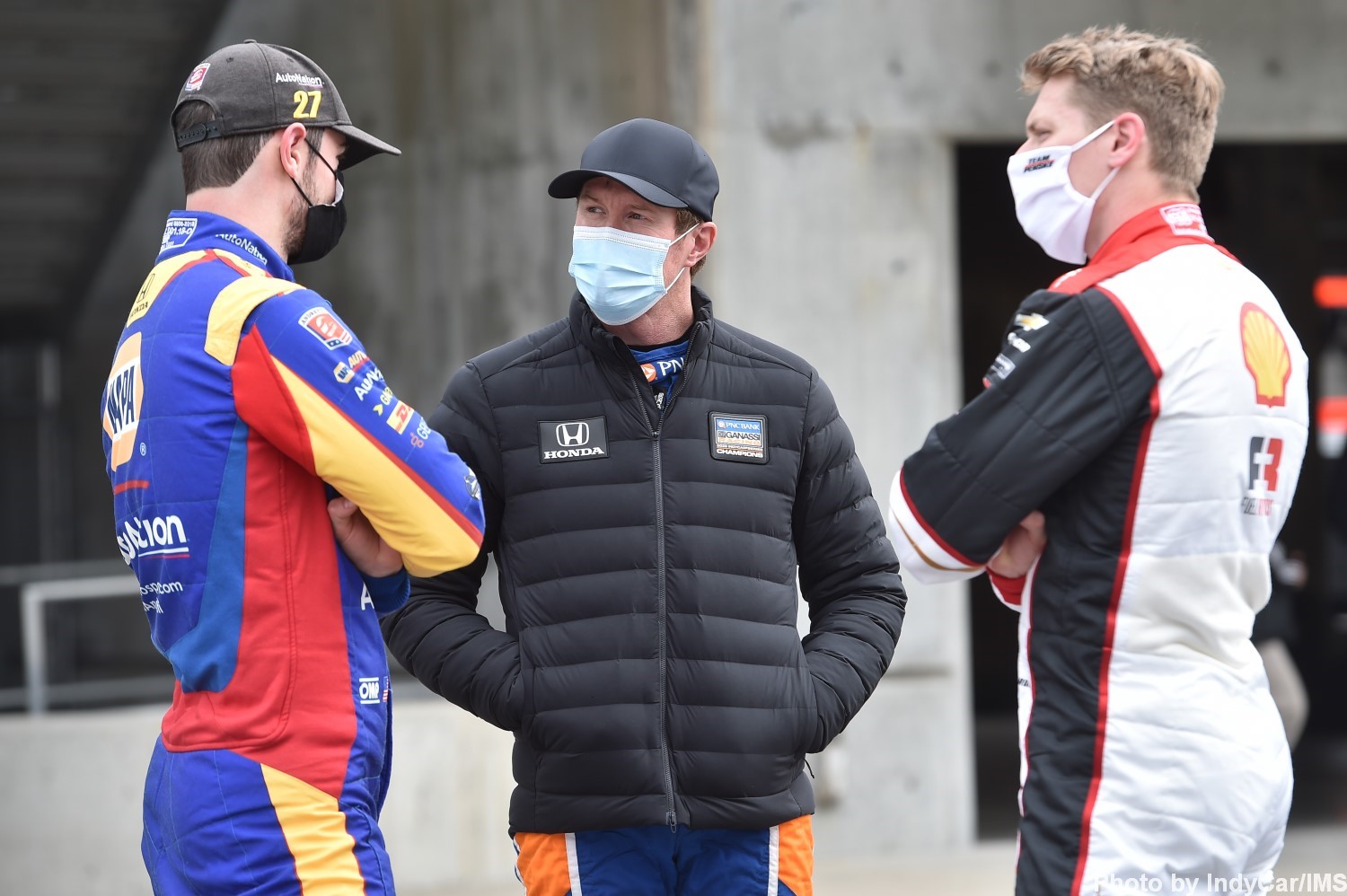 Drivers spent more than two hours Friday afternoon running in a pack to simulate race conditions. They were given different variables for each 20-lap run, with some Push-to-Pass durations choreographed to span as little as five seconds, others more. Each duration changed the speed at which the cars reached the end of IMS' long straightaways, with ranges from 230 mph to 236 mph, Frye said in an example.
The drivers said they could feel the difference.
"It's interesting," Rossi said. "You really feel (Push-to-Pass) deactivate, but you certainly feel it come in. It's pretty cool. It's like, 'I'd like this power all of the time.'"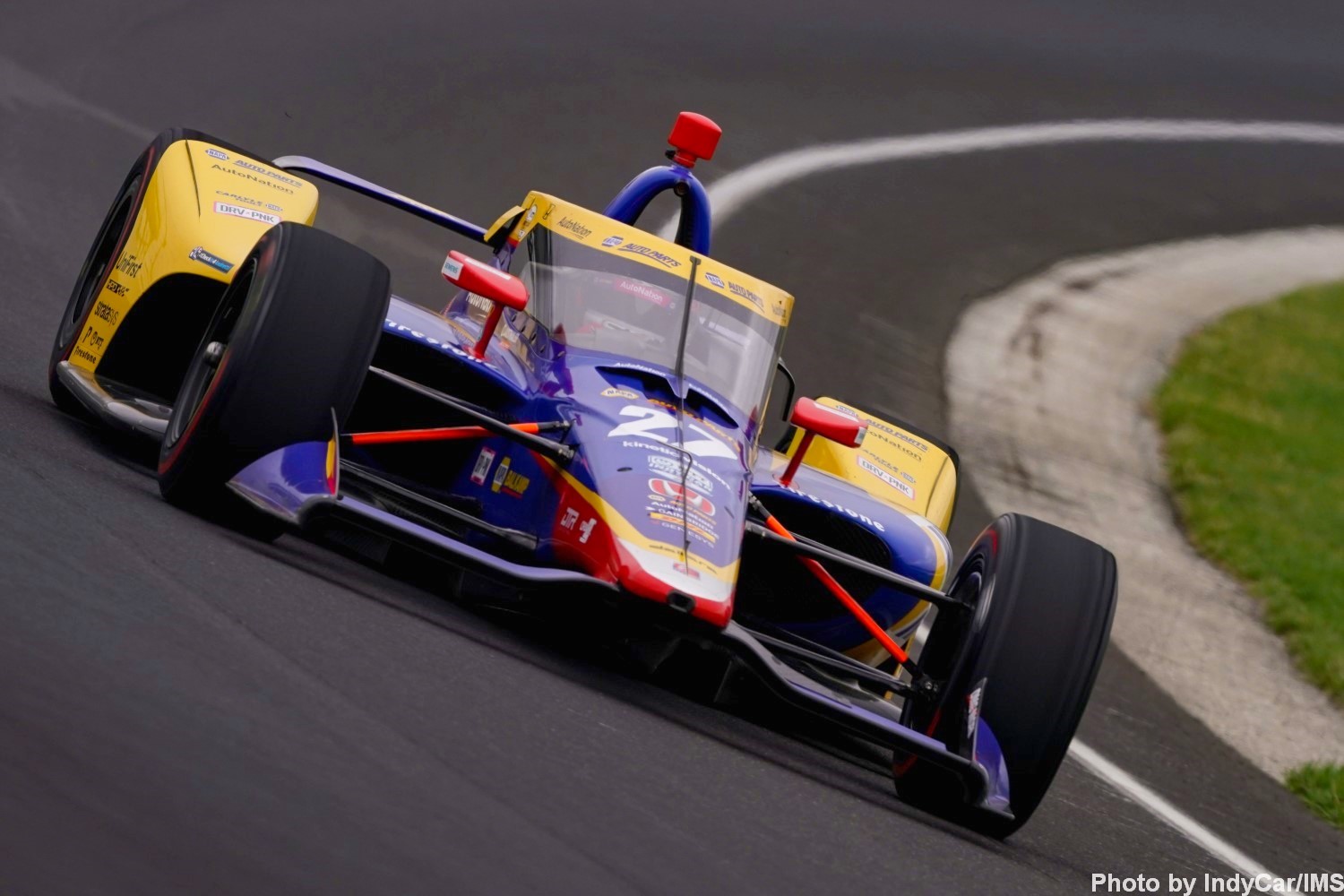 Frye said the drivers preferred the shorter durations, which was good information to learn. That's a benefit of testing, he said.
"It's a lot of power, and some of the durations were quite long," Dixon said. "Ten seconds of (it is) probably 50, 60, 70 horsepower, especially on a car that's trimmed out, and your average lap speed can jump by several miles per hour."
"We tried to simulate how it could work," Frye said, adding that testing on the new engines is expected in early 2022.
Newgarden said this is one of the many options INDYCAR has for the future.
"The horsepower bump is (adjustable) — you can turn the boost up or down," he said. "So, that jump in performance off the corner can be bigger or smaller, and the length of (the Push-to-Pass) is adjustable. We ran through a couple of scenarios, a couple of configurations. It's definitely noticeable.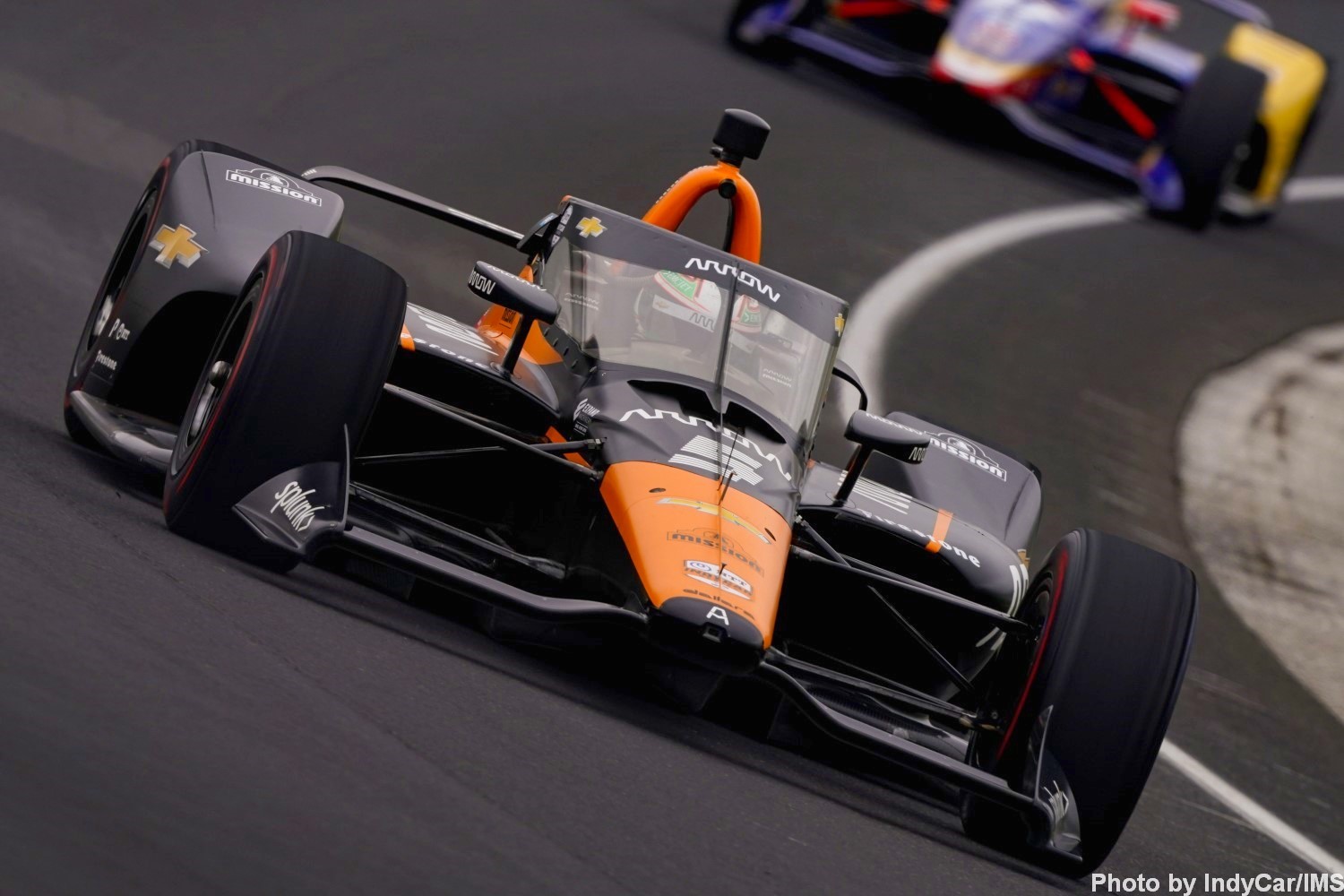 "It's just a matter of preference and what's the right configuration to give to the field. That's the type of info we were trying to arm INDYCAR with, and now it's on to them to dissect that information and see what we do in the future." Mark C. reporting for AutoRacing1.com