Brawn says Tsunoda is 'F1's best rookie in years'
Formula 1 boss Ross Brawn has praised AlphaTauri's Yuki Tsunoda for his impressive debut in Bahrain, claiming the Japanese youngster is the "best rookie F1 has had for years".
"I'm really impressed with Yuki Tsunoda. I met him at the weekend for the first time, and he's a really impressive character," Brawn wrote in his Bahrain Grand Prix debrief.
"He is quite amusing and his language in the car can be a bit fruity. He showed some brilliant spells in the race, which is encouraging considering it was his first F1 race.
"He is the best rookie F1 has had for years, having been fairly stunning in whatever series he has competed in. His promotion by Red Bull looks like a brilliant move."
"We can all remember the glorious days of full grandstands at Suzuka and the passion of the Japanese fans," said Brawn. "I think we are going to have that again, which is incredibly exciting."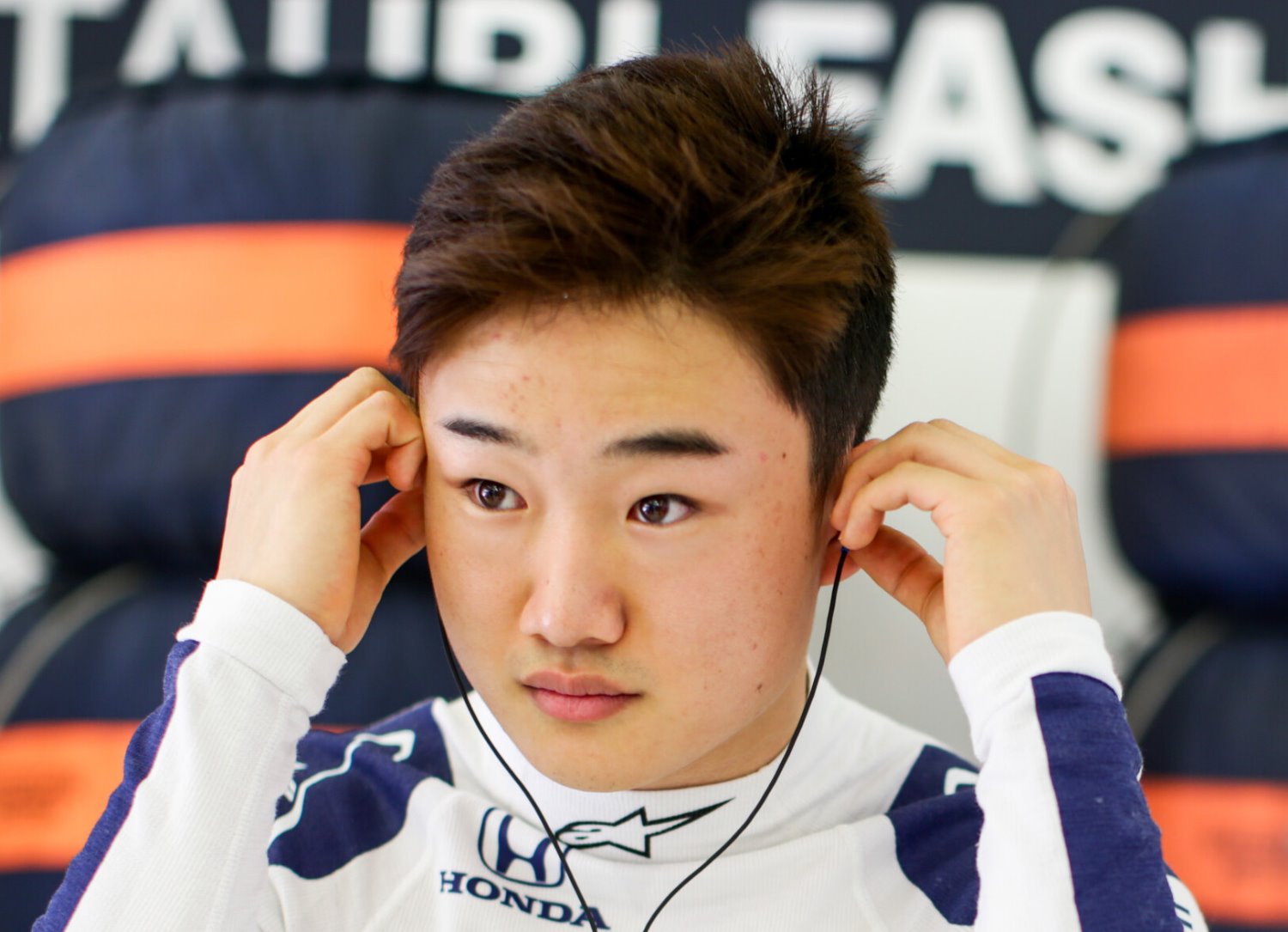 Brawn went on to say that he is very optimistic that 2021 will be an epic year for F1 with Hamilton and Verstappen fighting for the title.
"The rule changes over the winter appear to have closed the field up.
"With teams set to focus fairly soon on next year's car, it may be that nobody pulls away to any degree, and we have an epic season in front of us."