Otmar Szafnauer says their car design impacted by 2021 rules
Just like Mercedes, which Aston Martin copied, Aston Martin boss Otmar Szafnauer believes the regulation changes for 2021 means the team has lost "about a second" in relative performance owing to its design philosophy.
Aston Martin, along with champions Mercedes, have traditionally run a 'low-rake' car, featuring a longer wheelbase, resulting in a different design philosophy to most of the other teams, who adopt a 'high-rake' concept.
"I think where we've lost is the regulation change, it looks like the low-rake runners have lost about a second a lap to the high-rake runners," said Szafnauer.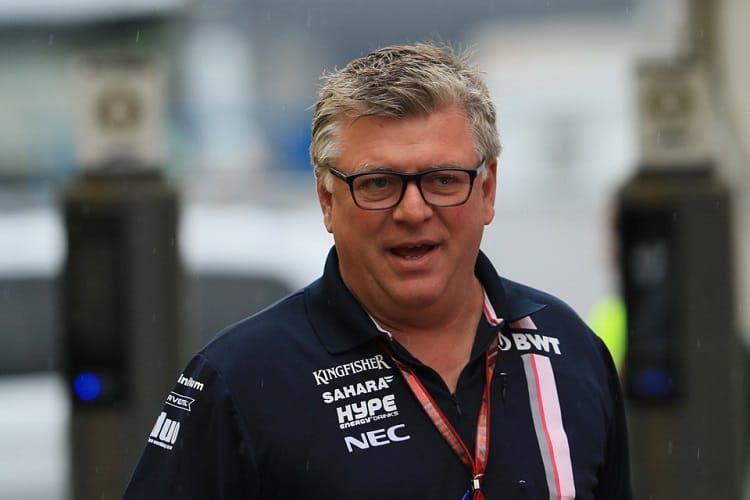 "If you look up and down the grid, compare us to Mercedes, I think we're a tenth closer, but when you compare it to high-rake runners they've gained seven, eight-tenths or even a second a lap.
"We haven't given up on this year, and we have things in the tunnel and the CFD, so we'll start bringing them to the track pretty soon.
"So it's a matter of clawing back the deficit that was imposed on us by the FIA through their regulation change based on safety."
"It was pointed out last year by the low-rake runners that this would have a bigger effect than the high-rake runners and we were correct," he said.
"At the time the regulations were being made this was being pointed out."