Three-time world champion Piquet had a taste of Brazilian Stock Car
Nelson Piquet Senior had a taste of the 2021 Toyota Corolla Stock Car when he drove the car last weekend at Pirelli's test facility Circuito Panamericano located in Elias Fausto, Brazil. The three-time world champion was the first to drive the 2020 slightly modified version as a presentation event for the Motul backed new MX Piquet Sports Team, an organization led by himself and his son Nelson Piquet Jr to tackle the competitive Brazilian Stock Car Pro Series.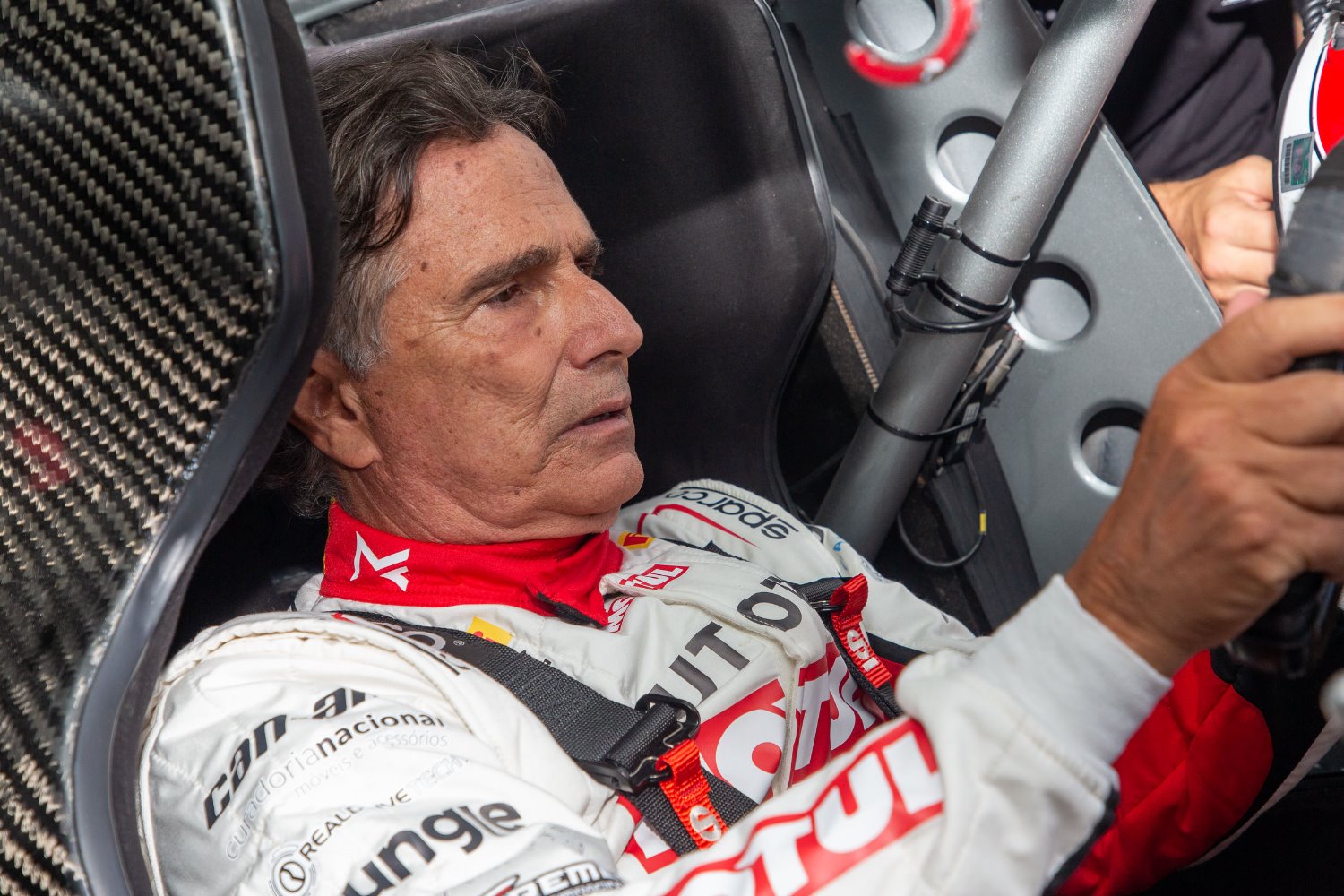 MX Piquet Sports will also have Brazilian Sergio Jimenez driving alongside Piquet Jr in another Toyota Corolla, forming a strong driver lineup. Both drivers, however, understand the team will face a huge challenge. "Stock Car teams are very strong, but we are working hard from day one to be competitive", said Piquet Jr, the first Formula E world champion. Brazilian Stock Car Pro Series has produced qualifying sessions with over 20 cars in less than half a second in 2020. The Last round saw no less than eleven drivers running for the title.
Piquet Senior enjoyed his Stock Car drive but did not try fast laps. "I was focused in knowing the car and I also had few laps to do. So, I settled to enjoy the ride and get a little taste of the car. It was a good experience after so much time out of a racing car", said Nelson Senior.
Due to de Covid crisis in country, the Brazilian Stock Car Pro Series postponed its 2021 first round from March 28th to April 25th at the Ayrton Senna Raceway, in Londrina, Southern Brazil.