F1 implements ridiculous Track Limits rules At Imola
After the controversy surrounding last weekend's Bahrain Grand Prix, the FIA has decided to put its foot down.
The next race at Imola (or Formula 1 Pirelli Gran Premio Del Made In Italy e dell'emilia Romagna for short), will see strict new track limits in place which the FIA themselves have dubbed 'no nonsense.'
Last year at Imola 60 lap times were deleted in practice when the FIA decided that the white lines at the edge of the track determined the racetrack, but following complaints from the drivers they decided to change that for the rest of the weekend and cars could drive on whatever version of Imola they fancied.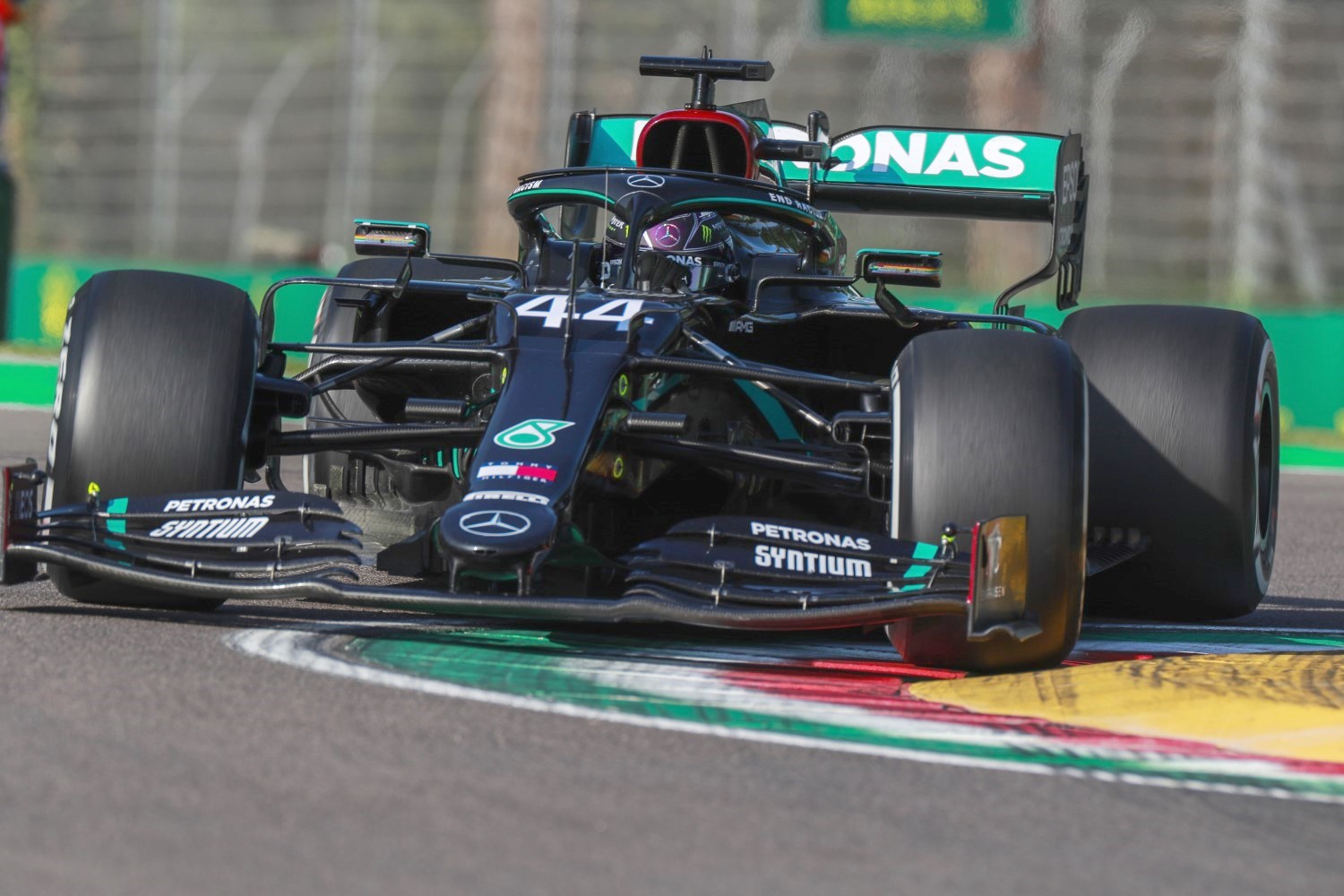 The drivers won't have such luxuries this year though, as the FIA have reverted back to their original way BUT made things even stricter.
Now if they run four wheels outside the white lines and onto the run-off areas, and it won't even be a three-strike system. Drive outside the track to try and gain a bit of extra lap-time, and you will be disqualified from the race.
Running wide in a Free Practice session could mean disqualification, resulting in a driver not being able to take part for the rest of the weekend.
This is the most ludicrous thing the FIA has ever done.  Might we see the entire field disqualified and the race cancelled?
The drivers should all get together and agree, run outside the white lines on the first lap of practice Friday and the rest of the race weekend will be cancelled.