AlphaTauri bringing car improvements next three races
Red Bull, and its 'B' team, AlphaTauri,  will bring a series of updates for their car over the next three races following their promising start to the 2021 F1 season.
AlphaTauri's technical director Jody Egginton said, "We recovered a reasonable chunk of load," he explained. "And now we're trying to work on increasing the operating window, giving the car a wider operating window aerodynamically to work in, especially in low-speed. And then the driver can exploit that, and we'll go quicker."
"I think we've got a good view on what the car is and then that allows you to say, right, what do we want to target? So, it's aero development, it's exploiting more performance from the areas of the car which have been affected by the regulation changes, and making sure that the changes, as we develop that, we don't upset something else, really. So it's just rolling development.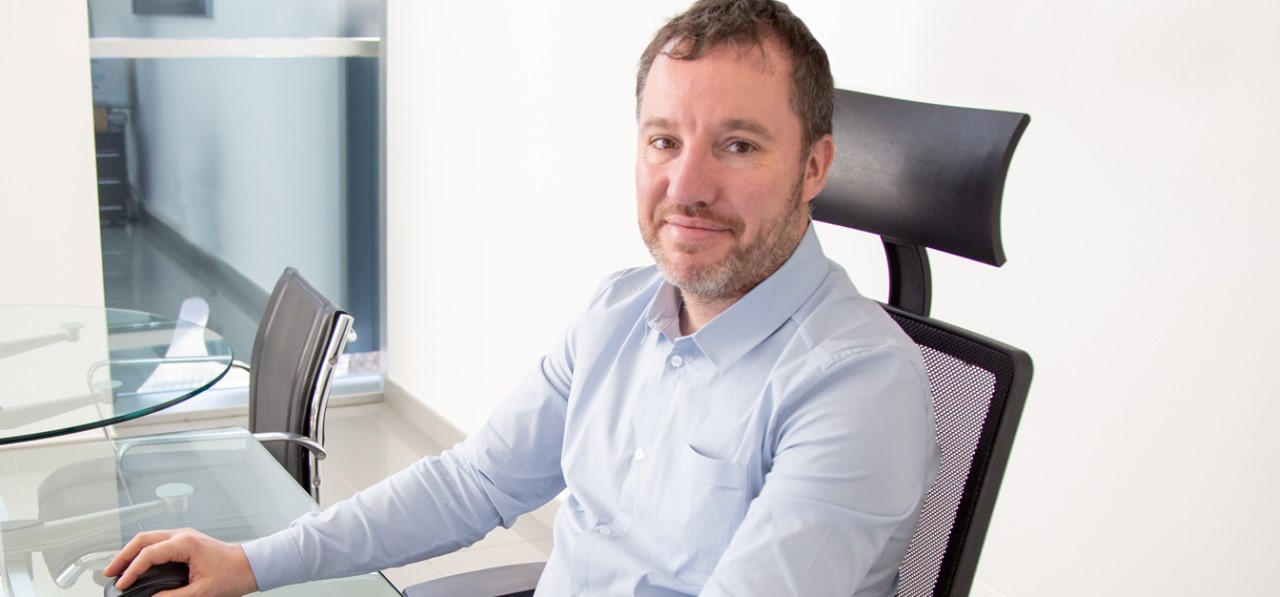 "We'll have some new bits in Imola, we'll have some new bits in Portugal, we'll have some new bits in Spain. It's incremental, there's no headline-grabbers, but by Spain we should have a nice step forward."
"I was happy with the pace of the car last year, but there were a couple of events where we performed really well and a couple of events where we went home a bit sad-faced. So we want to try to minimize that.
"You've got to do it in the midfield because it's so tight, and it looks still so tight, that if you drop points, everyone is stealing points off everyone, and you can't afford to drop points. We scored a lot of points last year and finished seventh. I think that's a testament to how tight it is, really."