Tyler Reddick tests NASCAR Next Gen car at Darlington tire test
Tyler Reddick took his turn behind the wheel of the Next Gen car during a two-day Goodyear tire test that begun on Tuesday at Darlington Raceway. A second day of testing is scheduled for Wednesday.
Reddick, who drives the No. 8 Richard Childress Racing Chevrolet, is in his second season in the NASCAR Cup Series but this marked his first time behind the wheel of the Next Gen car.
"I heard how much different this car was, and I wanted to see it for myself." Reddick said. "Darlington is one of the top 3-4 most challenging tracks we get around. It might be the most difficult. This track in turns 1-2 is different than 3-4. I really wanted to get to drive this car and see what this thing's like at a track that I'm comfortable at. I have a good understanding of this track, and what it takes to get rubbered in and what direction to go to hopefully find us the best tire."
The Next Gen car features 18-inch wheels as opposed to the 15-inch wheels that are the car currently driven in the Cup Series. The workhorse P3 prototype is being used for the test at Darlington.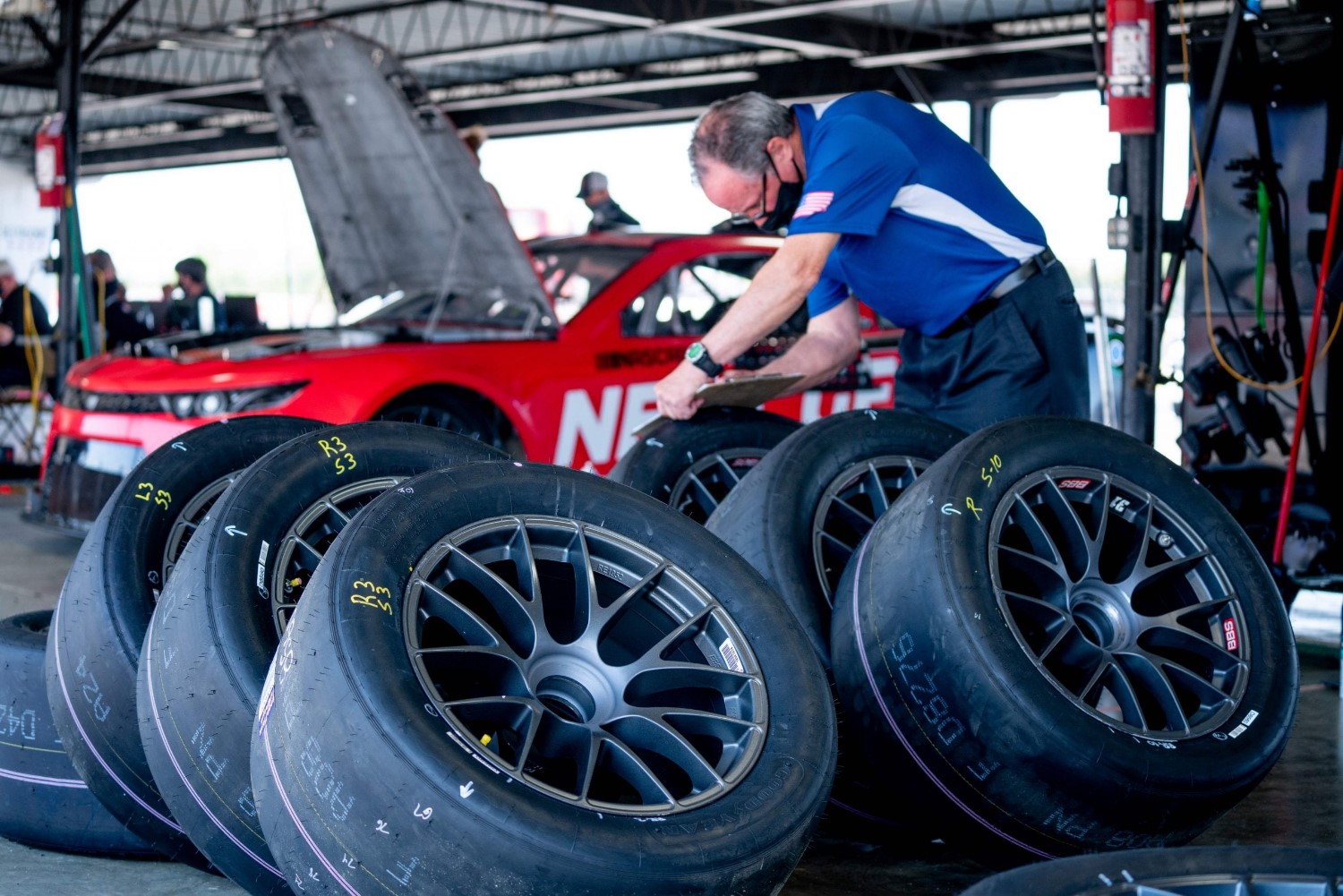 Given Reddick's propensity to run the high line at high wear tracks, its curious to wonder if he has gotten the first Next Gen Darlington Stripe. However, he says that has yet to happen.
NASCAR Managing Director of Vehicle Systems, R&D, Brandon Thomas, says the goal is to leave the test with Goodyear having enough information to be able to make a decision on the tire for next year's events with the Next Gen car on track.
"There's a reverence for the track that is Darlington," Thomas said. "So when you take a brand new car, and you bring it to a track with this much history, you want to make sure the car respects the track. Reddick got out one time and was like, 'This still drives like Darlington.' And that to me is important.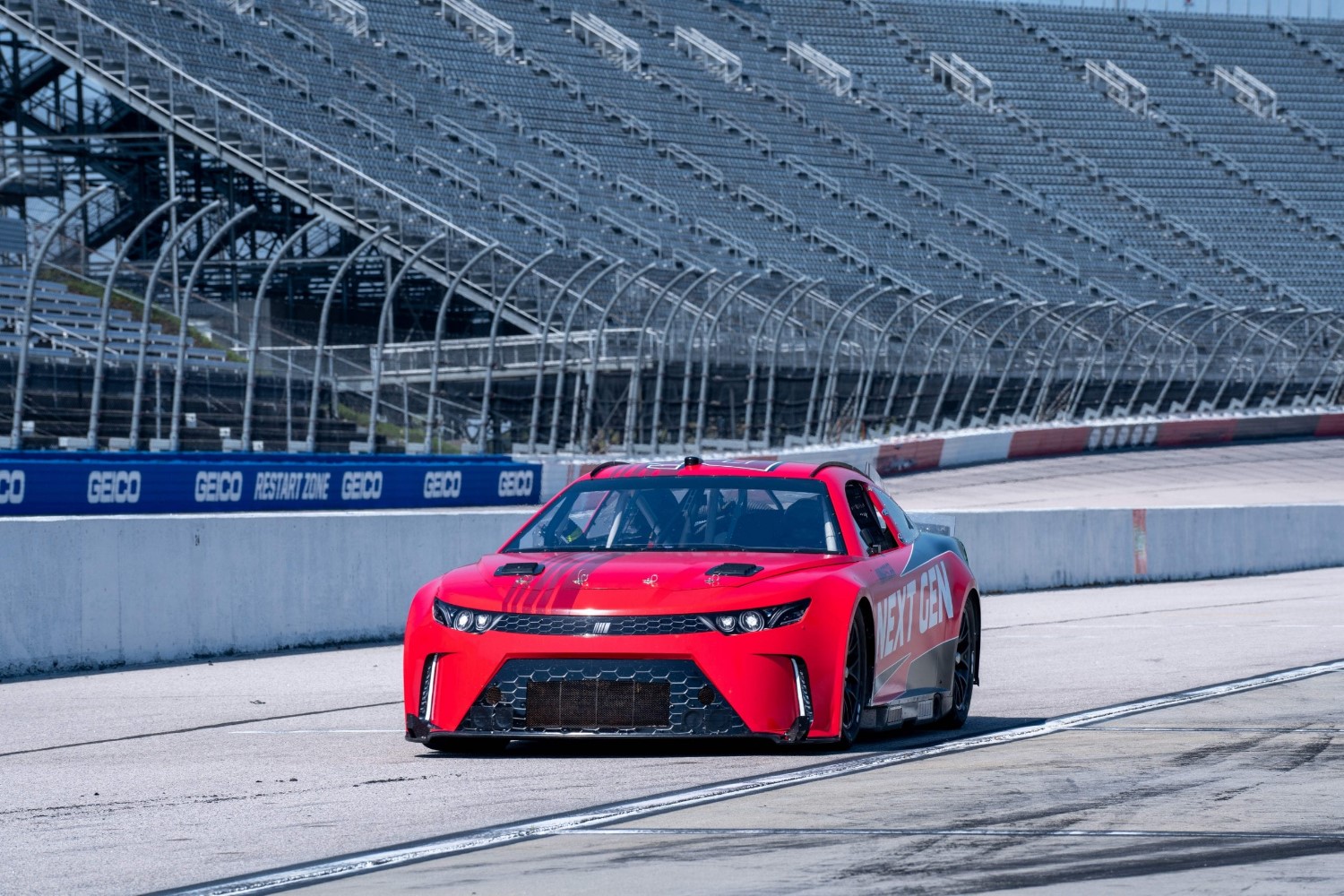 "We want the car to come here and still slide around, still have to play with the throttle, still have to play the track, and that's exactly what Reddick said it did."
This week's test marks the first appearance at the historic South Carolina track for the Next Gen model, which is scheduled for its official competition debut in the 2022 NASCAR Cup Series. Manufacturer-specific Next Gen cars also tested last week at Martinsville Speedway, gathering data with wheel-force transducers. NASCAR