Rosberg: Duel with Hamilton continues
As Mercedes F1 teammates Nico Rosberg and his teammate Lewis Hamilton were stiff rivals, with Rosberg eventually winning the title in 2016 by getting into Hamilton's head.
Rosberg then retired from F1 and set his site on new ventures, most notably Formula E and now Extreme E.
The 2016 F1 world champion made the trip to Saudi Arabia last week to oversee Rosberg X Racing's debut in Extreme E.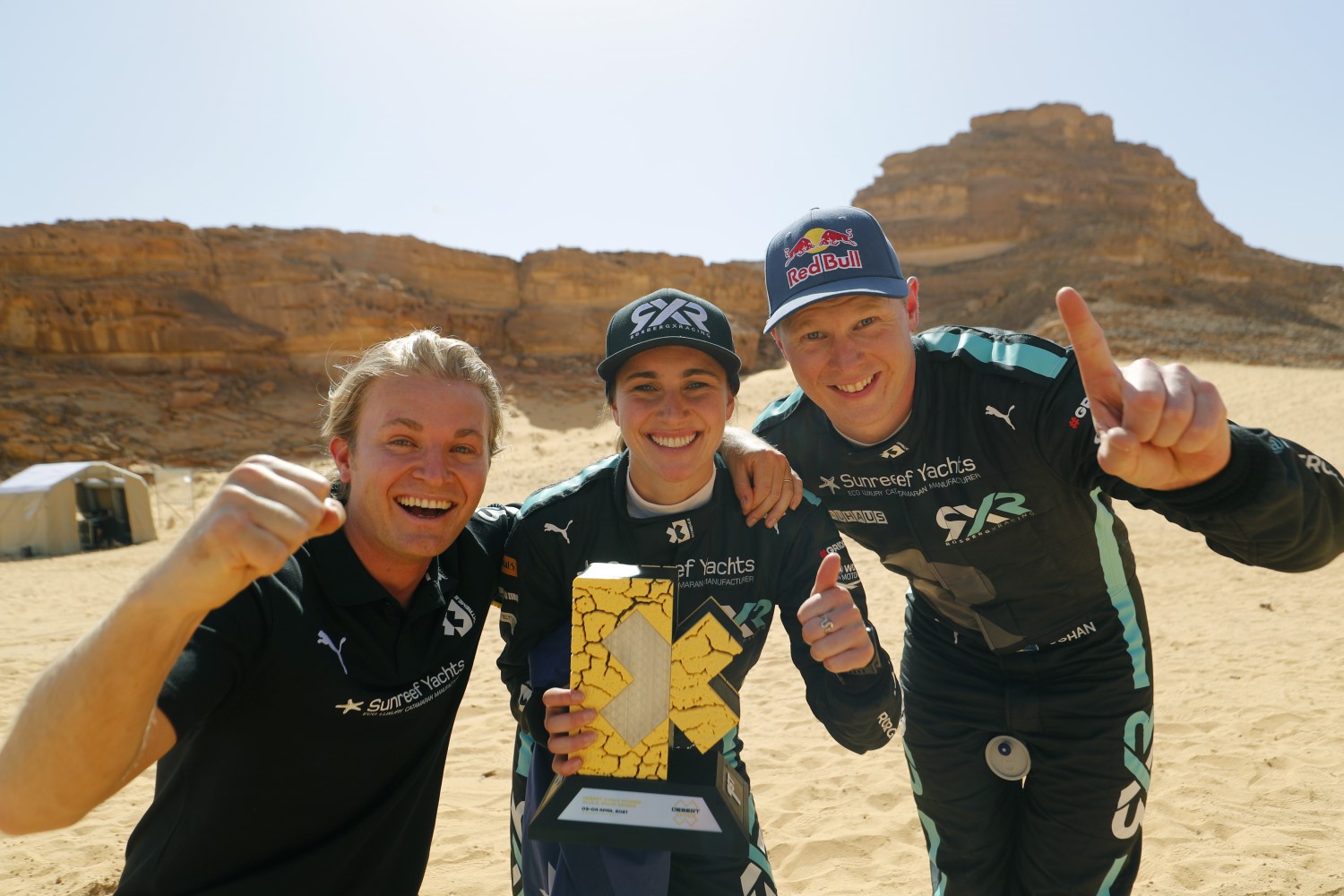 "How cool is that we are now competing against each other as team bosses and are also first and second in the championship? It's funny that the duel now continues here."
"Our teams were in duels all weekend," added Rosberg, speaking to Sky Germany. "Sometimes his team was first, sometimes mine.
"It was a really big duel and in the end we were able to decide it our way, which made me very happy. But that will certainly continue throughout the season.
"The beauty of it is that the more intense our duel becomes, the more attention we can draw to the series – to the issues we are campaigning for, like fighting together against climate change."