Patricio O'Ward Rekindles Partnership with Topo Chico Mineral Water
Patricio O'Ward will partner with Topo Chico Mineral Water as a personal sponsor for the 2021 NTT INDYCAR SERIES championship. O'Ward's relationship with Topo Chico Mineral Water reignites after first working together in 2016 in the INDYCAR junior series Pro Mazda, and the 2016 Formula 4 NACAM Championship. They were also personal sponsors in the 2017 IMSA Prototype Challenge and O'Ward's 2018 INDYCAR debut in Sonoma.
View this post on Instagram
Together, O'Ward and Topo Chico Mineral Water have won more than 20 races including the 24 Hours of Daytona and the 12 Hours of Sebring. Now, they look forward to having a very successful 2021 season and shooting for the top step of the 105th running of the Indianapolis 500 in May. O'Ward currently has the best finish ever by a Mexican driver and will look to become the first-ever Mexican to win the historic event.
O'Ward and Topo Chico Mineral Water share more than a partnership in motorsport. Bound by their heritage and their birthplace of Monterrey, MX both have crossed the border looking to excel in the United States.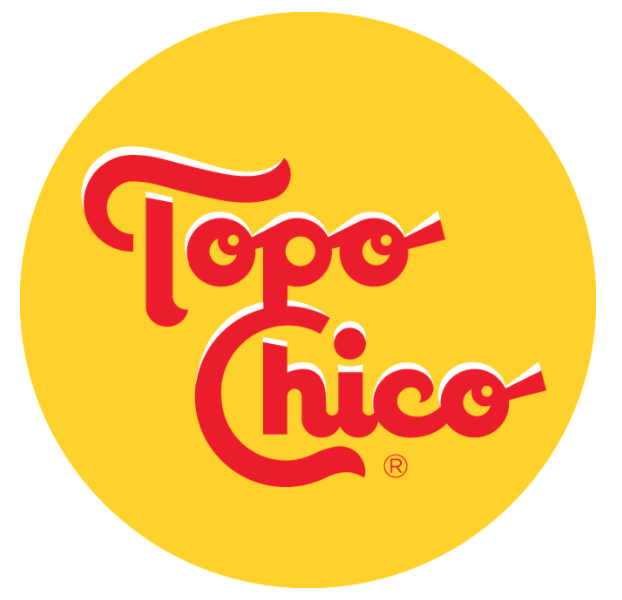 O'Ward will sport the famous Topo Chico Mineral Water logo on the very top portion of his helmet which will be featured via the onboard camera of the No. 5 Arrow McLaren SP Chevrolet. The logo will also be seen on O'Ward's driver suit sleeves.
Live coverage from the first race of the season at Barber Motorsports Park can be found on the NBC Sports Network at 3:00 p.m. ET on April 18th.
PATRICIO O'WARD (No. 5 Arrow McLaren Chevrolet)
"I'm really happy to have Topo Chico Mineral Water come on board for the 2021 IndyCar season. This isn't the first time we've worked together and I'm grateful for their support in the past during Pro Mazda, Formula 4, and in some of my prototype racing. It's very cool to see them graduate into the big cars now and I'm looking forward to getting some great results with them just like we did a few years ago. I'm looking forward to working with them this year and hopefully having the No. 5 Arrow McLaren SP Chevrolet getting us on the top step of the podium multiple times this season."
GERARDO GALVAN (Topo Chico Mineral Water VP & General Manager)
"There is a long relationship between Pato and Topo Chico Mineral Water, we have won many races together and this year will not be the exception. It is very exciting to remember Pato O'Ward crossing the Indianapolis Motor Speedway yard of bricks in first place while driving Topo Chico Mineral Water's Pro Mazda car back in 2016! We both have grown and there is no doubt that we will continue to be successful, I hope to see those Pato celebrations many times filling the spectators with Topo Chico's bubbles after his triumphs this year!"