Saturday Morning at the Firestone Grand Prix of St Petersburg
Good morning from sunny St Pete, Florida.   Beautiful weather and sunny skies are the prediction for the today.   High temperatures will be in the low 80s.  If you  believe in weather reports, rain is predicted Sunday morning but prior to race time.
IndyCar has such a variety of drivers on the grid this season from all over the world.  Remember  the days when he had seven or eight Brazilian drivers.   Now we have twelve different countries represented.   And half of the drivers are in the range of  20-29 years old.
The Friday afternoon practice session was dominated by Americans.  Josef Newgarden, the #3 Hitachi sponsored Team Penske car, lead the field in the only Friday session.  Newgarden, who scored no points in the season opener at Barber Motorsports Park after he spun and caused a crash in lap one, lead his teammate, Will Power, in the practice session.
Newgarden said he feels the St Pete track was high grip right from the start.  He was feeling a bit gutted to be out so quick at one of his favorite tracks last week, and hopes to restart his season with a win this weekend.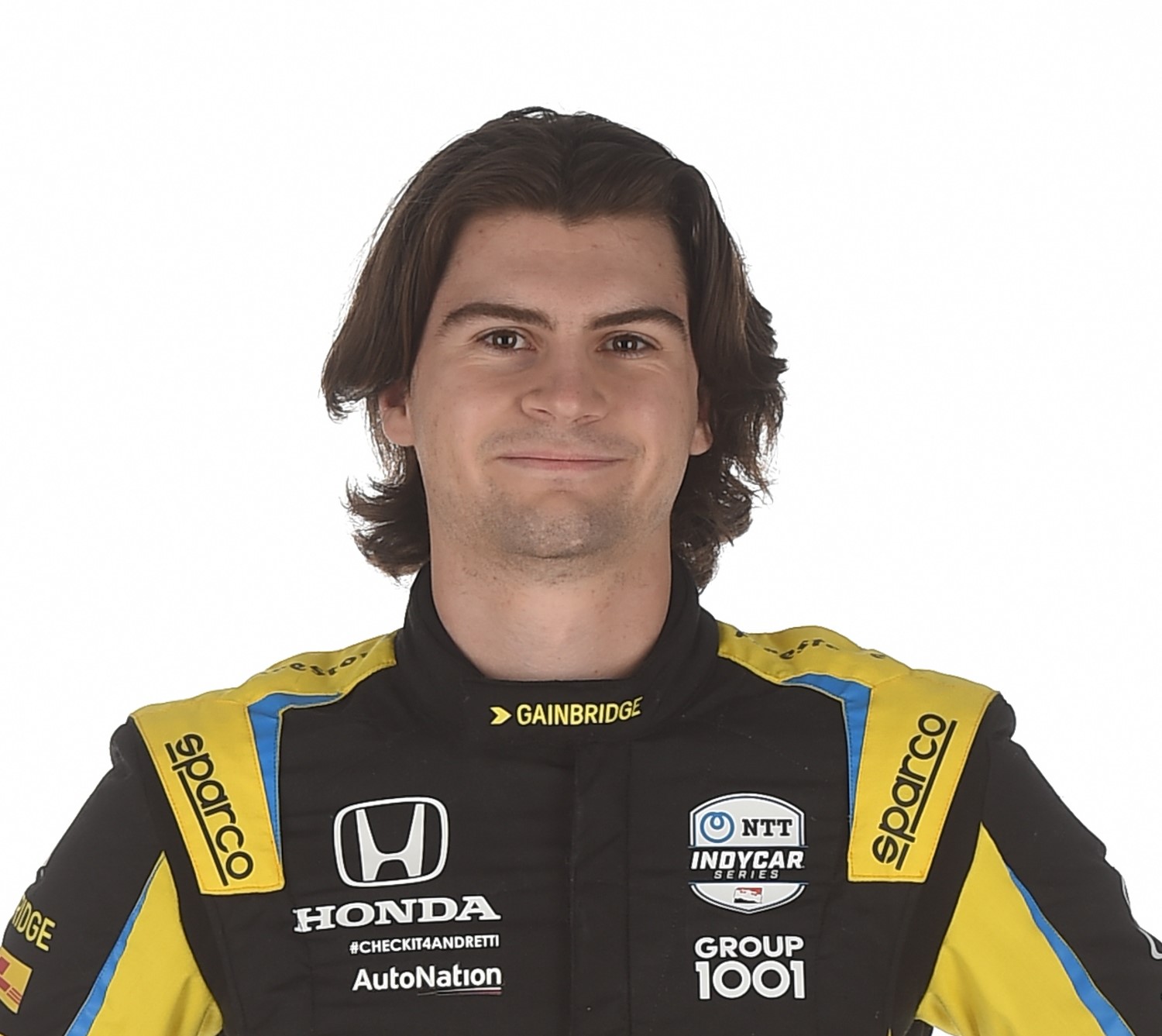 Colton Herta, driving the number 26 Gainbridge sponsored Andretti Autosport car, was third fastest.   He also said he acclimated to the track quite quickly compared to other years here.  "This season is highly competitive with the top 18 cars separated by a second of each other today", Herta stated.
Alexander Rossi, driving the number 27 Napa sponsored Andretti Autosport entry, was 4th quickest.
The second practice session is today at 9:45 am EST and then the Firestone Fast Six qualifying at 1:45 pm EST this afternoon.