Cody Ware needs more sponsorship to run Indianapolis 500
Cody Shane Ware successfully passed the rookie orientation program required to run the Indianapolis 500 but his father said he needs sponsorship to get him into the race.
Rick Ware, who fields four cars in NASCAR's top Cup Series, this year partnered with Dale Coyne Racing in IndyCar. Rick Ware Racing supports Coyne all season on the No. 51 shared by Romain Grosjean and Pietro Fittipaldi, but also a partial-season entry No. 52 that will attempt to qualify for the Indy 500.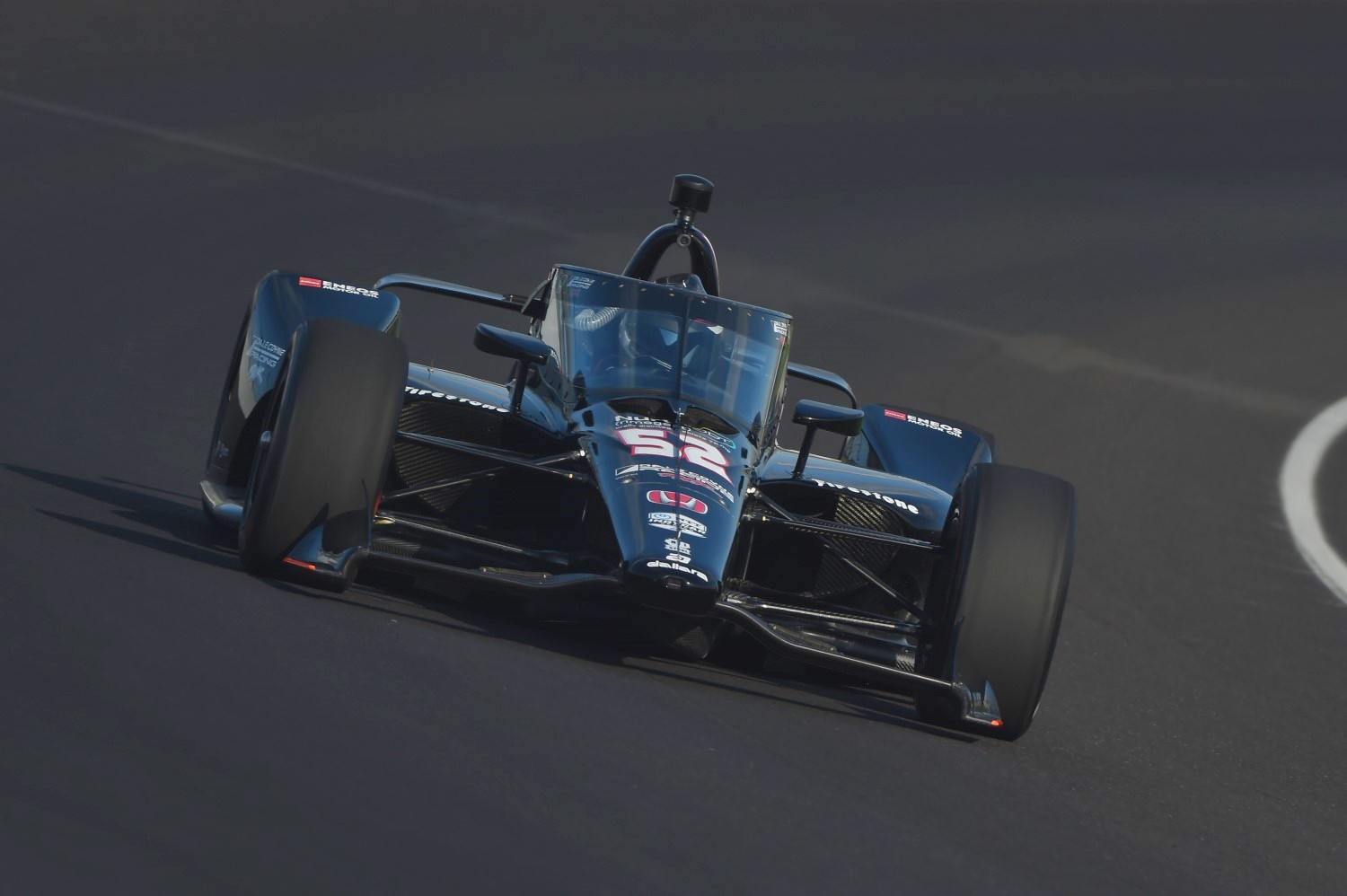 Cody Ware was expected to be the driver of the No. 52 but his father told The Associated Press on Sunday he's going to need to find additional sponsorship if his son is to make his IndyCar debut in the Indy 500. The 25-year-old has so far tested at both Indianapolis and Texas Motor Speedway. Associated Press