Honda denies possible reliability problems
During the Friday F1 Press Conference in Portugal, Honda's Toyoharu Tanabe (shown above) has denied there are any particular reliability concerns regarding the Honda power unit or components, after a few component changes over the course of the first two races.
AlphaTauri's Yuki Tsunoda is already onto his second engine of the year, as well as his second turbo, MGU-H, MGU-K, exhaust and his third Control Electronics and Energy Store. Teammate Pierre Gasly has also needed a second Control Electronics and Energy Store, while Red Bull's Sergio Perez has also needed a change of these components.
Perez also had a mysterious engine switch off prior to the Bahrain GP, which he was able to fix himself, as well as Max Verstappen being forced to run in a lower power mode in Bahrain due to overheating issues. Despite these problems, there are no concerns at Honda.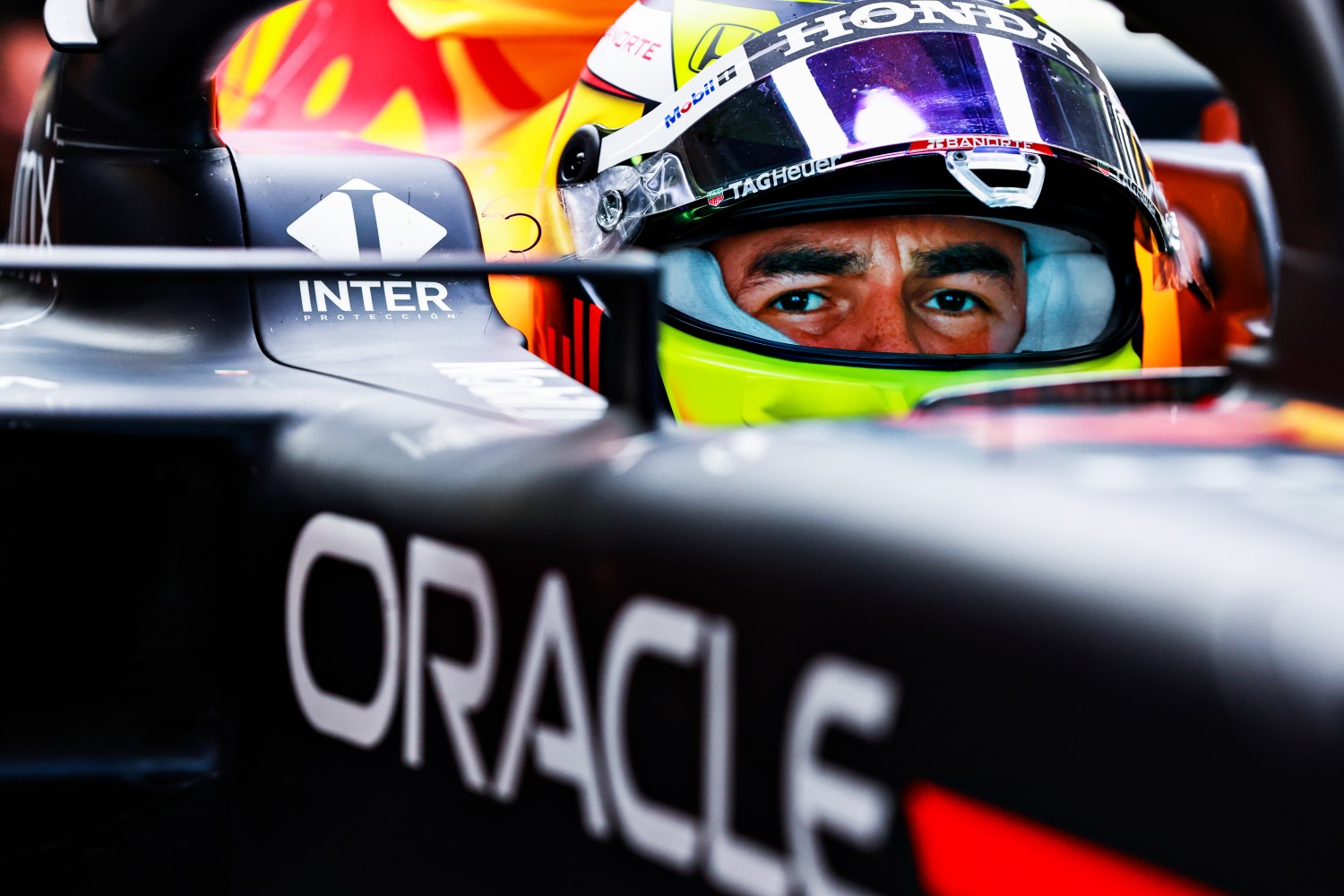 "Yes, we had several problems during the two races," Tanabe-san explained.
"And then we needed to replace the PU on Tsunoda's car due to his [Imola] crash.
"We already applied countermeasures to the problems which we experienced this year and then, at the moment, we don't have big concern about those problems, and then I believe we should not have those problems again."
"So since preseason tests and then two races in this year, the Honda PU is performing as we expected, the current performance on the car is not coming only from the PU. So both Honda and the teams put a huge amount of effort to improve our performance during the winter season. And then I think we need to keep that momentum through the year, it is important to achieve our desire."