Rossi blames IndyCar for his early Texas demise
A massive crash on the first lap of Sunday's NTT IndyCar Series race at Texas Motor Speedway left Alexander Rossi questioning the poor decision making by IndyCar officials to cancel qualifying for the XPEL 375.
The six-car wreck started as the green flag flew for Lap 1 when Pietro Fittipaldi rear-ended Sebastien Bourdais and also collected Rossi, Dalton Kellett, Ed Jones and Conor Daly.
"First of all watching that, I'm glad Conor's OK, I'm glad everyone's OK," Rossi told pit reporter Marty Snider on NBCSN. "You never want to see that. Obviously, there was a an accordion effect, Pietro got into Sebastien, kind of spun into me.
"The biggest problem I have with all this is we had an entire day [to get qualifying in as fans sat around board stiff with zero on-track action], and we're still setting the grid based on points. And there are plenty of tires, plenty of opportunity and daylight and weather to qualify. And I don't think this 27 AutoNation Andretti Honda should ever have been starting  15th. So I understand why we did it yesterday. We wanted to get the show in the race in [due to the rain delay]. I'm all for that.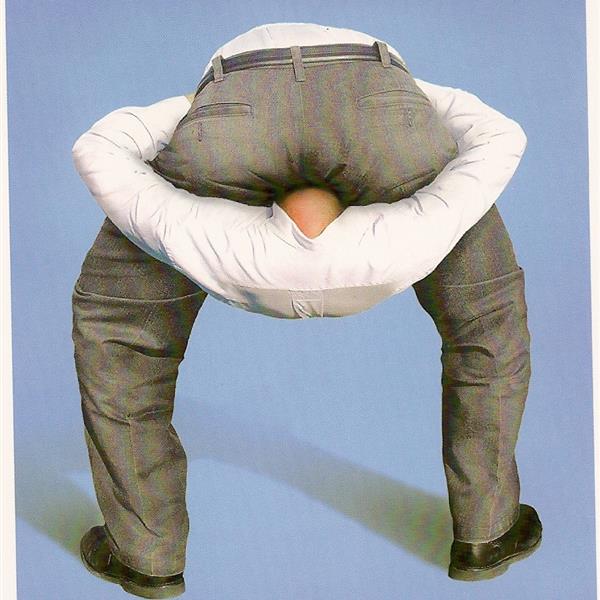 "It makes no sense why you don't just qualify this morning. You have plenty of time. That's frustrating. It's obviously the same for everyone, but we definitely have a car that's above a 15th-place car and shouldn't be with guys that maybe don't have that same amount of pace. Ultimately, it is what it is. It's disappointing. Again, glad everyone is OK. We'll reset and go for it in Indy in a couple of weeks."
"It's so stupid IndyCar didn't let us qualify," Rossi said. "I don't understand. Yesterday, it makes perfect sense. The priority is to get the race in within the TV window with the weather. I get it.
"But on a doubleheader, why are you penalizing someone potentially twice when you have (more) tires, track time, no support series (running in the open track time).
"The teams are already here, and we didn't open the gates until noon. I don't understand."
One reason very few fans attend IndyCar oval races is the sheer boredom of sitting on aluminum seats all day with little to no on-track action.  Cancelling qualifying meant IndyCar fans got to watch paint dry until the race started.
The Green flag is out after this incident early in the race involving multiple cars brought out the yellow flag.

📺: NBCSN – https://t.co/9qb2zSIL83
📲: INDYCAR Mobile powered by NTT DATA – https://t.co/vyuISIgHnX
#INDYCAR // #XPEL375 pic.twitter.com/x7kQfNdbJR

— NTT INDYCAR SERIES (@IndyCar) May 2, 2021
On the bright side, ole Coot was the first driver in history to take the green flag upside down.@ConorDaly22 #goodtimes pic.twitter.com/cN13zvSApx

— Alexander Rossi (@AlexanderRossi) May 2, 2021
With the cars coming to the green flag, the front of the field slowed which created an accordion effect and consequently resulted in Fittipaldi being unable to avoid hitting the car in front of him (Bourdais). The Brazilian was then hit from behind putting an early end to his race.
"I was behind Bourdais at the start, everything was going fine but it looked like someone in the middle backed up, Seb had to back up and I had no room to be able to avoid him and we had the contact," explained Fittipaldi. "I know the car on the inside of me also saw the cars backing up but he had more room to maneuver and avoid the contact, we were not so lucky. It's unfortunate. I wanted to run the whole race. We had a good car yesterday. We finished 15th but we could have probably finished in the top 10. The team did a great job so it's unfortunate, I really wanted to run all the laps again today."