F1: Ferrari going backwards
While Lewis Hamilton versus Max Verstappen takes center stage in this year's Formula 1 World Championship battle, Ferrari's much-hyped revival was dealt a massive reality check on Sunday.
The Portuguese Grand Prix weekend offered the great Italian team nowhere to hide their inferiority which local media noted.
Ferrari specialist writer Leo Turrini wrote on his well-respected blog after the race in Portimao: "Unfortunately an undeniable step backwards for Ferrari. Modest pace, beating McLaren postponed.
"An uncomfortable feeling of a performance deficit that is not easy to overcome. In Portugal, we saw a dominant Mercedes, with Red Bull on the ropes. And Ferrari did worse than Portimao 2020."
Speaking after the race in Portugal, Binotto said: "Not what we were expecting. We were unable to capitalize on the potential seen in qualifying and that cost us a lot of points in the Constructors' classification. Charles drove a very solid race, making up some of the ground lost yesterday. Carlos had a difficult race, especially in the second stint."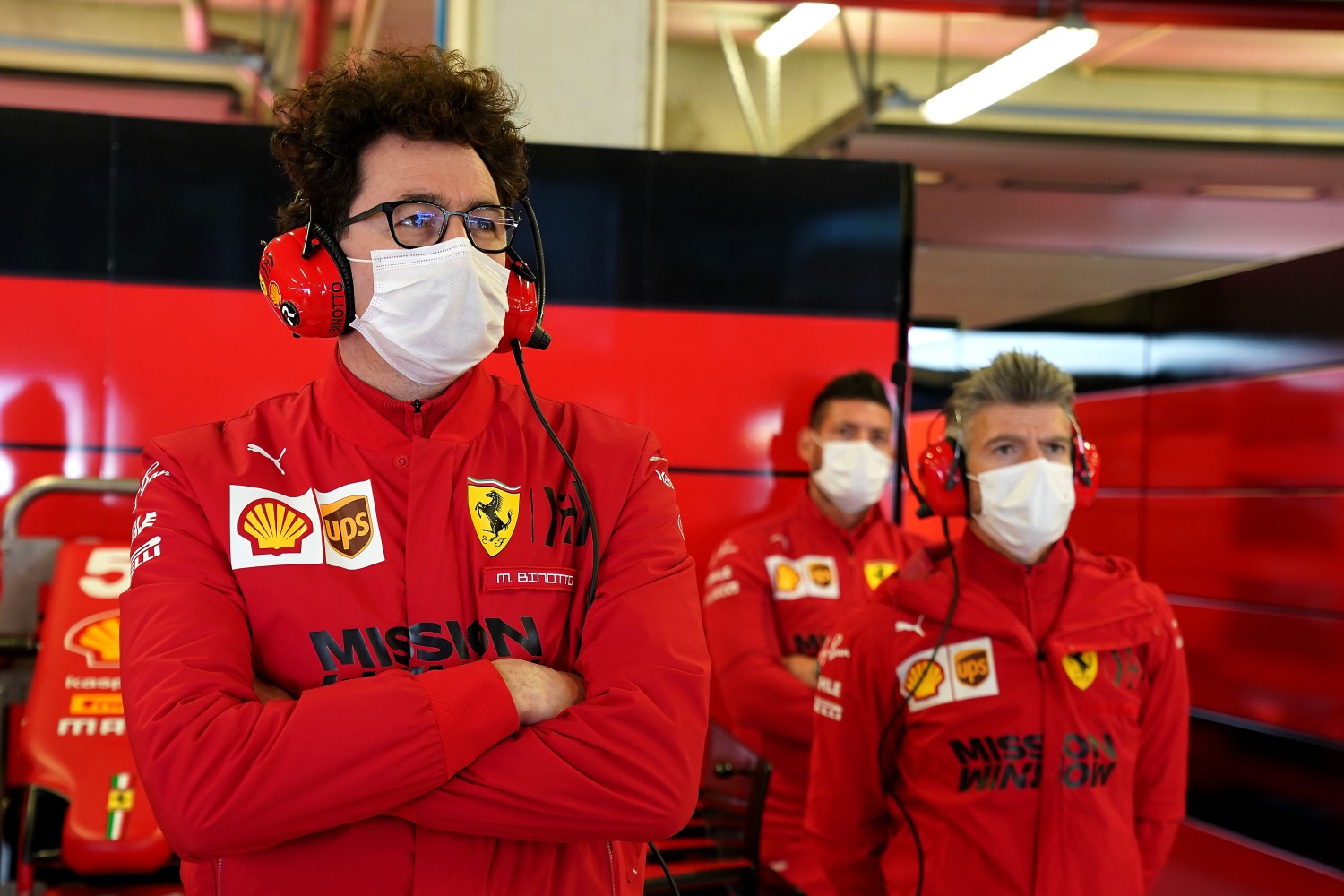 Mauro Coppini director of FormulaPassion, wrote an editorial for Corriere dello Sport about the plight of Italy's National F1 team which Ferrari is: "2021 should have been some kind of intermission. A pause for reflection for a Formula 1 bent by the effects of the pandemic and exhausted by the supremacy of a Mercedes with a guaranteed podium.
"Too bad that Ferrari really believed in it because, at least judging by the first three races of the year, the current one appears to be one of the most exciting championships in the history of Formula 1.
"The result of a commitment that the majority of the teams have pursued by interpreting an apparently frozen technical regulation as a welcoming sauna, ale to resurrect a dead person.
"Ferrari has interpreted the regulatory break as an oasis in which to find refuge, forget the criticisms that have hit it and recover the stress accumulated in a disastrous year. Unhappy and discontented, looking forward to that year to come when the sun rises on a generous 2022.
"So we arrive at the Portuguese Grand Prix where Lando Norris' McLaren relegates Charles Leclerc to sixth-place and Carlos Sainz Jr. limping out of the points, overtaken by Alpine veteran Fernando Alonso,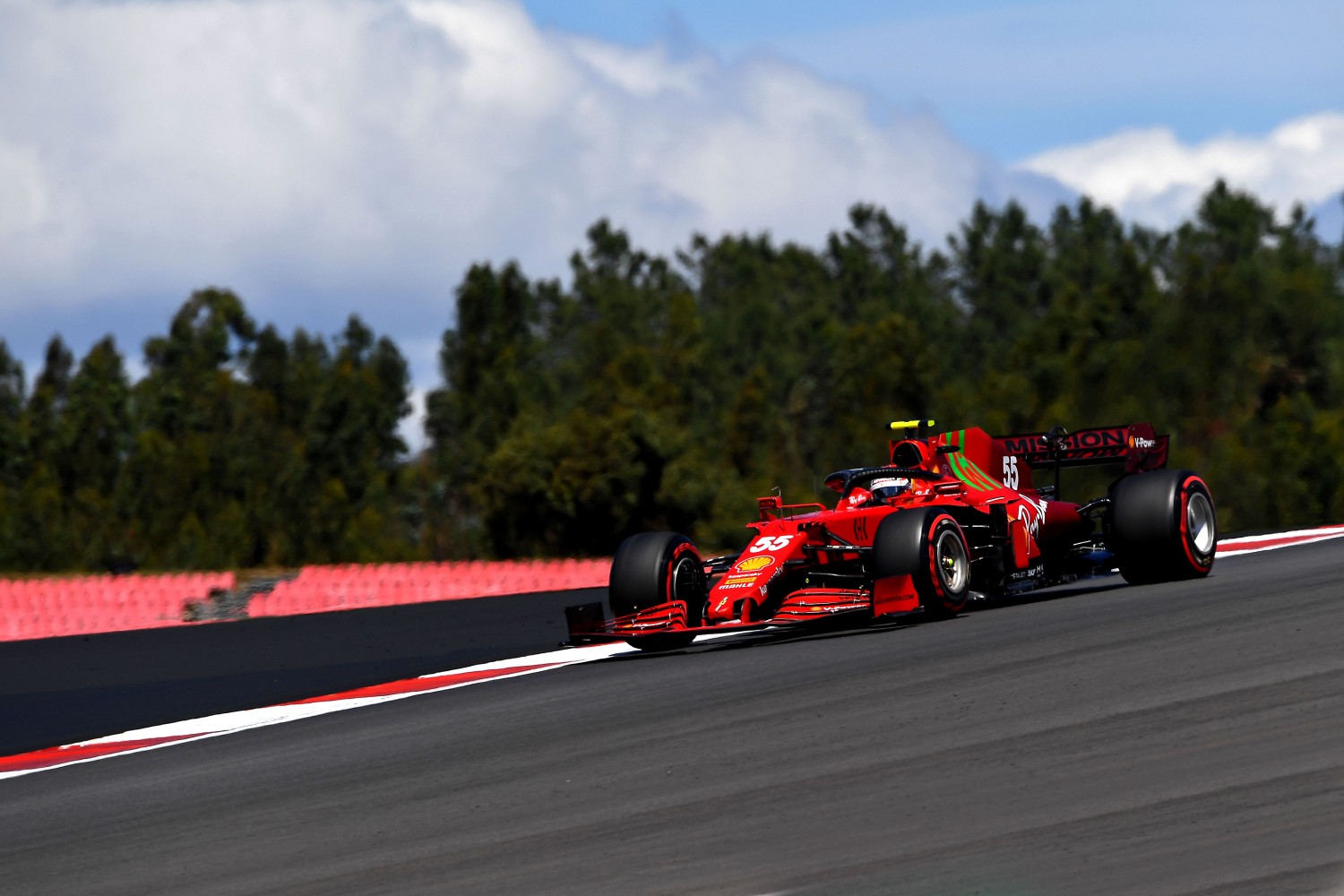 "The idea of ​​the sabbatical has never rewarded an F1 that cannot escape those innovation processes that are almost never the result of a choice but rather of an unavoidable necessity. Not to mention that Ferrari has the strongest pair of drivers on the grid today.
"But as for innovation, drivers are also a currency subject to the risk of devaluation. They feed on successes, almost never doubts," concluded Coppini.