Who Are the top Teams in Formula1 Today?
Recently, it was announced that Callum Ilott was joining the Alfa Romeo Racing ORLEN team as their second reserve driver. Ilott had first tested for this team back in 2019, and now the Englishman becomes an important piece of the race team as they look to move up the Formula 1 team standings.
For those not as in tune to Formula 1 racing, the addition of a second reserve driver seems like irrelevant information. After all, many go to sites like USSportbonus.com looking to place a wager, but do not see the importance of a reserve driver unless that person is going to be racing that weekend.
While there is some merit to that way of thinking, the truth is that better reserve drivers mean a better overall team. It increases the level of competition among team members, which makes them a more formidable team. As we are closing in on May when there will be three F1 races, here are the top five teams in the sport.
Mercedes
The two drivers leading the Mercedes teams are Vaitteri Bottas and Lewis Hamilton, and the duo have been fantastic. Bottas and Hamilton won 11 races in 2020, this despite the fact that a number of these races were canceled due to Covid-19 concerns. This came a year after the tandem finished 1-2 in five races. They are a formidable pair to say the least and are the favorites to dominate in 2021 as well.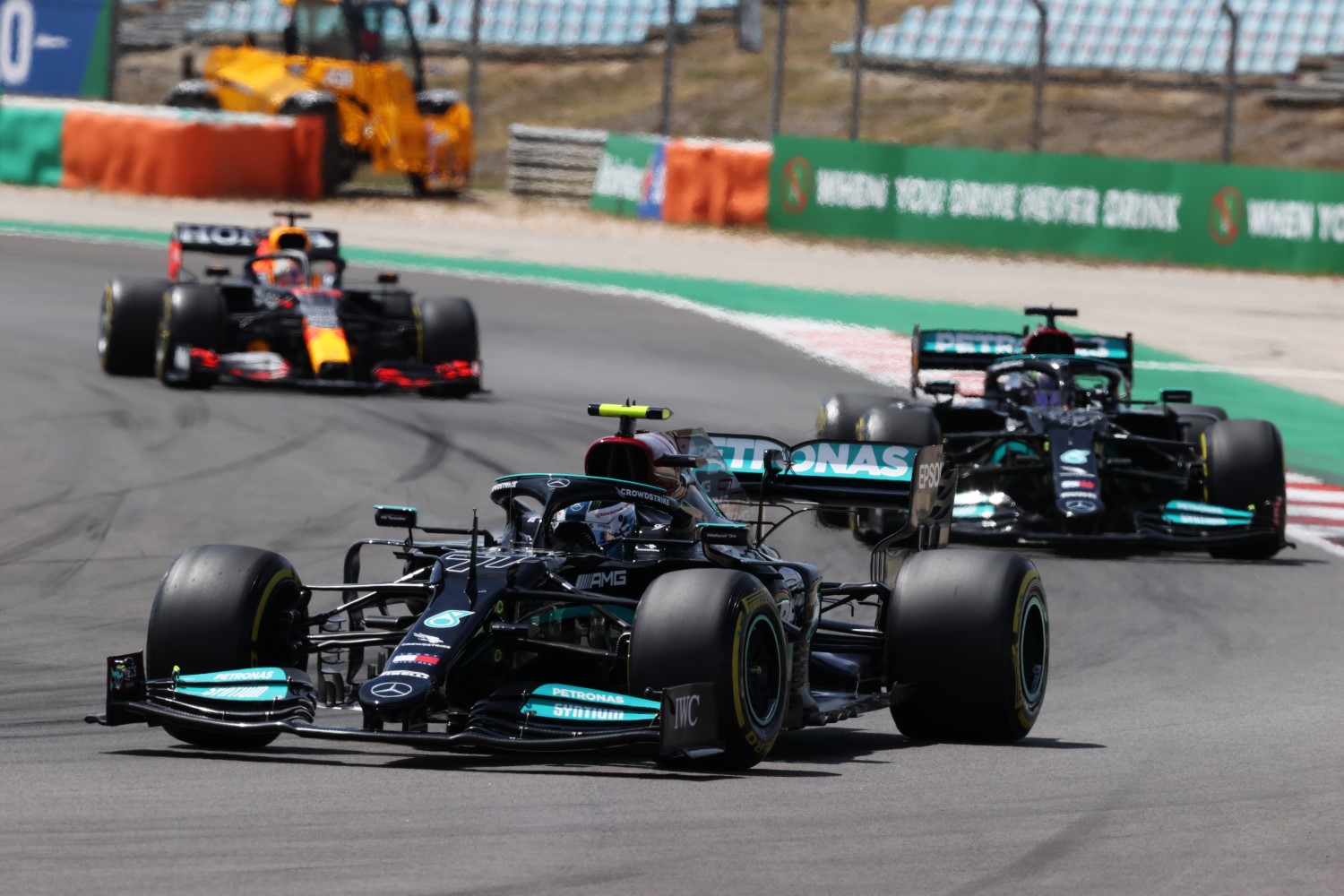 Red Bull Racing
Sergio Perez and Max Verstappen lead the Red Bull Racing team. This sponsor has done quite well in F1 racing, claiming six victories in 2009 and a second-place finish in the constructors' standings. Sebastian Vettel became the youngest quadruple champion in the history of the sport, and now Verstappen is proving himself to be just as exciting and formidable. Last year, Verstappen paired with Alex Albon, but he was replaced this year after the team won two events in 2020.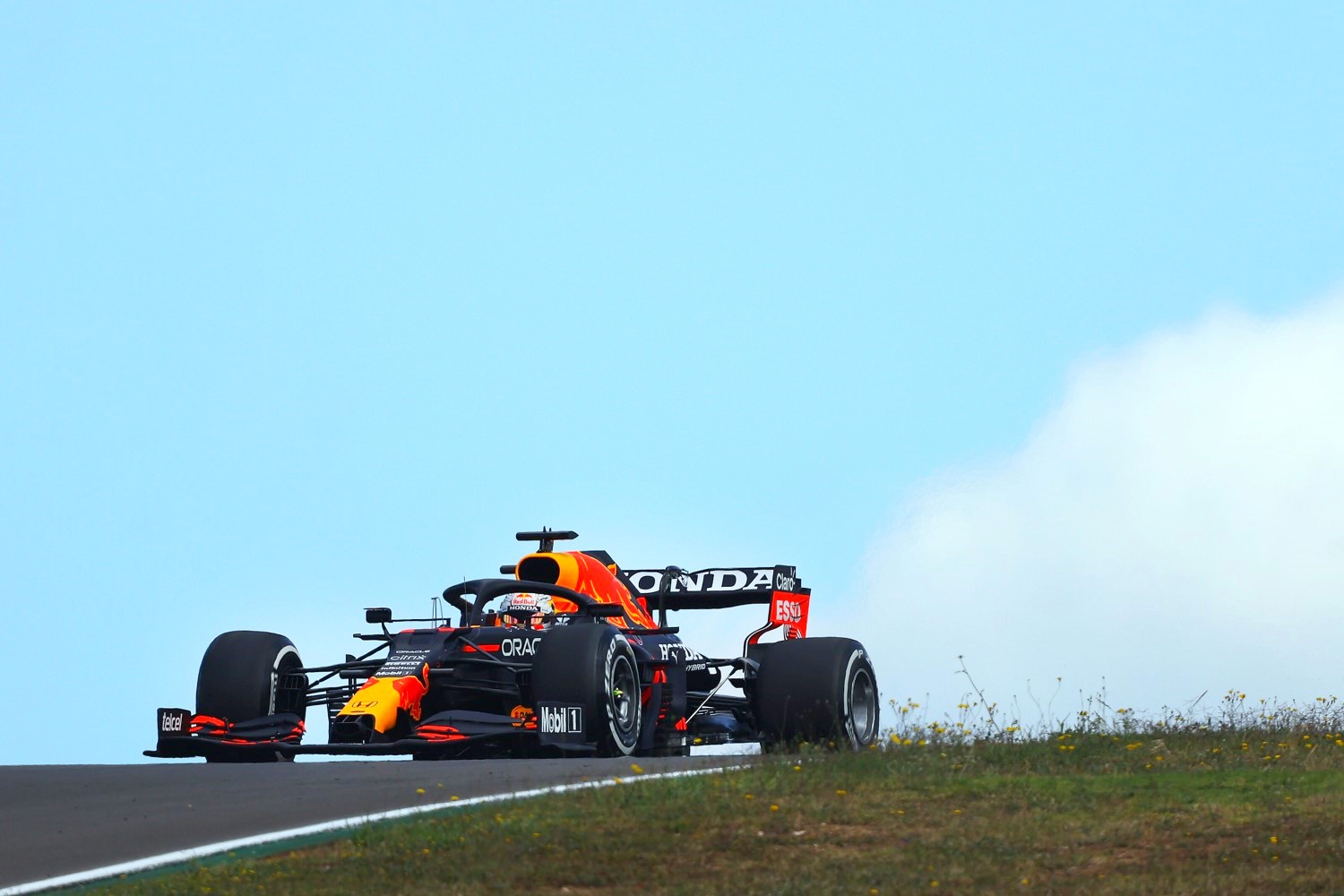 McLaren
This is another team that made some changes. Last year Lando Norris and Carlos Sainz were the McLaren team partners, but Sainz is out and Daniel Ricciardo is in. McLaren has set a standard for excellence for the last five decades, earning mention in eight constructors' championships and have had some of the greatest drivers in the sport, including Hamilton, Emerson Fittipaldi, Mika Hakkinen, and Ayrton Senna. It will be interesting to see if Ricciardo can live up to the reputation.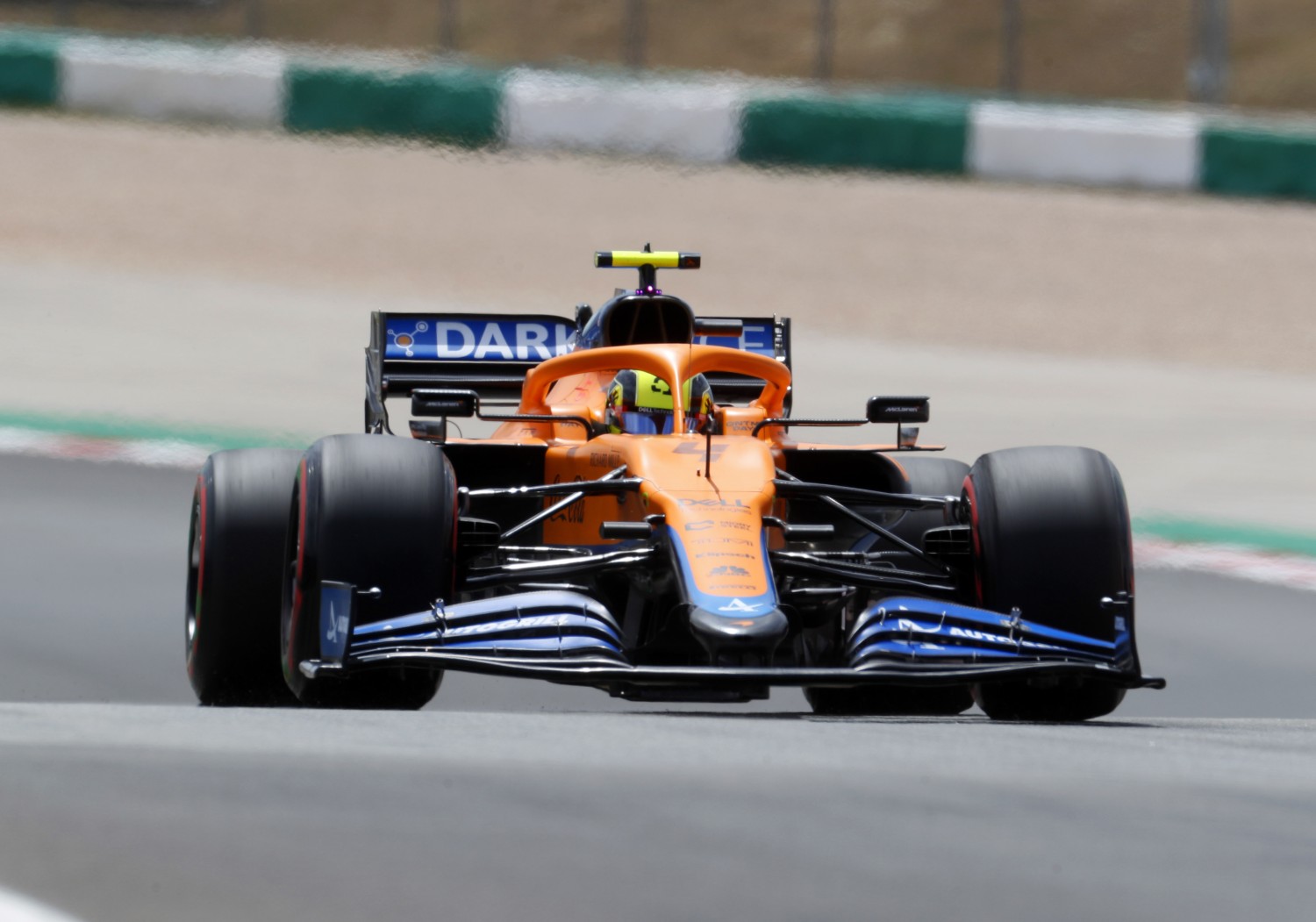 Ferrari
When you think of fast relating to cars, the word Ferrari is one that comes to mind. This team has competed in Formula 1 racing world championships ever since the idea was conceived, and they have had a great deal of success, especially in the 2000s when Michael Schumacher was dominating the sport. Last year the team struggled mightily, but Charles Leclerc had a big season, earning 98 of the team's 131 points. This led Ferrari to reach out and lure Sainz from the McLaren team. This pair could help to make Ferrari a lot more formidable in 2021.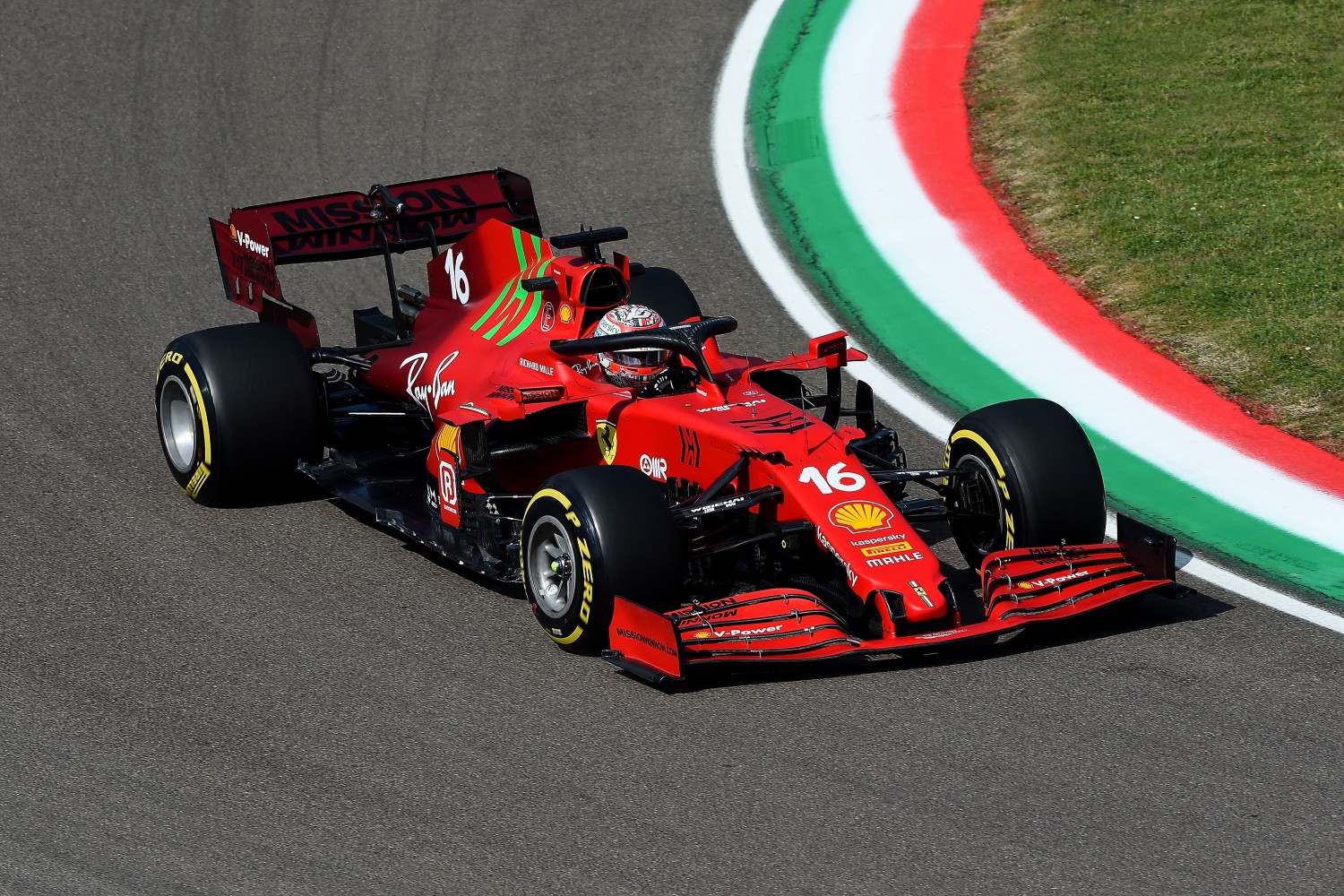 AlphaTauri
The AlphaTauri first came into existence in 2006 under a different name, but they have struggled to establish themselves as one of the premier racing teams in the sport. Last year to year Gasly earned AlphaTauri the team's first win, and he returns to try to build on the reputation he established last year. Yuki Tsunoda partners with Gasly and what is considered a formidable but not well-established racing team.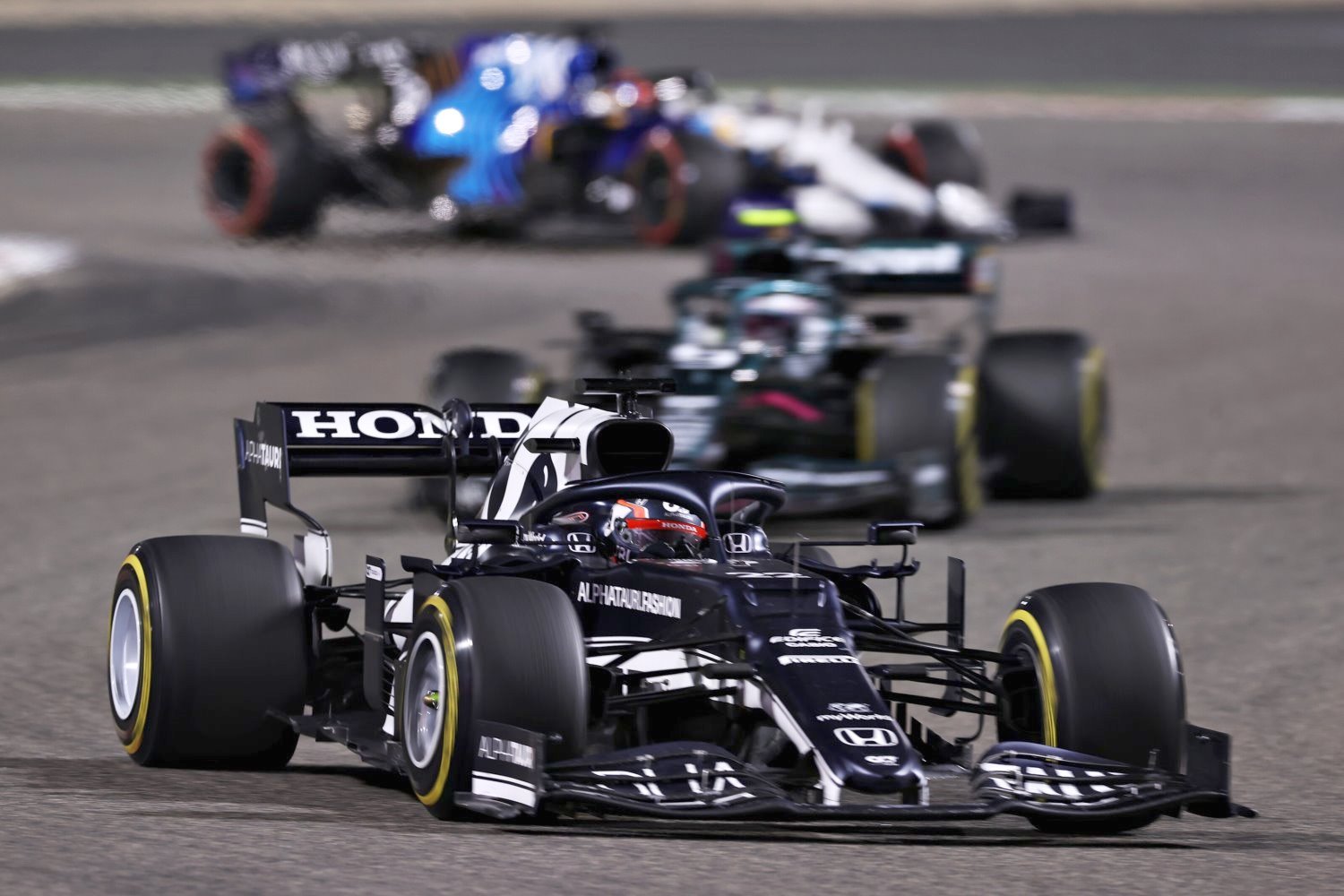 These are the teams that are sure to make a big splash in 2021, as we begin to enter the heart of the Formula 1 racing season.